Babycare
Health
3-6 Months Baby's Vision, Hearing & Sleep Milestones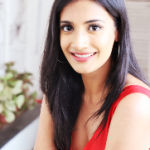 Created by Aparna Jha Updated on May 22, 2019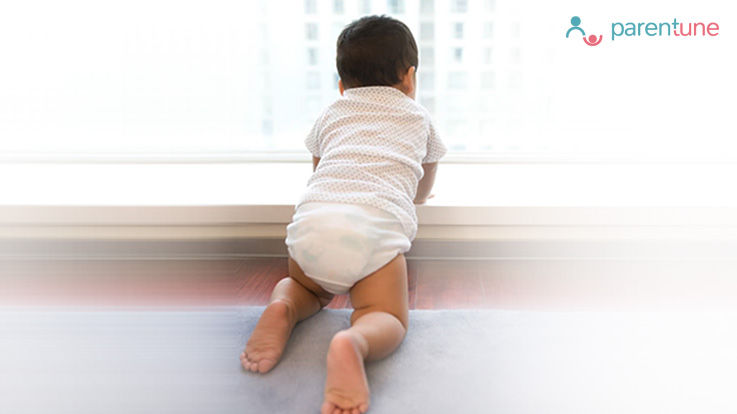 "It's way too early for him to be talking anyhow but I see in his eyes something and I see in his eyes a voice and I see in his eyes a whole new set of words" - Sherman Alexie. As time passes by we become inquisitive to witness the growth we will witness in our younger one. At this stage, the baby communicates through a smile, he/she might have eye contact with you and also hold the ability to understand your expressions better.
3-6  Months Baby's Vision, Sleep Communication Milestones
Let us have a glance at what developmental milestones we are going to encounter in the coming days:
The baby will smile and laugh a lot with pleasure and excitement.
The child will exhibit excitement when you talk to them and undergo the bathing procedure. Moreover, they will appreciate the presence of new people and won't be hesitant in communicating with them.
The younger one will appeal to and be attracted to everything around them. They imitate sounds and begins to babble.
The eyesight power gets enhanced by this time and they can have their attention over small objects as well. They scrutinize and focus on the surroundings to catch hold of things and put in their mouth.
They become capable of lifting their chest and head when they are on their tummy. It is crucial for the toddler to be on their tummy, waving the arms and kicking the legs. This facilitates them to learn how to crawl and results in a strong back. After a certain point in time, they might get annoyed being in this position. Thus, always ensure that you keep them in this position only till the baby's capacity to tolerate. [Also Know: 7-9 Months Baby's Communication, Motor-skills Milestones]
They turn heads towards the familiarity of voices, by this time they can absolutely recognize your voice. They make sounds to communicate with you. As a parent, you should frequently speak with the baby, the sounds that you practice with them; these facilitate in teaching the toddler to talk.
When your baby reaches the period between four to six months, they can roll over. They usually start playing with their toes and grab them when they are lying down. They also become capable of holding objects.
Must to Do Activities for 3-6 Months old Baby
Every parent should remember practicing given below things with your 3 to 6 months baby. Read this carefully & follow...
They get amused by singing, thus sing for them.
Surround them with colorful toys to grab and touch them.
Make faces and talk to them.
Place objects which are bright for them to look at. You may also move them to another location or change the object they have been looking at.
Don't get paranoid if there is a delay in the development of the baby. I am sure you must be stressed about them not falling into certain growth parameters, but instead of worrying be patient about it. You can consult a pediatrician in case you have queries and botheration about something. Enjoy the process and journey of your younger one's development.
Kindly
Login
or
Register
to post a comment. | Dec 30, 2019
My baby will be two months by January 1, 2020 but he's already showing all of these signs. Isn't he developing so fast? He turns his neck on opposite directions and his head up when sleeping on his tummy. He smiles back at me when I smile to him. I've even heard him tried to call mama while he was crying. Not once but twice. He gazes at things, hears voices and rolls in bed. My only problem is, his neck is still not firm yet. | Nov 28, 2019
My boy is now 3 months 1week , he is very curious 🙄🙄 nowadays am wearing bright colors . | Oct 28, 2019
uhbf. | Jul 10, 2019
I had a lot of trouble putting my daughter to sleep. But then I got to know about a unique baby sleeping mattress- Nap Nap Mat. It is really amazing and my baby girl now sleeps well. (www. napnapmat. com) This is where I got it from. Must try! | Jul 02, 2019
My baby is 5 months and 16 days now. I want to introduce solids to her.. How can I start now? And which is this?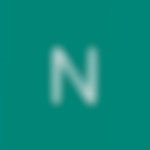 | Jul 01, 2019
my baby is 5 months now.. I want to introduce solids to him how can I start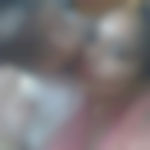 | Jun 25, 2019
anita vishnu kumar jangid
mera beta 5 month ka h uski running nose kese shi kru plz suggest me | May 30, 2019
mera beta 4 month ka hai .malish ke liye kon da oil best ha | May 25, 2019
nice | May 25, 2019
Mary Bata 4month ka bht khasi krta hai koi alg btao do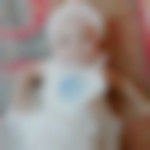 | May 24, 2019
Meri beti aj 4 month Ki ho gai hai n us K face pr redness hai bht 3 din sy jesy allergy ho...... Kesy thk ho ge..... | May 20, 2019
text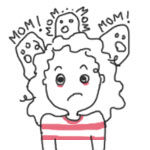 | May 20, 2019
text | May 20, 2019
text | May 20, 2019
text | May 20, 2019
text
+ Start A Blog
Top Babycare Blogs
Top Babycare Talks
Top Babycare question