Health
5 Stay-strong strategies during season change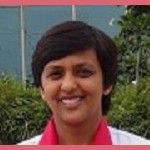 Created by Dr Shipra Mathur Updated on Oct 09, 2019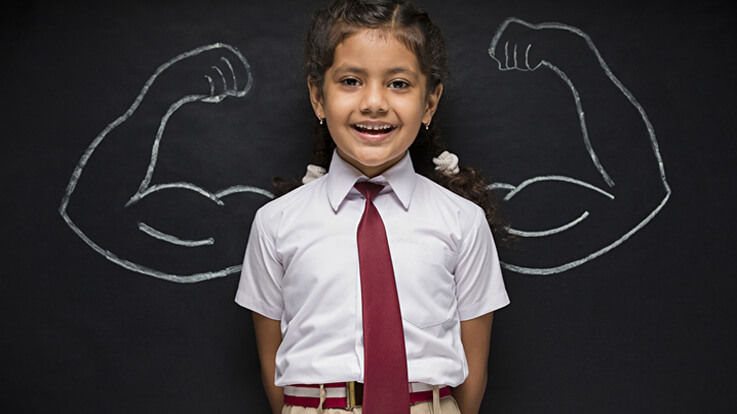 If your child is suffering from a fever of 100°F (37.8°C) or higher, chills, cough, sore throat, blocked or runny nose, headache, body ache, fatigue, nausea, vomiting, and/or diarrhoea – s/he is under a flu attack. It is a highly contagious infection and therefore tends to spread rapidly among children – schools and child day-care centres are places where this infection spreads like fire! Keeping in view that the flu season is fast approaching, I share with you the 5 strategies that can save your child from falling sick… it's well worth arming ourselves in advance, don't you agree?
Strategy #1: Boost your child's natural immunity
You can fight the flu on a daily basis by keeping the immune system strong. Some great immune boosters are:
•             Eating healthy foods that are rich in protein, Vitamin C and zinc (five or more servings of fruits and vegetables a day takes care of this)
•             8-9 hours of daily sleep
•             Drinking plenty of fluids such as vegetable juices and soups
•             Daily bout of physical activity
Keep all this going for you and your child – and all of you will stay strong during season change!
Strategy #2: Flu vaccine
Your child can be protected against flu. Yes! The flu vaccine is available for children of all age groups, starting from 6 months. Every year the vaccine strain may change and the recommendation is to take it annually. The vaccine protects not only your child, but the family at large and also the wider community, as less of the virus is then passed around.
•             For children (below 9 years) when taking it the first time, 2 doses are required, one month apart.
•             It takes 2-4 weeks to develop immunity after a flu vaccine, so time it well before the season change
•             Please note: Your child may suffer from flu despite the vaccination as it is not
100% effective – and so strategy#1 needs to be followed in all cases.
 
Strategy #3: Frequent handwashing
In addition to getting the vaccine, hand washing is proven to be an important line of defence against flu viruses. The good thing about hand washing is that it's easy protection. Inculcate the habit in your child to wash hands when back home from school, mall, day-care center or anywhere else. When handwashing is not possible, alcohol-based sanitisers may be used.
Strategy #4: Stop the spread of germs
We know that flu viruses spread mainly by droplets that are created when people cough, sneeze or talk.  These droplets are known to survive on surfaces like door knobs and handles and other such places for hours. The virus is spread when a person touches a contaminated surface and then his or her own eyes, nose, or mouth. Hence, cleaning and disinfecting surfaces and objects that may be contaminated can help slow the spread of cold and flu. It's also a good idea to avoid touching your nose, eyes, and mouth — the three places from where flu viruses easily enter the body.
Strategy #5: Take extra precautions
This is basic: Help your child understand how cold and flu is spread and why it is important to avoid close contact with people who are sick. Flu viruses travel through the air, so it is important to keep distance when someone is coughing or sneezing. Also, do educate your child. If your child is the one suffering from flu, s/he should take responsibility to protect others. Equip your child with tissues so s/he coughs or sneezes into the tissue — and not into the hands.
Final word of caution for one and all:  Stay home when you are sick to help prevent spreading your illness to others.
 
Did you find the information shared by Dr Shipra Mathur useful? Does your child suffer from frequent cold-flu cycles? Will you follow Dr Shipra's 5-point strategy to help your child stay strong during change of season? Any questions? Dr Shipra Mathur is here to respond to your queries. Please post your thoughts and queries in the comments section below.
Disclaimer : A special initiative powered by Otrivin to help you breathe easy. Always use as directed on pack. Opinions expressed above are independent opinions of the author.
Kindly
Login
or
Register
to post a comment.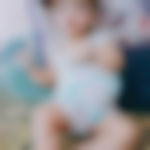 | Aug 01, 2018
hlo dr ...pregncy k baad mera waitght bhut gain ho gya kya kru jisse mera wait km ho ..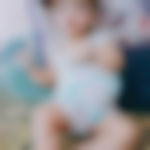 | Aug 01, 2018
hlo dr ......hlw u ....dr mera beta dhai saal ka h ..vo bhut dubla ptla lgta h ....kuch bhi nhi khata sirf dudh or chach pita h ..kuch khilaayo to muh bnd kr leta hh ..rota h ..kinna bhi pyaar se khilaayo ..or jbrdsti khilaate h ..to thuk deta h ..kya kru dr ...jisse mera beta sb khane lg jaae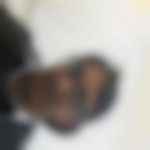 | Jan 03, 2018
Thanks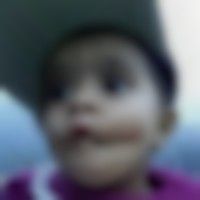 | Oct 15, 2017
Thank You doctor for suggesting us about the flu.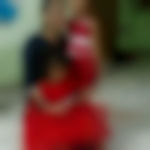 | Sep 27, 2017
Dr. Mathur thanks for the great. Defenitly will try to boost immune system of my baby.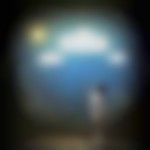 | Sep 27, 2017
thanks for the blog. it is very helping hand in protecting out child.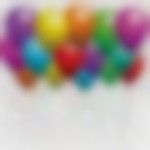 | Sep 27, 2017
is the flu vaccine not included in the vaccine chart?do we need to go for it annually?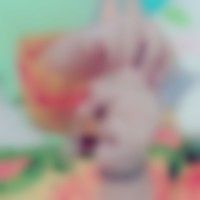 | Sep 27, 2017
really great | Sep 22, 2017
thanks m'am for such a useful tips | Sep 22, 2017
The tips are indeed very helpful. Thank u. But i wanted to know if the child is a fussy eater... who does not like to eat vegetables n daals. ....how to boost his/her natural immunity. ..the health of the child is related to his/her food intake. Can u help??? | Sep 22, 2017
The tips are indeed very helpful. Thank u. But i wanted to know if the child is a fussy eater... who does not eat vegetables n daals... then how to ensure that he/she eats healthy .Am trying to make veg stuffing n putting it in parathas or making soups.. but to no avail. Good health is related to the food intake of the child. Can u help???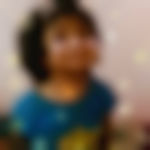 | Sep 22, 2017
thank doctor | Sep 22, 2017
Thanks Dr. for the great information | Sep 22, 2017
thank you doctor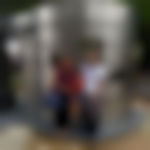 | Sep 22, 2017
Thank you doctor for such a useful information. | Sep 21, 2017
myu | Sep 21, 2017
Thnk you so much dr. this is one of the most concern topic during season change. Preventive metbods going to help in many ways.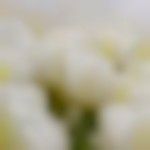 | Sep 21, 2017
hi ! mera beta 2 and a half years ka hai. use abhi abhi play school jana shuru kiya hai. woh aksar bimaar pad raha hai. is kya karan ho skate hai? | Sep 21, 2017
hello dr. my child gets to sleep for just 7 hours a day. will this have an effect on her health?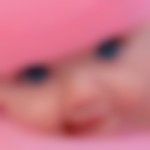 | Sep 21, 2017
Dr. Shipra Mathur thank a tonne for this useful information.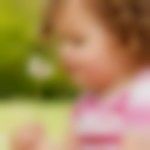 | Sep 21, 2017
Sandhya, my 4 year old child gets fever during this transition. what could be the permanent cure for this?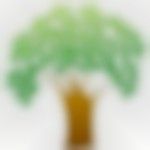 | Sep 21, 2017
my girl is not allowed to leave the class for a hand wash before lunch time. is it okay if she uses hand sanitizer before meals? will it be equally effective? | Sep 21, 2017
I am a concerned mother of two children. my younger one always falls sick during seasonal change. this blog would definitely help me be alert . Thank yoU so for sharing it! | Sep 21, 2017
very elucidating blog . thanks for sharing Dr. Shipra Mathur. I am sure it will help us protect our children from illnesses due to seasonal changes by taking all preventive measures.

{{trans('web/app_labels.text_Heading')}}
{{trans('web/app_labels.text_some_custom_error')}}
{{trans('web/app_labels.text_Heading')}}
{{trans('web/app_labels.text_some_custom_error')}}