Parenting
Health
Child Psychology and Behaviour
How To Manage Bedwetting In Your Tween?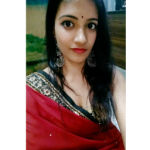 Created by Aparna Jha Updated on Sep 19, 2018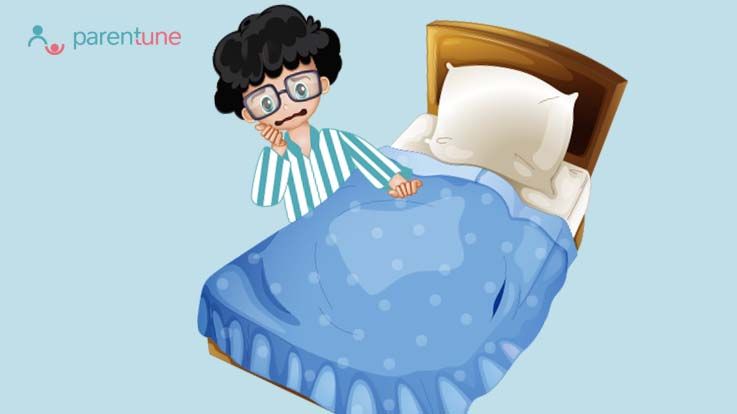 Being a parent is immensely challenging, it's not a cakewalk. We have to continuously keep an eye on our tween so as to nurture them. Identifying the problem and finding adequate solution to their issues is our responsibility. One such misery is bedwetting in teen.
Bedwetting Cause:
The medicinal name for not having the capacity to control your pee is enuresis. The possible reasons behind it are as follows:
Post-traumatic stress disorder (PTSD) is a major contributor, for instance, death of a close family member, rape, natural disasters etc. spark tween bedwetting
Less production of antidiuretic hormone (ADH) in the body leads to higher production of urine
Night time bedwetting also occurs because youngsters overlook the urge to urinate and put off urinating as long as they can. Defective toilet habits makes the child incapable of holding urine during his sleep hours
Genetics can also activate teenage bedwetting. Small bladders cannot hold the entire pee produced amid the night
Psychological problems such as adapting in a new environment, stress and pressure are also the root for bedwetting
Infection in bladder or urinary tract infection triggers the teens to urinate redundantly
Intake of excessive liquid as well as deep sleep acts as an obstacle to wake up to urinate are other possible causes
How To Handle Bedwetting In Your Tween :
Following are a few effective bedwetting solutions to treat your tween's trouble:
Practicing the habit to wake up and urinate one or more times during the night. This preliminary step can be beneficial in making the bladder dry
Usage of Bedwetting alarm in order to awaken the teen, the alarm works on the principle of closed electric circuit which rings when the youngster drops urine while sleeping. If Bedwetting alarms are not affordable for you, then take advantage of a normal alarm clock and set the timing after 4 to 5 hours. This is an effective bedwetting treatment
Avoid intake of drinks containing caffeine as it boosts urine production. It is imperative to keep in mind that your adolescent should skip out on taking excessive fluids 1 to 2 hours before the bedtime
Desmopressin acetate (DDAVP) pills are used in case the alarm tactics fails to work. It marks down the urine production. It finds immense utility during camp sleepovers or travelling to curtail awkward situation. This medication answers all the questions of parents about how to stop bed wetting
Ensure that your juvenile has regular bowel movement every day and practice hygienic lifestyle
The home solution for bedwetting lies in taking of a healthy and balanced diet including leafy vegetables and fibre rich content. Almond, milk, walnut, raisins, Banana, herbal tea and cinnamon bark are efficacious
Take warm oil and gently massage over the lower abdomen of the minor regularly until and unless his problem of bedwetting is resolved
Did you like the blog? Did you find it useful? Please share your thoughts, ideas and feedbacks with us; we'd love to hear from you.
Kindly
Login
or
Register
to post a comment.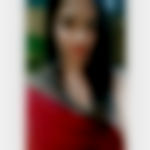 | Apr 03, 2018
Hi Zufeen, thanks for appreciating the blog!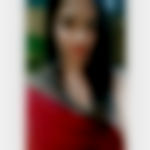 | Apr 03, 2018
Hi Monika, many thanks for the considered comment!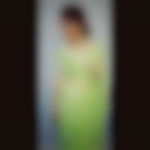 | Apr 03, 2018
Great blog Aparna! Keep sharing :) | Apr 03, 2018
A very helpful blog. Parents usually shy away from issues like these and get angry on the child instead! Thanks for writing this blog dear! Keep sharing.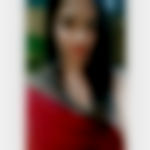 | Apr 02, 2018
Hi Shikha! I am glad you found the blog helpful. | Apr 02, 2018
very helpful tips to deal with bedwetting in children.. thanks for sharing!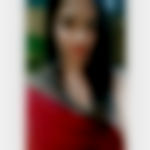 | Apr 01, 2018
Hi Mansi! I am glad you found the blog helpful.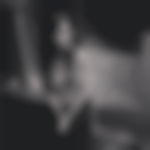 | Apr 01, 2018
very well written

{{trans('web/app_labels.text_Heading')}}
{{trans('web/app_labels.text_some_custom_error')}}
{{trans('web/app_labels.text_Heading')}}
{{trans('web/app_labels.text_some_custom_error')}}