Parenting
What Aspects You Take Care Before Planning for A Second Baby?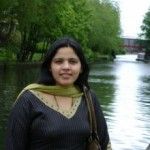 Created by Shokhi Agarwal Updated on Apr 20, 2017
There are no set of rules about the best time to be the parents all over again and despite your best planning, your next baby may come at an altogether different time than you ever expected !For us, adding a second child was an adjustment. My elder daughter was just 8-months-old when I conceived my second one. We accepted the things as they came but somewhere inside, I secretly feared we'd made a terrible mistake.
Being a new baby, the younger one demanded constant attention and gave maddeningly little sleep. I was so occupied with both of them that little did I feel my own existence for months! There are some aspects to being a parent that a non-parent would never know. My children became the reason for my speedy recovery and today, every day I am loved by my children to the most ! Read Why having a second child was a good idea? 
7 Things to Consider Before Planning a Second Baby
With each new child, the family dynamics changes. Below are some aspects which need to be taken care of before planning for a second baby:
Age Gaps between the Children: Some think that the older your first child is, the better. That way they've had plenty of time with you before their sibling comes along. Other families favour smaller age gaps, suggesting that it ensures your children will be playmates for life.
Your own Age: Unfortunately, parental age matters, especially for women. However, there are no hard and fast cut-offs in terms of your age. Fertility rates do drop dramatically once you reach 35, but many women still successfully conceive in their early 40s.
What Research Says: In terms of the child's relationship with the parents, sibling rivalry, and his own self-esteem, research says the best time is either when your first child is under 1 or between 3–5 years old. (However, babies conceived before 1 year or more than five years after your first child, in both the cases may face an increased risk of being premature and underweight). Children under 1 don't have a sense of their exclusive status yet, so they're less apt to resent a newcomer, while children over 5 years develop the sense of belonging and behave as Attention seekers.
Your Lifestyle: May be you have just settled into a nice routine with your other child or perhaps you've gotten to the point where you and your partner have time for each other again or maybe you've gone back to work and you love it, consider whether you have the time and energy an infant requires.
Read This: Know these things know when planning for a second child 
Watch This video As well...
Your financial situation: While money isn't everything, you do need some financial stability when you're raising a family.
Your Partner's views: Sometimes, one partner is ready and the other isn't. It's hard to be in sync all the time. But it doesn't mean this can't be settled.
Your Secret Desire: Sure, you can sit and jot down all the pros and cons but there are decisions that are led by heart and basic instincts, so go ahead and follow yours. If your partner and you want another baby, there may be no time like the present.
Of course, everyone around would have an opinion on perfect baby timing and family size, but weigh the pros and cons, before deciding.
Kindly
Login
or
Register
to post a comment.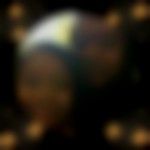 | Mar 31, 2018
Kabhi kabhi financially,phycially har cheez theek v rhe too halat aise aa jate h,ki second baby k plan ko postpone karna padta h,i think 1st baby k hone 2 or 4 yre k bad second baby plan kar lena chahiye,plan karne se bacha hone tak saal bhar lg jate h agar sab thik rha too,ni too 2 ,3 Na Jane kitne yre aage badhta jata h,isliye,i think 1st child k 2 year hone baad se second baby plan karna shuru kar Dena chahiye,bevajah late karne ka koi matlab ni h | Oct 26, 2017
most toughest decision it is when one is agree and another is disagree and baby wants sibling because she fells alone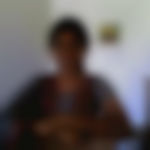 | Oct 15, 2017
Nicely written. I still feel that it's better to grow with a sibling instead of being a single child. I was 9 years old when my sister was born and my daughter was 5 years old when we planned our second child. we took many factors into consideration when we planned but we were able to make our elder daughter understand that it would be better to have a companion at home... they share a great bond and it's nice to watch them grow side by side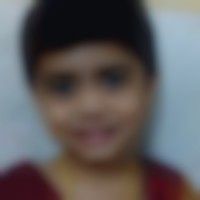 | Oct 15, 2017
conjugator | Oct 04, 2017
Ur world becomes more beautiful when you get second one... of course its personal decision take proper time n be prepared before second one comes... but u will just love the way the two kids mingle in your arms...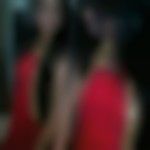 | Oct 03, 2017
I got my second baby when my son was 9 yrs and 8 months so it's almost 10 yrs gap between my son and my daughter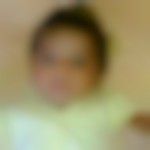 | Sep 11, 2017
I am also facing the same problem. my little baby is 2 yrs old now. we are financially stable. but still confused with this decision...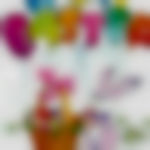 | Sep 10, 2017
my boy n girl r just 13 months apart. now 2 n 1 years. both show love towards each other n fights too. one can manage if you have family support otherwise it's too difficult. I was a working mom but had to resign later. no family support with me. managing alone wen husband is at work. my mother is my inspiration , my bro n sis r also 1 year apart age diff . but this difficulty will b faced in the initial years only. later hard times will just disappear.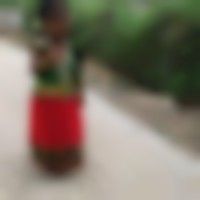 | Sep 10, 2017
please everyone should go for two babies . it's my opinion.. y because if we have one.. they will feel alone. and they need to have Sharing to someone their feelings, emotions in their Future. we(parents) r not able spent always kids.. kids is kids.. that's it.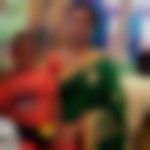 | Jun 05, 2017
My baby age 2. 5 years .I conceived now ,can i manage both ??


| Apr 19, 2017
hai gals. i suggest atleast three yr gap . so your elder child can understand and vl accept second baby happily. you can give complete attention on both. that too working women vth no family support hv to think properly before going for second baby. before planning second baby be prepared ur self . | Apr 04, 2017
my bay is 14months now can I plan for the second one plz suggest am not ready facing 6point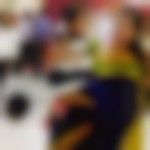 | Mar 29, 2017
rely tough to decide upon a second baby. | Mar 20, 2017
my second is 9 months now,we decided to have less gap and we already had a plan for second. Happy with our decision to have second.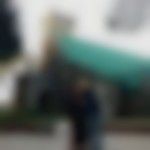 | Mar 17, 2017
i dont want second baby but my husband wants!!! what to do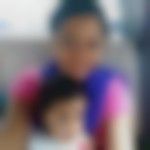 | Mar 16, 2017
Yea ...... Really it's a complicated decision to make... ,... We're still not able to decide on it..... Our girl is 1y/7m as of now...... We're assuming this must be the right time ........Any suggestions like yes or no from u friends ?? | Mar 15, 2017
Decision must b taken at the right time and should firm on it! Later shouldn't feel and repent for it. This still worsen the situation. So think twice and act wise!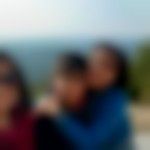 | Mar 10, 2017
oh yez tough to decide about second child. whether to have or not especially when one partner is ready and the other not. And when you decide to go ahead it could be late. Then comes sibling rivalry.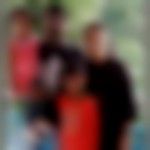 | Mar 10, 2017
I planned my second daughter when my son was 4 yrs old, they have 5 yrs gap. My son is very understanding and adjustable. He is the caretaker of his lil sister. I enjoy seeing him taking care care of his lil sis with utmost care.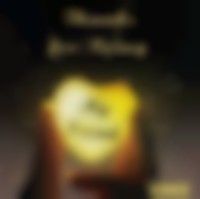 | Mar 08, 2017
strongly agree with your point 6. when I say yes he is not.. when he is ready I'm not...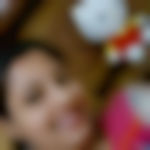 | Mar 07, 2017
I m also confuse about dis matter.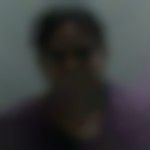 | Feb 22, 2017
really tough to take decision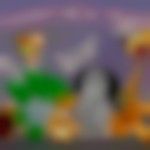 | Jan 19, 2017
useful article for me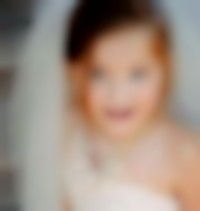 | Jan 13, 2017
My son is 2 and half years old am I planned second baby it will adjustable or not, because first baby so possessive. please suggest | Jan 13, 2017
So loik lord | Jan 12, 2017
thanks your blog solved some of my confusion. really helpful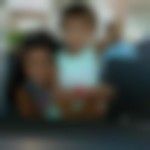 | Jan 11, 2017
I planned my second baby bcz my elder one wanted a little sis... n they hav a seven years gap n my elder one is very understanding.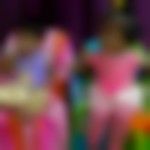 | Jan 11, 2017
my children age gap is just one year. its very hard to face it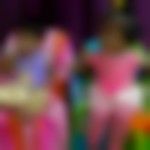 | Jan 11, 2017
I am facing this problem | Jan 11, 2017
lllllllllllllpllll | Jan 11, 2017
lllllllllllllpllll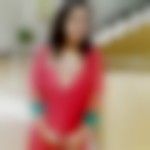 | Jan 11, 2017
really most toughest decision it is..

{{trans('web/app_labels.text_Heading')}}
{{trans('web/app_labels.text_some_custom_error')}}
{{trans('web/app_labels.text_Heading')}}
{{trans('web/app_labels.text_some_custom_error')}}