Food and Nutrition
Sports and Games
Essential nutrients for sports active child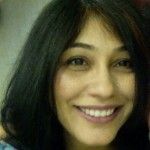 Created by Puja Sharma Vasisht Updated on May 15, 2017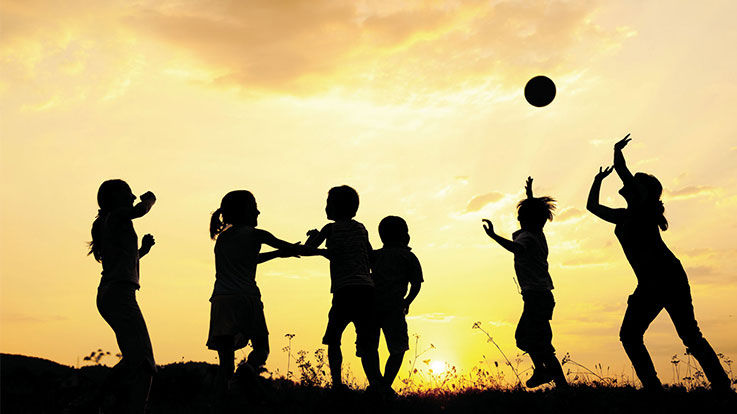 If your child is active in sports or is pursuing one seriously, he may need some additional nutrition support in his diet. Sports demand some extra care in your child's diet. Here are some essentials nutrients that need to be amped up in his diet and some more that need to be avoided.
Essential Nutrients to Include
Fluids
When your child is active in sports, fluid/liquid is very important for him. This is because children tend to lose fluids faster than adults while exercising in the heat. So it needs to be replenished frequently in children who are active in sports. Drinking before, during, and after exercising (or an event) is the best way to stay hydrated. (though during the physical activity, for eg: running etc., it Is advisable to have small sips of water frequently rather than gulping large amounts at one go). Water is the best choice. Fruit juice mixed with water is another refreshing drink.
Studies show that lightly sweetened, flavored, non-carbonated beverages like coconut water do a better job than water in preventing dehydration. Give children a squeeze bottle and have them drink 50-100 ml (the intake can be increased if a very high endurance sport has been taken up) every 20 minutes to keep hydrated. But nothing beats the goodness of water as it flushes toxins out of the body, cools body temperature and contains no calories.
In case, your child is fussy about drinking water, you could flavor it lightly with a squeeze of lemon juice or add some fresh herbs to it to just delicately lift up the flavor.
Carbohydrates
Carbohydrates are the main sources of energy for working muscles and the major fuel for the brain. Carbohydrates stores (glycogen) in the body are limited so children must replenish carbohydrate stores every day. Good sources are wholegrain pasta, chapatti, rice, breads, milk, yogurt, cereals, fruits and vegetables.
When your child is getting ready for his training or his match, ensure he has a full meal, that is rich in carbohydrates but not heavy on stomach. A wholegrain vegetable sandwich or a mix vegetable roll/ parantha with little or no fat (depending on the age of the child) are good choices.
Calcium
Calcium is needed to build bones which are less likely to break under the stress and strain of heavy activity. Focus on the calcium intake of your child's diet. You'll find calcium in dairy products, like milk, yogurt, and cheese. Other good sources include dark, green leafy vegetables and calcium-fortified products, like breakfast cereals.
Iron
Iron is where the energy resource of the body lies. So, it's important to include iron-rich foods in your active child's diet, such as meat, dried beans, green leafy veggies and fortified cereals. Without enough iron, your child might get tired more easily, affecting his performance or stamina for training.
Fats
A high-fat diet is not healthy but neither is a zero-fat diet. Having some fat in the diet is important for health and is a key energy source for young athletes. Go for healthy fats from food sources such as nuts like almonds, walnuts, flaxseeds etc.
A big no
Skipping meals- Children active in sports should not be skipping meals, which can lead to low energy levels. Similarly, they should never be put on diet to reduce weight. They may take up a sport like football or gymnastics, to lose weight, if need be. It is suggested that children who are regularly playing active sports, should have small frequent meals rather than big heavy ones.
Supplements especially proteins- may cause more harm than good. While protein plays a role in building muscle, fighting infection, and provides signals and controls for tissue growth and maintenance, a high-protein diet is not recommended for athletes and replacing carbohydrates with protein can actually impair athletic performance. Also, rather than going in for supplements, try that your child gets his protein requirement from food sources. Top food sources of protein are poultry, meat, fish, cheese, yogurt, milk and beans or legumes.
Note: Too much protein may cause damage to kidneys or liver. Children active in sports need proteins according to their age-related requirements like RDA. If the child's diet alone cannot meet his protein requirement or a child is a poor eater only then you may consider milk supplements, meant specifically for children, and no protein supplements.
Carbonated/caffeinated beverages/Sports drinks- should also be avoided. Carbonated/caffeinated beverages act as diuretics and cause the kidneys to lose water than retain. This leads to dehydration instead of rehydration. Similarly, sports and energy drinks are not only loaded with sugar and empty calories but may also have some stimulants harmful for the children.
We would love to hear from you. Please do share your thoughts concerns and feedback with us in the comments section below.
Kindly
Login
or
Register
to post a comment.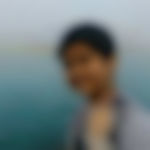 | May 22, 2017
thank you so much for such detailed information. my son 7. 10yrs have started his summer camp today itself. and there he have taken cricket. I give him pediasure in daily basis. his weight is around 35. should I continue it or not. am confused. please help.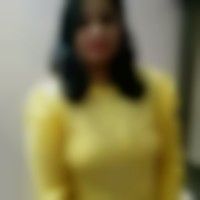 | Apr 26, 2017
such a useful info. thank for this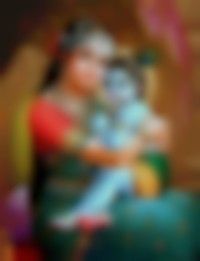 | Apr 14, 2017
my son is very much interested in sports and actively participate in all sports training . this information is really very helpful and I made my son to read this information for his diet awareness thank you very much. | Apr 10, 2017
my son is also in sports so this will help me a lot thanks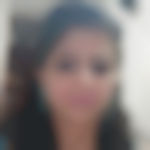 | Apr 10, 2017
thank your Puja for this useful blog which I am sure would help me in taking better care of my 8 year old girl.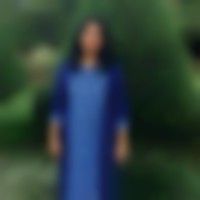 | Apr 09, 2017
my son goes for cricket class. these tips are very helpful. thanks | Apr 09, 2017
Thnk u for this gr8 info... | Feb 02, 2017
Superb information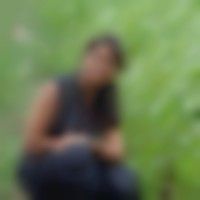 | Jan 06, 2017
a good one n essentially good information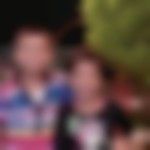 | Jan 06, 2017
thanks for sharing
+ Start A Blog
Top Food and Nutrition Blogs
Top Food and Nutrition Talks
Top Food and Nutrition question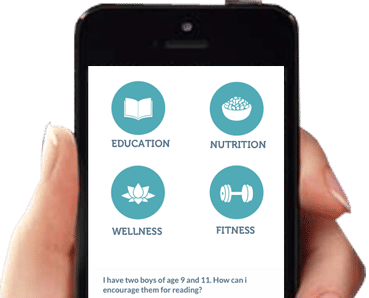 Download Parentune App
Please enter a valid number

{{trans('web/app_labels.text_Heading')}}
{{trans('web/app_labels.text_some_custom_error')}}
{{trans('web/app_labels.text_Heading')}}
{{trans('web/app_labels.text_some_custom_error')}}