Babycare
Health
How to Maintain Proper Diaper Hygiene During Summer?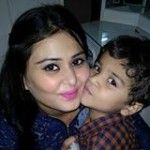 Created by Ridhi Doomra Updated on May 17, 2017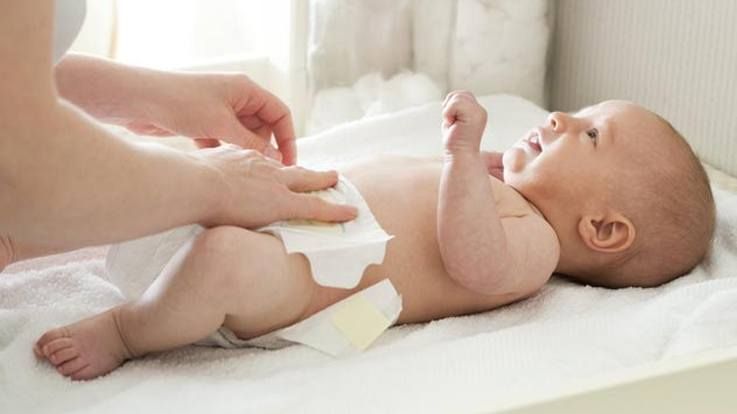 Summer, the season full of heatwaves, dust, and sweat galore, also lends itself well to a season of diaper rash. Diaper changes can be an ugly business, even when your baby or toddler is at her most cooperative. And when she's squirming, arching her back, screaming and flailing her limbs, a diaper change can get awfully messy quickly.
In this blog, our proparent blogger Ridhi Doomra shares some facts about diaper hygiene and the answers to other important questions like:
What's the most sanitary way to change a diaper?
How often should you change cloth diapers?
How can you make it as clean as possible and limit the spread of germs?
What are some ways you can stop diaper rash this summer?
Tips to Maintain Baby Diaper Hygiene in Summers to Avoid Rashes
Here are some tips on how to make sure you maintain proper diaper hygiene during the humid summer months:
Prevention: Use baby powder more frequently during the hot summer months to prevent diaper rash from starting. Equally as important is the frequent diaper changing. With a girl, always wipe from front to back to prevent the infection; that's not an issue with boys. Make sure to wash the area every time you change the diaper with enough water. [Also Read - Traditional Cloth Diapers vs Baby Diaper Rash]
Air is the Best Medicine: If your baby does develop diaper rash, try to let his or her little bottom air out by giving the diaper a few hours off-duty. As silly as it sounds the best treatment is 'naked time.' A cool dry butt heals up better than a warm, wet butt. Let your baby hang out after changing in no diaper at all, just allowing a little summer breeze to do its magic. Be prepared with some extra towels, just in case!
Visit a Doctor if Getting Worse: Most diaper rashes will resolve within a few days with home care, like frequent changes, naked time, and using a thick zinc oxide paste with changes. If they're getting worse and worse, or if your baby seems very miserable, or has a fever or is acting ill, it's best to see a doctor. My second daughter had a diaper rash that lasted well over a week a few summers ago and seemed to be getting worse. Turned out, she actually had a fungal, or yeast infection, that required anti-fungal ointment. Eek. So if that diaper rash just doesn't seem to be going away, or seems to be spreading with contact, get it checked out.
Wash Your & Baby's Hands: Whether or not you have actually seen your baby touch anything nasty during a diaper change, it's still a good idea to wash her hands once you're done. If you're not near a sink, you can use sanitizer or alcohol-based cleanser; just make sure to keep the bottle out of the baby's reach.
Clean & Disinfect the Changing Area: Regularly wipe down the changing table, or if you're using a cloth, make sure you wash it with cold water in summers.
Caring for a baby can be hard—it is very daunting to be responsible for the needs of a newborn, but with a little practice, some basic instruction, common sense and a routine, these tasks become easier. Have a happy and clean diapering. [Also Know - Tips on Baby Diaper Care in winter season]
Share your tried and tested tips and tricks to get rid of diaper rash in the comments below!
This content has been checked & validated by Doctors and Experts of the parentune Expert panel. Our panel consists of Neonatologist, Gynecologist, Peadiatrician, Nutritionist, Child Counselor, Education & Learning Expert, Physiotherapist, Learning disability Expert and Developmental Pead.
Kindly
Login
or
Register
to post a comment.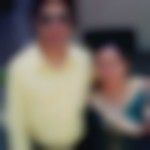 | May 23, 2019
uiiiiiiikk iiiiiiiuuiiiiii8iiiiiiiiiiiiiiiii llujjh | May 22, 2019
i used johsons but this product doing to much dryness now I switch to Chico baby products. it's amazing. n fr baby nappy rash I use Sodo cream that is also v good | May 22, 2019
1q÷4sq1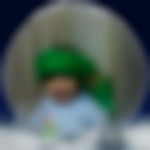 | Apr 24, 2019
petroleum jelly is very helpful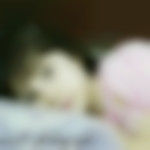 | Apr 24, 2019
which baby soap is good?i havg 5month baby girl | Apr 24, 2019
Use pure petrolium jelly on affected area after wash under running water with gentle soap. This remedy will work definetly with 2 -3 days.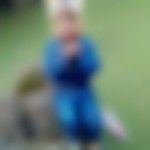 | Mar 17, 2019
Really helpful..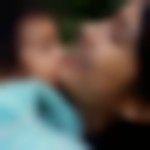 | Feb 07, 2019
It's so helpful and exciting for new moms like me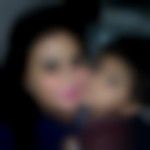 | Aug 02, 2017
yes ritika gulati, we must restrict the usage of chemicals as much as we can.. Nothing like treating these daily problems naturally. | Jun 13, 2017
Must use cotton balls and water to clean nappy area.. try to avoid using wet wipes.. but if urgently required, use mother sparsh water wipes..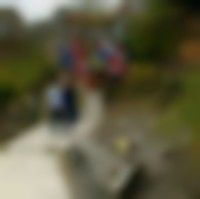 | May 20, 2017
apply some breast milk on rashes and let it air dry. it works magically | May 20, 2017
Nice article dear.. we need to be extra careful when it comes to be for our lo.. One part that I have reservations about is using baby powder. Most doc advise that powder should not be used especially if it's a girl.. in case of heat and summer problems take a pinch on your hand and gently rub in the folds so as to avoid infection but strictly no powder puff where there are chances of powder entering their nose , mouth or viginal area.. Some things that I have been following and have helped are: 1) Diaper free time - As much as is possible preferably after every diaper change. 2) Keep the area dry 3) After every poop, clean with cotton ball and oil. If lots messy then use luck warm water and muslin cloth or take your lo to bathroom under running water if old enough. Avoid wet wipes they may cause little burning even more if the delicate skin is already irritated. 4) Ezy nappy and Himalaya and desitin are good options for diaper rashes. In cases where you not sure or the lo is irritated please consult the ped asap. Thanks again dear for such a good piece of information.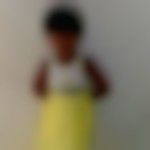 | May 19, 2017
hi... use coconut oil in every diaper changes... it's prevent from rashes... | May 18, 2017
Himalaya daiper rash Cream also good for daily use.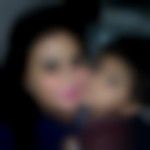 | May 18, 2017
As it goes more red and rashes become more prevalent, must see the doctor immediately and with that start some home remedies like mentioned above. summers ask for more care and concern for babies skin specially for the sensitive areas. | May 18, 2017
An Ointment named as "PROTECTO-DERM" should be used in every diaper change.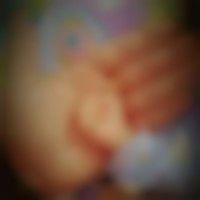 | May 18, 2017
You can use Easy Nappy cream for rashes.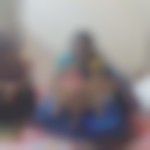 | May 17, 2017
thank u... happy nap is good cream | May 17, 2017
Good piece of information. Can you name some of the normal antiseptic creams to use in case of normal rashes. I use Soframycin.. | May 17, 2017
I had a similar experience.. Fungal infection would not go by its own.. you need anti fungal creams for that..
+ Start A Blog
Top Babycare Blogs
Top Babycare Talks
Top Babycare question