Parenting
Hobbies
Sports and Games
Summer Vacation : DIY Craft Ideas For Your Child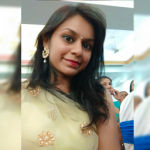 Created by Urvashi Shah Updated on Apr 15, 2018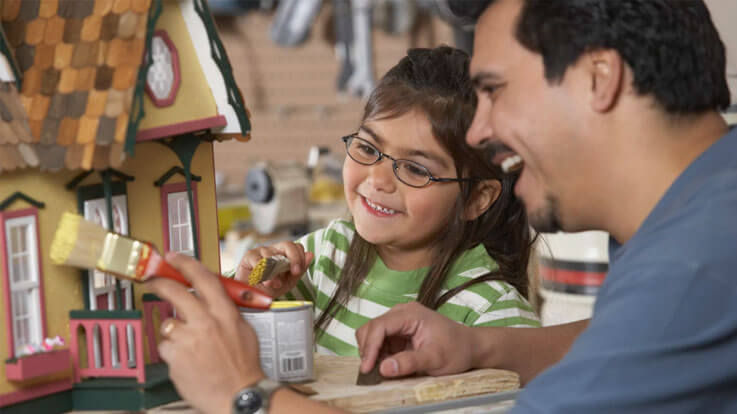 Summer time brings fun time for children. Summer holidays for children comprise of a lot of playing, yet they tend to get bored in no time. Parents dread hearing a lot of "I am bored" from their children and if you fear the same, worry not as I am giving you a number of summer craft ideas for your child. Let this summer holiday not only be all about playing but also about getting creatively crafty. With these summer vacation craft ideas for your child, your child will be happily engaged in creating something beautiful and wonderful. Summer crafts are not only fun but also hold an educational purpose. Look out for these DIY summer craft ideas for your child-
Homemade bubbles:

Bubbles are a piece of magic and tend to grab the attention of children. So why not teach your child making their very own bubbles? The best part in making bubbles is that you will find all required ingredient in your kitchen. All you will need is dish washing soap, glycerine, water, a jar and a string to blow the bubbles from. If you wish to make colourful bubbles, food colouring can be added to it

Painting rocks:

This is no ordinary painting job and sure your child will love this craft to the core. You can ask your child to go hunting for smooth looking rocks, the size that can fit in his/her hands. With the painting colours, he/she can paint the rocks as per the desired character. Be it little bugs, a caterpillar, butterfly and so on. Let your child's imagination fly high

Bottle cap bugs:

This is similar to the above mentioned idea. All you will need is a few bottle caps or even plastic spoons will do along with some painting colours, glue and googly eyes. Ask your child to paint the bottle caps in the form of a bug. With the spoons, your child can make a grasshopper or a dragonfly out of it, with googly eyes stuck on it. If you have plants at home or in your backyard, you can place these crafts in the pot

Embellished sunglasses:

You will need a pair of sunglasses, glue and colourful glitter and some feathers if you want to get more creative. Ask your child to put some glue on the rim of the sunglasses and dip them in to the colourful glitter. You can even add feathers on either side to get crafty

Newspaper forts:

This craft idea is a perfect example of best out of waste. On the days when the heat outside is unbearable, let your child stay indoors, while you can help him/her to make a newspaper fort out of the old newspaper stock. Just roll the sheets of newspaper in to tight rolls to create a fort-like structure, which can be secured with a tape. You can cover up this fort with a huge cloth, which is not in use. Your child can invite his/her friends to play in this fort

Yarn letters:

The idea behind this game is to get creative as well as add some learning to the same. You will need colourful yarn, straws and some glue. All your child will have to do is wrap the yarn around the straws and create letters out of it. He/she can even create their name out of it, which can be later used to hang in their bedroom wall

Superhero terrarium:

Your child will absolutely love this idea as it contains their favourite superhero/Disney princess toy. If your child has a small plastic figurine, use it to the best. You will need a glass jar or a glass mug, which can be filled with sand half way up. Make the plastic figurine stand tall in it and ask your child to decorate it with adding items like seashells, artificial flowers and glitter in it. You can keep this craft on your table or on your child's study table as a show piece

Kaleidoscopes:

This is my personal favourite as I made a bunch of them when I was young. This thrilling craft will only require a few supplies. Your child can begin by decorating the outside of his/her kaleidoscopes and then attaching those papers to construction paper. Add cardstock with foil attached to make the inside and then fold. You can use glue or tape to keep them together and then you just need to add the sequins and glitter

Vacation memory jars:

A child who has a great time on a vacation gets bummed on coming back home. If your child loves to collect keepsakes from all the places you have been till date, help him/her make a memory jar for the same. You will only need a glass jar for every place you visit and add the little items collected, from each particular place to the jars. This will bring back the memories of the vacation that will enlighten the mood of your child

Bird feeder:

How about doing a summer craft as well as some social work hand in hand? Sounds like a fantastic idea to teach some values to your child whilst getting crafty? You will need a milk carton to make this bird feeder that can be hanged up on the wall of your front or backyard. Just ask your child to cut out a medium sized hole on the carton where sufficient amount of grains can be stored. Your child can even paint and decorate it as he/she likes. Apart from being one great project, your child will have the benefit of watching birds come over to have some snack
These are some of the best child friendly craft ideas that your child will enjoy indulging in, thus, escaping from the scorching heat outside.
Did you like the blog? Did you find it useful? Please share your thoughts with us in the comments section below; we'd love to hear from you.
Kindly
Login
or
Register
to post a comment. | Apr 18, 2018
it was really good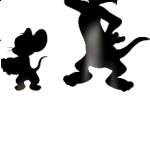 | Apr 16, 2018
thanks for good information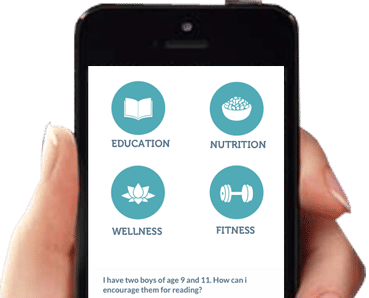 Download Parentune App
Please enter a valid mobile number.