Parenting
Health
5 Tips to Keep Child Safe from Sickness This Season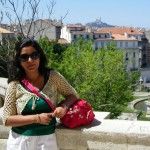 Created by Ankita A Talwar Updated on Apr 19, 2019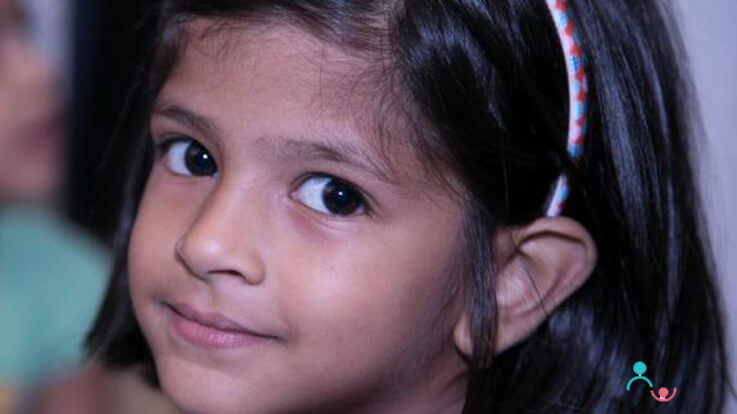 The change of season brings an onset of cold, flu, cough, and runny noses for the children. Their immunity system is still delicate and any exposure to a child in the class, park, a maid at home, driver in the car, or a parent can make them susceptible to infection. We bring you 5-quick tips to keep your child safe this season.
5 Tips to Keep Child Safe from Sickness
The change of season can cause children to fall sick frequently from cold, cough and other infections. We bring to you 5 simple ways to keep the immunity ticking. Read here.
Amp up the Diet: Add more fruit and vegetables in children's diet—the more colorful, the better it is for their health and more appetizing for them. Each product has its own nutrients, so the more variety children eat, the greater the benefits they will get. Citrus fruits, nuts, whole grains, dahi, beans—balance out these food groups in the diet.
Get them Enough Sleep: The weather can be quite tempting to keep children awake, but lack of sleep also reduces body's response to infection (according to a study published in the Seminars in Clinican Neuropsychiatry). Ensure they get their required dose of sleep, however pleasant the afternoon or the night moon might be. [Read - 5 Easy Tips to Ensure Child Sleeps Well]
Get Enough Exercise: This may sound contradictory to point 2, but it is also essential for children to have enough run outdoors or indulge in an outdoor sport to boost immunity. Outdoor activity strengthens the immune response of the child and reduces stress. According to the National Institute of Health, pent up stress in the body can spike hormones such as cortisol which in turn lower the infection-fighting capacity of the body. Balance play with rest and stow away the I-pads and the smartphones.
Supplement Diet: Supplement the child's diet with an immunity-boosting herb such as Tulsi. Boil tulsi leaves down and gives it to the child to drink morning and evening. You can also check with the pediatrician for an immunity-building syrup or a multi-vitamin for the child.
Be happy, keep happy: This one is a no-brainer! A happy child is a healthy child. Have fun with your child—play together, dance together, or just roll on the bed with him. Don't stress the child or yourself out with a poor grade or a performance at school. These extra few laughs will go miles in keeping the immune system ticking.
Happ Parenting always!
Kindly
Login
or
Register
to post a comment. | Nov 02, 2019
what novels are required to boost babies memories? | Mar 05, 2019
hhhn | Mar 23, 2016
Thanks and agree witha all comments especially d last one | Mar 23, 2016
Thanq so much | Mar 23, 2016
Thank you very nice n very much needed information :) | Mar 23, 2016
thankyou | Sep 22, 2015
Good info. Thanks..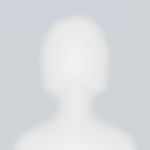 | Sep 03, 2015
Thanks | Sep 02, 2015
Thnx | Jun 30, 2015
Amazing write up with lots of valuable inputs. Thanks a lot Anurima | Mar 17, 2015
Good info | Feb 26, 2015
Thanx | Feb 20, 2015
Gud n fruitful blog | Feb 19, 2015
Really very gud & useful info.....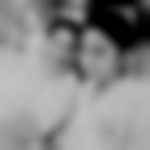 | Jan 21, 2015
Good writeup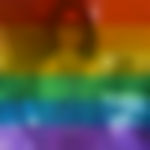 | Jan 06, 2015
Gr8 info thnx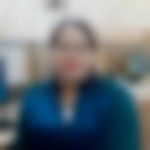 | Dec 09, 2014
very good information.... to do with our own resources.... and time..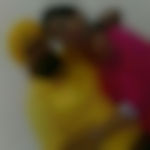 | Dec 09, 2014
A very gud blog though we kniw but dont implement | Oct 16, 2014
Very useful information. Thanks . | Oct 16, 2014
Thank you Ankita !!! | Oct 07, 2014
This is a very good blog. it is simple and to the point. like it very much. | Sep 23, 2014
Thanks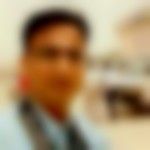 | Sep 19, 2014
My child suffers from cough and cold during this season change. thanks for the useful tips.. | Sep 19, 2014
Very helpful information Thank you Ankita. | Sep 19, 2014
Well written .. I liked the tips | Sep 19, 2014
Good blog, i like the simple suggestions. Though I think these suggestions will not work overnight | Sep 19, 2014
This is very good information... and in fact reflects a lifestyle change rather than adding medicines
+ Start A Blog
Top Parenting Blogs
Top Parenting Talks
Top Parenting question

{{trans('web/app_labels.text_Heading')}}
{{trans('web/app_labels.text_some_custom_error')}}
{{trans('web/app_labels.text_Heading')}}
{{trans('web/app_labels.text_some_custom_error')}}