Parenting
Babycare
Health
Why Your Baby Needs L.reuteri Probiotic?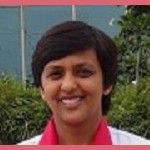 Created by Dr Shipra Mathur Updated on Apr 18, 2019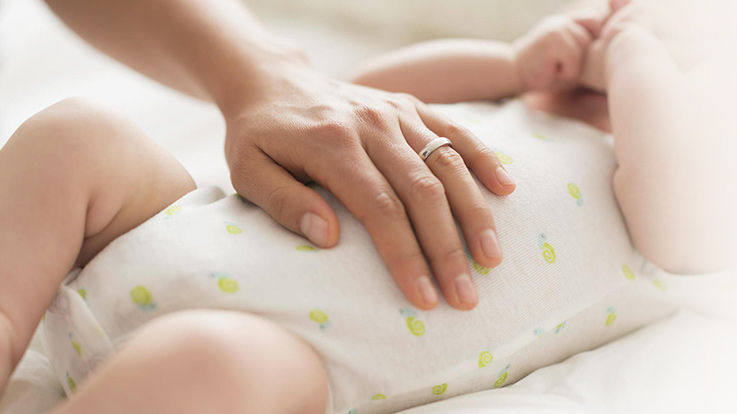 A colicky baby can be normal during the day and by the evening your baby might start crying excessively. Your baby may stiffen his/her body, clench their fists and pull the legs against the stomach. And when dealing with colic, you might feel like crying as much as your baby.
Infantile colic is a very common problem in healthy babies The crying is because of the discomfort and pain that arises from the gut (read as the stomach). It is most common in the first 2 months and begins to improve by 4 months. About 1 in every 3 babies may have suffered from colic at some point. It remains a particularly frustrating problem for parents and caregivers because it is difficult to treat and may result in significant stress for the family.
Role of L.reuteri Probiotic in Preventing & Managing Colic & Constipation
Your baby 's gastrointestinal tract is populated by millions of bacteria soon after birth. There has been some research around the concept that perhaps changing the bacterial flora may have a positive effect in reducing stomach problems particularly colic. [Read - How L.Reuteri (Probiotic) Helps in Keeping Colic Away?]
Understanding Colic
No one is really sure what causes colic! This is why it has been difficult to find a quick and simple treatment that would be effective in all cases. One commonly held view is that colic could be due to an imbalance between the many bacteria that are normally present in the gut (stomach). There may be an excess of gas forming bacteria in some babies due to the immaturity of their digestive system. Such babies are otherwise well and the condition improves as regular development progresses. Why some babies are more prone to colic than others is not clear. Colic crying and discomfort can also be seen in other common conditions of infancy such as Reflux, constipation and also in babies those may have an allergy to protein or lactose in milk.
What Are The Benefits Of L.reuteri Probiotic For Your Baby?
L.reuteri probiotic can be thought of as healthy or friendly bacteria that have a beneficial effect on the gut (stomach). These "good bacteria" can help with digestion and in the development of the immune system.  They also help to restore the natural balance of bacteria in the gut.
Colonizing the gut by these healthy bacteria helps to reduce the concentration of gas-forming bacteria. This reduces the gas build up and brings relief from tummy discomfort and colic pain.
Lactobacillus reuteri (L.reuteri) is also naturally present in human breast milk. It has been found to be effective in preventing, relieving breastfed babies from colic. L.reuteri probiotic use has not been associated with any significant side effects and these are usually well tolerated in babies and children.
Having to watch your baby cry without an apparent reason is difficult for any parent. It is important to see a doctor early to rule out any other cause of the excessive crying. L.reuteri probiotic use holds promise in preventing colic in some babies as per ongoing research. [Read: L.reuteri - Probiotic Way to Soothe Your Baby's Colic Crying] 
There may not be a clear standard treatment for colic at present but it is reassuring to remember that at the end of the day, it is a benign and condition. It is very important for a mom to discuss the use of probiotics for your baby with a pediatrician. The doctor may be able to discuss the need to use probiotics and can recommend probiotics or another course of treatment, whichever is most suitable for your baby.
Disclaimer-L.reuteri (Lactobacillus reuteri) is a healthy probiotic culture naturally occurring in breast milk, which has been found to be especially effective in reducing crying and colic. Talk to your child specialist/ doctor to know more about the right milk with L.reuteri. Kindly
Login
or
Register
to post a comment.
+ Start A Blog
Top Parenting Blogs
Top Parenting Talks
Top Parenting question