Health
Hepatitis Virus Causes, Protection Tips for Your Child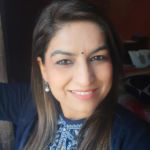 Created by Dr Himani Narula Khanna Updated on Apr 01, 2019 Hepatitis Virus: All You Should Know! With your little one slowly building his immunity system, his body is susceptible to catching different viral infections. Hepatitis is one of the major concerns that plague parents. Although there are vaccinations available to safeguard against Hepatitis, very little is known about its types, how it spreads, symptoms and results of the infection. To bring to light these important facts, we spoke with our pediatrician Dr. Himani Khanna, on the subject of the Hepatitis virus, its causes and how we can protect our children from it. Here are the excerpts.
What Is Hepatitis & Types Of Hepatitis?
Hepatitis is inflammation of liver post viral infection. There are two types of hepatitis -- acute and chronic.
Acute hepatitis occurs when it lasts for less than six months
Chronic hepatitis occurs when it persists for a longer time
Hepatitis may present with symptoms of jaundice, anorexia (loss of hunger), vomiting and malaise or uneasiness, pain in abdomen, passage of dark colored urine and light stools.
How Can We Protect Our Children From This Illness?
Hepatitis A and E infections can be prevented by eating healthy and nutritious food and drink clean and pure water,whereas hepatitis B, C and D can be prevented by using sterile needles and sterile medical equipment. [Know More: How to Be safe from Nipah Virus?]
What Are The Vaccinations Available?
Hepatitis B vaccine and Hepatitis A vaccines are available. Hepatitis B vaccination schedule starts soon after birth and 2 doses are given before 6 months of age
Hepatitis A vaccination can be given to all children after 1 year of age
No vaccine is available for hepatitis C however prevention from hepatitis B indirectly is preventive
Which One Is More Concerning Out Of A, B, And C?
The most common type among these is hepatitis A infection, which has a femoral route of spread and hence ingestion of food, water, or other objects contaminated with fecal matter from someone who has the infection (even in very, very tiny amounts) can lead to infection. Post-infection child may be sick for a few weeks to a few months and they mostly recover with no lasting liver damage. It is rarely fatal
Hepatitis B infection is caused by direct contact with.

Body fluids (blood, saliva, and so on) from someone who has the infection
By sharing personal items that have been contaminated with his blood such as toothbrushes, razors, or glucose monitors
An infected mother can pass it to her baby at birth
Post-infection child may be sick for a few weeks to a few months, while some others may not have any symptoms. About one forth may go on to have a chronic infection.
What Is The Best Cure For Hepatitis?
Prevention is the best cure of Hepatitis virus, along with maintaining a hygienically healthy environment. So take extra care to offer only the healthiest, most nutritious and hygienic food to your little one. Make sure the water he drinks is clean. And get his vaccinations on time! After all, prevention is the best cure.
Did you find our blog on Hepatitis virus useful? Share your feedback with us in the comments section!
This content has been checked & validated by Doctors and Experts of the parentune Expert panel. Our panel consists of Neonatologist, Gynecologist, Peadiatrician, Nutritionist, Child Counselor, Education & Learning Expert, Physiotherapist, Learning disability Expert and Developmental Pead.
Kindly
Login
or
Register
to post a comment. | Jan 25, 2020
Thanks for this info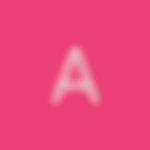 | Jul 23, 2019
My sister almost died of CHRONIC HEPATITIS B, she suffered rips pain, swollen stomach, tiredness, headache and more as symptoms of the ailment. The hospital said her liver was in danger and they couldn't help, and out of frustration I went online looking for solution to help my sister, and I came across Dr. Iyabiye's herbal recommendation, I contacted him and explain in details the medical condition of my sister. I order for the medication and the pains was gone, she was totally cured after the herbal treatment. So, I came back here to testify of his herbal medication. Doctor's contact: (Whatsapp: +2348072229413 call:+2348158577300) email: iyabiyehealinghome@gmail. com | Apr 25, 2019
haha. | Apr 09, 2019
T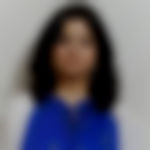 | Oct 28, 2017
Quite an informative blog! the explanation is simple and easy to comprehend and reaches out well to the reader.. thank u Ma'am for this useful and much needed blog..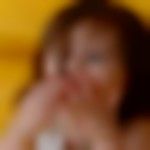 | Jun 28, 2017
thanks for the very valuable nd useful info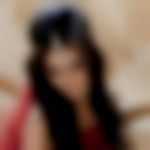 | Mar 20, 2017
Thank you for this very nice tips you just shared. It really helps especially that I'm new at this mom thing. its very useful tips.... nice one is here.. www. momcuddle. com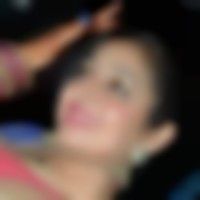 | Mar 14, 2017
which vaccination to be given to a child at 6 years of age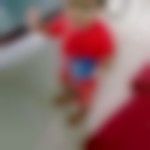 | Dec 05, 2016
it's very useful information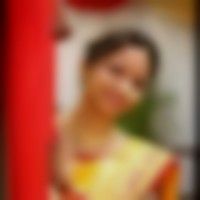 | Nov 03, 2016
i am infected with Hepititis A my dr suggested me i can feed my baby but i hav stopped feeding can I feed him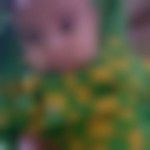 | Aug 27, 2016
Hello Dr. I am infected with hepatitis C and my baby 4 month so what precautions I do and what chances baby infected with hcv.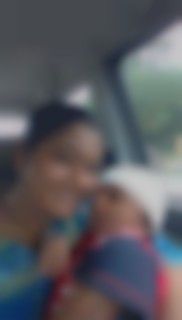 | Aug 13, 2016
thanks for the info | Aug 13, 2016
Gud information | Aug 08, 2016
Thanx for d information | Aug 06, 2016
thanks for the information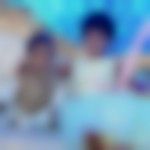 | Aug 05, 2016
Gud source f infrmtin.. | Aug 02, 2016
Thanks for the information | Jul 31, 2016
Thank you for your information. | Jul 29, 2016
thanks for d information..... | Jul 29, 2016
Thanks for all information... we need to know this. | Jul 29, 2016
Thanks for the information!!! | Jul 29, 2016
A good and timely blog on Hepatitis virus! Thank you Parentune