Parenting
What foods to avoid during monsoons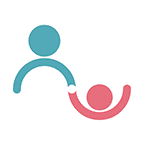 Created by Parentune Support Updated on Aug 03, 2017
"Wao mummy barish aa gai bhigna hai! Chaat pakodi ka man ho raha hai!" These are standard lines children say during rainy weather. As children, we too enjoyed dancing in the rain, jumping in puddles and eating chaat – so why not help your child enjoy this too! The rainy season is a breeding ground for various infections and bacteria, so with a bit of care, you too can enjoy this time with your child.
I would like to share which foods are safe to consume during the monsoon and which to avoid. Here is my monsoon food guide…
Safe foods during the monsoon:
Fruits - Cherries, litchee, jamun, green almonds, peaches and plums as they have natural antioxidants and enhance your child's immunity against diseases.
Include spices like garlic, pepper and ginger in your child's diet as they help with digestion.
Healthy snacks - Give your child walnuts, almonds, prunes and dates to munch on.
Whole eggs (obtained from hygienic sources), soya and pulses are all good options.
Dry cereals like corn, chickpeas and oats.
Foods to avoid during monsoon:
Oily, spicy and street food.
Raw salads and fruits that are cut beforehand.
Raw sprouts.
Watermelons, muskmelons and mangoes.
Cold cuts and meats.
Taking care of these few points can keep your children safe and healthy in this season. With a little creativity and effort in the kitchen, you too can prepare favourite monsoon eats or street food like chaat and pakoras for your family to enjoy. If your children are slightly older, they could help you cook too!
Did you find Reetika's monsoon food guide useful? What healthy foods do your children enjoy during the monsoon? Do leave your recipes and comments…. We love hearing from you!
Kindly
Login
or
Register
to post a comment.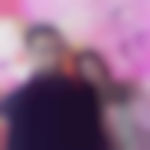 | Aug 24, 2017
can i give banana to my son of 1. 5 year old during rainy | Aug 07, 2017
Worried about your child contracting an illness during the monsoon? We bring you a list of foods and nutrient-rich recipes that you must include in her diet to keep her healthy. https://www.parentcircle.com/article/healthy-monsoon-foods-for-your-toddler/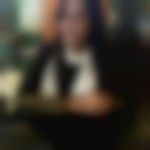 | Aug 03, 2017
Hi Puloma,Yes Puloma because mango is a seasonal fruit (summer season) and it can lead to tummy upset if consumed during the rainy season. Also if you see the composition of mango it is 84% water and 16% sugar which is why there are higher chances of bacterial and fungal growth. Try giving your child other seasonal fruits like plum,cherries,pear,papaya and pomegranate. Replace the mangoes with these fruits. | Aug 03, 2017
Thanks for the worthful blog. I never knew mangoes should be avoided during monsoons , my baby loves to have mangoes, what should I do?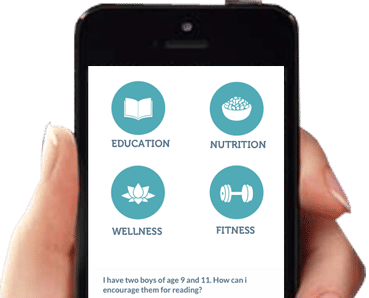 Download Parentune App
Please enter a valid mobile number.