Education and Learning
7 skill-building activities to introduce your child to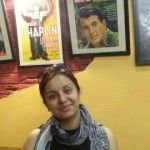 Created by Neha Gupta Mittal Updated on Oct 19, 2019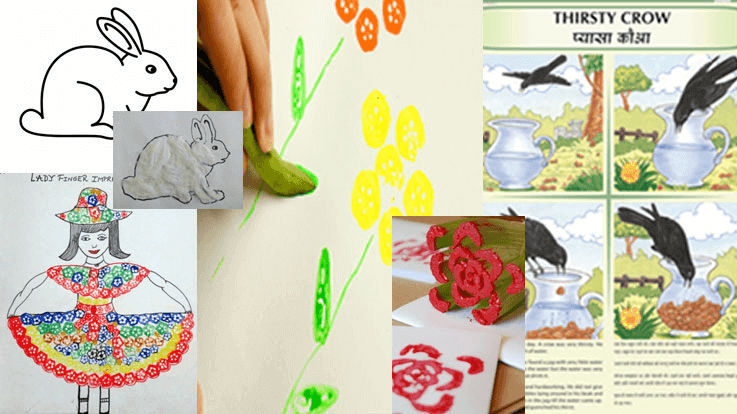 We've all heard the popular saying – All work and no play makes Jack a dull boy. As a parent, you might have wondered how much time your child must spend on structured activities, and how much on free play. And what type of structured activities should you engage her with. The good news is that these structured activities can be just as fun for your child as free play. Here, we tell you how activity books help with skill-building, and how to make your very own DIY activity book.
How Do Activity Books Help My Child?
Activity books are an educational form of play. The interesting representation of different tasks in the books pose a challenge to the child, with underlying means of testing a child's skill and knowledge. Today, playschools and educational institutions teach more through activities than the rote learning methodology.
Teaching concepts:Through a combination of ticking, circling, coloring and crossing activities, the child's basic concepts are developed
Simplicity and fun:A single activity at a time looks easy to accomplish. It eliminates the repetitive factor that children generally associate with academics
Introduces new interests: Through activity books, your child can discover new interests. For e.g. you may find that your child is a budding artist through her art activity books
Your Very Own DIY Activity Book For Your Child
A plethora of activity books are available at exhibitions, book shops and online. However, a DIY activity book is an attractive proposition for mothers who wish to keep their child creatively and intellectually occupied. It also rouses the child's interest, making her feel specialwhile working on a book created especially for her. It might appear to be a tricky task but it is hassle-free and very rewarding. We give you a weeklong workable set of 7 activities-
Take a few sheets of A4 size paper, staple them or file them into a book. And here we start:
Day 1 -- Real Rabbit
Day 2 -- Story Sequencing
Stories like 'Thirsty Crow', 'Monkey and the Cap Seller', 'Hare and Tortoise' are classic hits with children. Almost every child is introduced to these stories in the formative years of their life.
Day 3 -- Vegetable Painting
Day 4 -- Pattern Writing
Day 5 -- Paper Art
Day 6 -- Greeting Card
This is a very popular and interesting activity for the children. Decide an occasion and the member or friend to whom the child wishes to give the card. It may be a birthday or anniversary, or to celebrate friendship.
Day 7 -- Colorful Rainbow
This is a coloring activity during which your child can learn the colors of the rainbow (VIBGYOR). Children usuallylove colorful pictures, and the more colors, the better. You can have your child paste cotton below the rainbow to show clouds. You may also use water paint colors here.
Apart from these activities there are other options like collage, painting, drawing, and best out of waste too. The basic idea is to give your child an activity that keeps her interested and engaged. While younger children will require guidance, older ones can be told the concept and then left on their own to finish the activity. This is a great opportunity for you to bond with your child, and your efforts in creating the book will be worth it!
Have any ideas for DIY activities for children? Share them with us in the comments section!
Draw a rabbit on the paper, or take a printout and stick it on your sheet
Make a thick outline with a black sketch pen
Take white soft cotton and a tube of Fevicol or adhesive
Show your child how to apply a little adhesive on the picture, starting from one corner, followed by loosening up a little cotton at a time, and sticking it on the patch (where the Fevicol was applied)
Slowly she can cover the entire rabbit and it will look like real to her

Find images of these stories in a comic book format on the net
Take printouts and cut them into individual boxes/pieces like a puzzle
On your sheet make required number of boxes and number them 1-4 or 1-5 as per the print
Ask your child to stick them in order, to develop their sequencing and logical skills. The first event in the story should come against the box numbered 1, and the second event against 2, and so on

Draw a picture, most convenient being a flower vase
Take pieces of ladyfinger and beans, slices of potato and onion
Dip them in different colors and stamp them on the drawing of the vase
The other image options are a big hat, a frock or geometric shapes like a rectangle, square and others

Draw the image of a clown
Draw different patterns in the clown's hat, shirt, and sleeves and ask the child to first repeat the pattern in pencil and then use different colored sketch pens on the same
This makes routine pattern writing interesting as children feel they are actually coloring a clown. Also they draw the same pattern twice, once with pencil and then with color

Select a simple design like a butterfly, fish tank, or an ice cream
Tear different colored marble papers or any attractive colored paper into small pieces and ask your child to roll them into small balls
Help him stick these balls very close to each other and cover the entire image with the paper

Use buttons, small waste paper pieces, laces, ribbons, stickers, colored tapes and any other creative material available at home
Children get to practice coloring, writing, sketch pen writing and also pasting depending on the card design that you select
This content has been checked & validated by Doctors and Experts of the parentune Expert panel. Our panel consists of Neonatologist, Gynecologist, Peadiatrician, Nutritionist, Child Counselor, Education & Learning Expert, Physiotherapist, Learning disability Expert and Developmental Pead.
Kindly
Login
or
Register
to post a comment. | Mar 17, 2020
https://www.parentune.com/parent-blog/3-indoor-games-to-keep-your-child-busy-this-summer/4920?ptref=sa0k001iptd03so, https://www.parentune.com/parent-blog/7-best-brain-boosting-games-for-your-child/5231?ptref=sa0k001iptd041b, https://www.parentune.com/parent-blog/10-effective-ways-to-make-learning-fun-for-kids/515?ptref=sa0k001iptd00eb | Jun 20, 2018
very interesting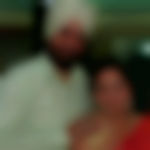 | May 27, 2018
Very interesting | Oct 13, 2017
best ideas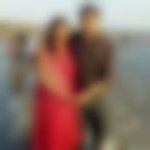 | Oct 07, 2017
Great ideas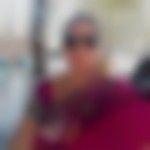 | Oct 06, 2017
nice ideas | Oct 01, 2017
very nice idea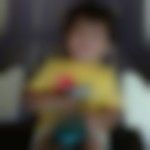 | Sep 30, 2017
oopkbb23rgggt3b3b33bt3g3en3hr3b33bb3btt33b33b3b3bb33b3t33bb333b3b333t33b33b33b33g2n33b3b3b3333be3 | Sep 29, 2017
very interesting structured ,skill building and fun activities to keep our munchkins occupied. thanks for sharing..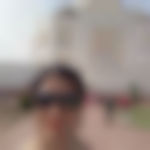 | Sep 28, 2017
Nice ideas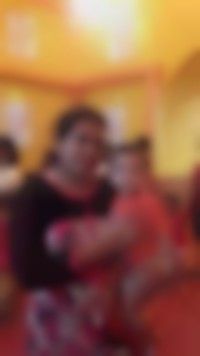 | Jul 23, 2017
wonderful and handy ideas thank you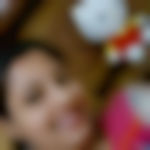 | Jul 22, 2017
nice & interesting ideas,my daughter love to do all paintings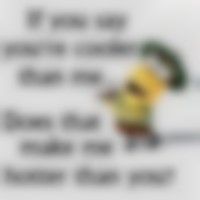 | Jun 05, 2017
useful activity, my daughter love all these, only difficulty for me is vegetable coloring, my daughter use(waste) lots of vegetable. I also make colors from vegetables and flowers and play with her.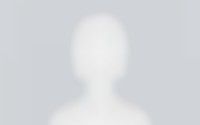 | Apr 07, 2017
Tq neha. This is very useful msg to my kids | Apr 01, 2017
thank you and very useful information...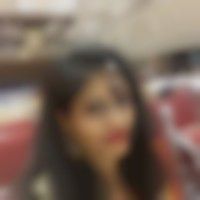 | Mar 21, 2017
thanks really nice activities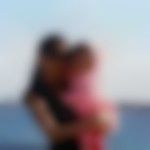 | Mar 19, 2017
it really helps to interact with kids.. please share more ideas.. | Mar 07, 2017
nice activities...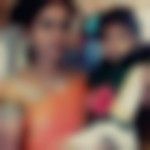 | Feb 27, 2017
awesome idea really very useful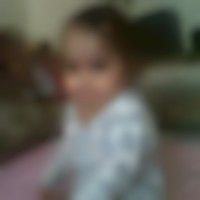 | Feb 26, 2017
very nice idea.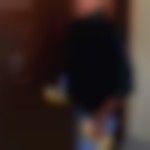 | Feb 26, 2017
awesome | Feb 26, 2017
awesome creative ideas to keep kids occupied.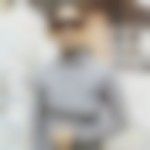 | Feb 26, 2017
really wonderful idea for our kids | Feb 26, 2017
gud idea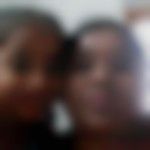 | Jan 30, 2017
very nice ideas ..thank you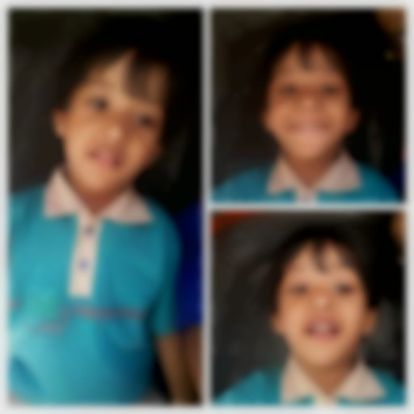 | Jan 23, 2017
very exciting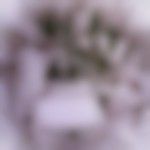 | Jan 19, 2017
Wow. !!.. Nice n creative | Nov 14, 2016
its really nice ideas as may increase bonding with both parent n child as quality time spent together | Oct 04, 2016
very nice n superb ideas to keep one occupy... Thank you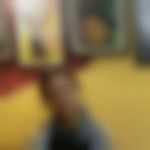 | Sep 02, 2016
Thank you parents for supporting and finding my article so interesting.... Hope to benefit my readers with more such write ups.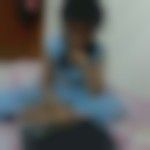 | Aug 09, 2016
it's really nice | Aug 09, 2016
superb. thanks | Aug 06, 2016
nice ones share some more ideas | Aug 05, 2016
very nice. | Aug 03, 2016
Wonderful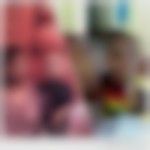 | Jul 30, 2016
nice thought 2 indulge children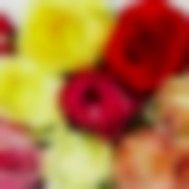 | Jun 15, 2016
Good ideas.... loved it | Jun 12, 2016
Nice idea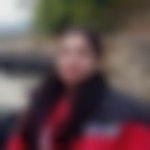 | Jun 12, 2016
these acivities r very nice for me... I mean very happy to read this and will follow it .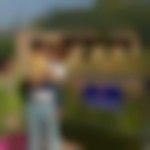 | Jun 12, 2016
thanks for the lovely ideas | Jun 11, 2016
very interesting... thax for sharing | Jun 11, 2016
great ideas to enjoy with children | Jun 11, 2016
Vry Nyc creative ideas.. thanks for sharing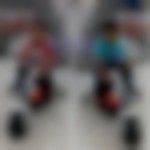 | Jun 05, 2016
nice bits to do please update this type of tips and encourage all mothers in bringing up their kids meaningfully | May 25, 2016
Thank u so much it wil be really helpful as my kid is very active...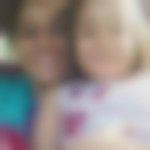 | May 25, 2016
very creative. ..n intresting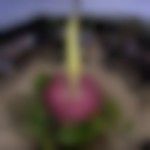 | May 25, 2016
its really very nice to keep children busy, i will surely try:-) | May 25, 2016
really helpful | May 14, 2016
Nice one | Apr 01, 2016
Gaurav Bhandari- Laurus Toys
Sitting at one place and doing any activity has its own numerous benefits. The children must be encouraged to do so. Time is not important but focus and concentration is.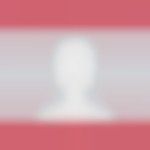 | Mar 25, 2016
Hi, I give my kids worksheet activities as my lil one never used to sit in one place to complete it if it is in the form of book. Worksheet activities she loves to do and completes and wants more. She enjoys what she is doing. But now as I have read other creative ideas will definitely try and am sure they will enjoy doing these also. Great ideas to keep them busy as summer holidays gng to start. Thanks for the idea. Will update as to how my kids are going to do. | Mar 25, 2016
I agree with Canisha Kapoor here. So many interesting ideas to keep my daughter busy this vacation, | Mar 25, 2016
Interesting ideas to engage your children this summer vacation
+ Start A Blog
Top Education and Learning Blogs
Top Education and Learning Talks
Top Education and Learning question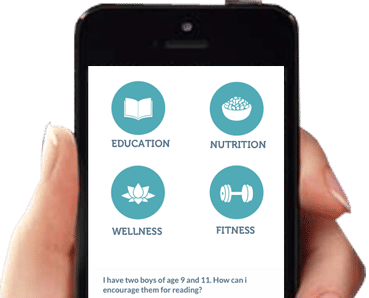 Download Parentune App
Please enter a valid number

{{trans('web/app_labels.text_Heading')}}
{{trans('web/app_labels.text_some_custom_error')}}
{{trans('web/app_labels.text_Heading')}}
{{trans('web/app_labels.text_some_custom_error')}}