Pregnancy
Fun Workout Ideas To Stay Fit During Pregnancy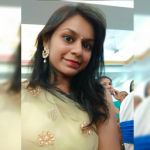 Created by Urvashi Shah Updated on Jan 15, 2018
It is important to eat right, sleep well and exercise to stay fit not only during pregnancy but also to prepare your body for an easy and smooth natural labour. However, if you find working out boring and mundane then we have few ideas to make your exercise regime during pregnancy fun and interesting.
Keep reading to know more…
Stay Fit During Pregnancy With These Fun Workout Ideas
Here are some of the workout ideas you can try during your pregnancy. However, it is advisable to consult your doctor first before you take on any activity.
Swimming: While swimming is considered as one of the best workout regime during pregnancy, please avoid it if you have never been near the water before you conceived. Pregnancy is not the right time to learn swimming. However, if you have been swimming before you got pregnant then you may consider swimming during pregnancy. However, just be careful about slipping and falling.
Yoga: Yoga is another way to not only keep your mind at peace, but also to help you practice breathing exercises that will come handy during your labour. Prenatal yoga which involves basic levels will be the best to start as a beginner.
Pilates: Keeping focus on the core, Pilates will improvise your posture, prevent backaches and also be helpful when it will finally be time to push your baby out.
Belly dancing: Yes, belly dancing, No, it doesn't put any unnecessary pressure on your belly but rather, it is a technique used by the gynaecologists world-over to ease the moms-to-be going into labour and deliver the baby naturally.
Go on a walk: Walk is one of the simplest and the easiest exercise you can do during pregnancy. Walking strengthens your back and leg muscles and lets your whole body breathe thus preparing you for an easy labour.
Belly breathing: You need to sit down for this exercise with your legs folded while your hands can hold your belly. Relax your shoulders and breathe in with your nose and see your belly expand and exhale through your mouth, as your abdomen sinks in. This will strengthen your abs and pelvic floor muscles for an easier delivery.
Full body exercise: While this is a good workout regime that will strengthen your core muscles and prepare you not only for the delivery but post-delivery as well, it is advisable that you indulge in full body exercise only after you have consulted with your doctor to avoid any mishap. And do the exercise under an expert guidance so that there are no accidents.
These are some of the exercises that you can indulge in during your pregnancy and pave a way for a smoother natural delivery.
Do you have some more fun workout ideas that you indulged in during your pregnancy? Do share with us in the comments section below.
Kindly
Login
or
Register
to post a comment.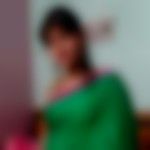 | Jan 16, 2018
8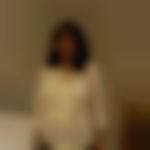 | Jan 15, 2018
handy tips on how to lead an active lifestyle and stay fit during pregnancy. an interesting read!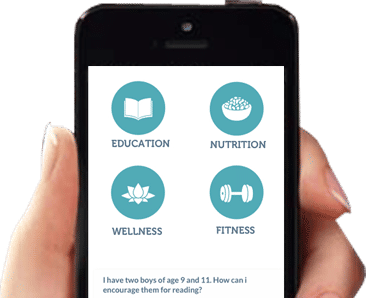 Download Parentune App
Please enter a valid mobile number.