Health
"Revelation indeed!" My learnings after I did the Bone Health Test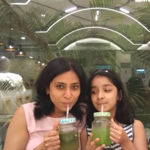 Created by Mamta Upadhyaya Updated on May 16, 2017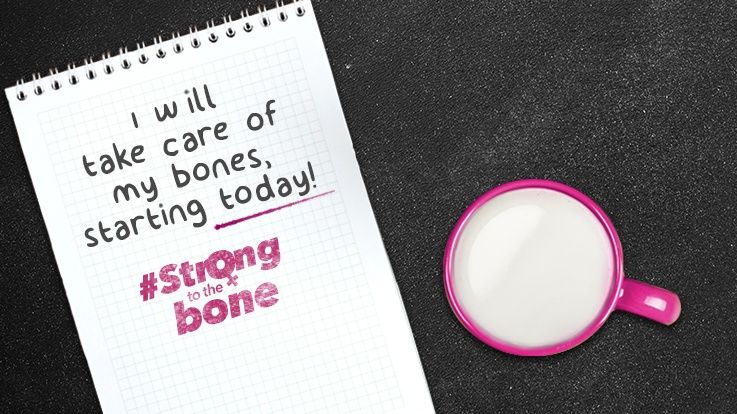 I have been a competitive athlete, an NCC cadet, and then my job as a reporter, followed by a baby (seven years back), has kept me on my toes. I easily juggle between being a full-time career woman, a mother to a young daughter, and a friend who is willing to go on a shopping spree, anytime! I go for regular 4-5 km walks every day… So, even as I hit 39 this year, I feel good enough to run a marathon.
But this one test I took recently, has left me a little worried. It happened like this: A dear friend tagged me on this beautiful video that draws a parallel between our bones and chalk; it talks about how important it is for women to keep themselves "strong to the bone" so that we can keep enjoying life's moments and the things we love.The video led me to a Bone Health Test, something I had never heard of before.  As I clicked on the answers for the five simple questions, I felt my bones cringing (I hadn't ever thought about my bones!) and then the result popped up – the test suggested that I may be at a risk of Low Bone Mineral Density (BMD).Well, to tell you the truth, I wasn't exactly surprised – over the last two months, I had not been feeling my best. I had a nagging knee pain and was low on energy, but very conveniently I was ignoring it, like many of us do.
It wasn't easy for an athlete and a multi-tasker in me to accept the fact that my bones were ageing. But the results of the online Bone Health Test indicated that my bones – which had helped me win medals, write breaking stories or be a supermom – needed attention.The test made me realise that I may have been very active in my 20s but to keep up the same lifestyle in the 30s, I needed to provide extra nutrition to the bones.
So what can that "extra" be? My journalist mindset is attuned to researching on things, so I did my bit on bone health and body requirements'. I found out the exact nutrients required for bone health post 30 – and to my delight, when I was at the grocer's next and just happened to turn to the back of the Women's Horlicks bottle, I found that it had all the nutrients (Calcium, Vitamin D & Vitamin K2) I had read about. Since then, it is a part of my staple diet.So I found my something 'extra': To my daily glass of milk, I add a scoop of Women Horlicks (and in my grocery shopping list, Women Horlicks now comes in the top three items!).
So yes, this online 2-minute Bone Health Test was a wake-up call and I have suggested it to everyone in my friends and family circle. It's a good starting point to know if you need to go for further investigations and also to motivate a lifestyle change. At the end of the test (if you are found to be at a risk for low BMD), there is an option available to register online for a free BMD physical test!
Additionally, I now make sure to go for an early morning walk so my bones get some healthy sunshine and process natural Vitamin D. Fact check: Bodies can make Vitamin D in our skin when it is exposed to sunlight… I got that from an online health magazine that I swear by.
Just small positive lifestyle changes and the results are already showing… And I guess it's time for me to take a complete bone test to know exactly what is happening and keep adding more health to my daily ritual – and to my bones. Like the saying goes, better late than never.
***
Mamta learnt a lesson in bone health, the hard way. She had to go through a painful time to realise how important it is to take care of her bones. What about you? Will you pick from her example or are you already doing the right things to keep your bones healthy and strong? Do write in (comments section below) and inspire other women to be #strongtothebone…
***
Disclaimer: The #Strongtothebone campaign has been brought to you by Women Horlicks to create awareness around women's bone health.
Kindly
Login
or
Register
to post a comment.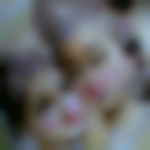 | Sep 30, 2019
Very Nice Informative Blog N Thanku For Sharing, Sparding BMD Awareness.. | Jun 06, 2017
Thanx for awareness in such a beautified manner, a great effort Parentune which was much needed. | Jun 06, 2017
Thankyou Mamta for sharing this. I really liked the bone density part.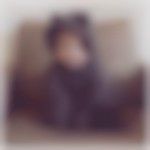 | Jun 06, 2017
Our Lifestyle is the biggest culprit | Jun 06, 2017
I had low mineral bone density. I never thought i could shave it.. Thanks for sharing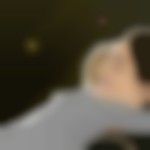 | Jun 06, 2017
In agreement with Shreya here -- a good effort guys. Thanks for making we women aware that our health is of prime importance. | Jun 06, 2017
It is a good effort by Parentune and Horlicks together. Thanks for creating an awareness.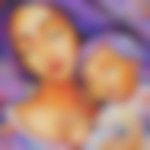 | Jun 06, 2017
Hi Mamta, yes I do drink women's Horlicks regularly in my glass of milk. And I too did take a test and it said that I may have low bone mineral density or something like that.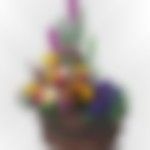 | Jun 06, 2017
Took the test and found that I have low mineral density -- whatever that means in technical terms -- but in layman's language I have weak bones and I need to make them stronger. Thanks Mamta for sharing this blog and test with us.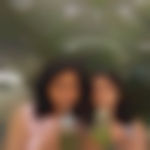 | May 17, 2017
Hi Friends, We all are aware that bone loss is inevitable with age but with a little care and healthy lifestyle we can surely delay the process. So take good care of yourself and your family. | May 17, 2017
I took the test and liked the results. thanks for sharing an informative blog like this. | May 17, 2017
I liked the test. Interesting read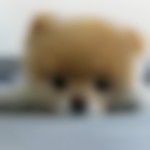 | May 17, 2017
Thankyou for giving insights about bone health. All women are neglecting it big time. | May 17, 2017
Hi Mamta, thanks for sharing these insights with you. It is true that we women tend to neglect our health and ourselves completely for the sake of our family.

{{trans('web/app_labels.text_Heading')}}
{{trans('web/app_labels.text_some_custom_error')}}
{{trans('web/app_labels.text_Heading')}}
{{trans('web/app_labels.text_some_custom_error')}}