Health
Parle G biscuits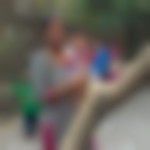 Created by

Updated on May 24, 2017
is it good to give parle g biscuit to my 8 months baby?
Kindly
Login
or
Register
to post a comment.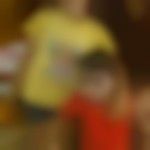 | May 28, 2017
my doctor suggested to give mariegold biscuits... but not daily we can give occasionally..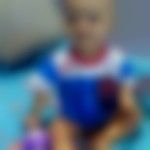 | May 26, 2017
biscuits I given to my 8 month son. he had loose motion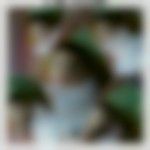 | May 26, 2017
then wt Abt patanjali milk biscuits made up of without maida. today am going to try this for my 9 months old daughter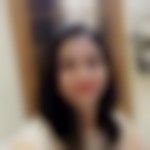 | May 26, 2017
parle g is made of whole wheet and can be given by dipping in milk and making a paste of it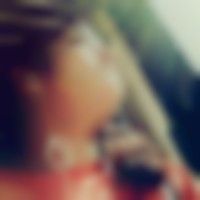 | May 26, 2017
but I asked my Dr. he suggested me to give Vita Mary m baby is not eating anything he's completing 1 year . please suggest something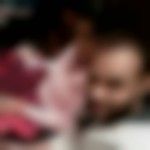 | May 26, 2017
try to give ur baby atta biscuits rather than parle g | May 26, 2017
i won't recommend as i gave just half to my baby and he became very gassy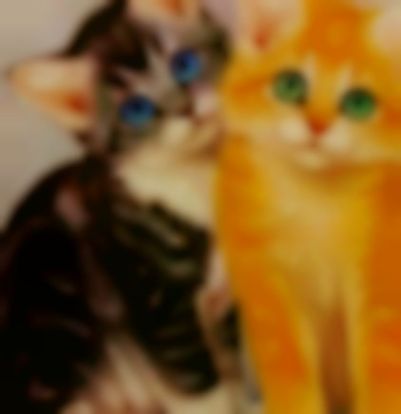 | May 26, 2017
I hope like biscuit is not good for babies. It may create constipation and digestion problems as most biscuit contains refined flour (Maida) which is not good for the health. | May 25, 2017
my paed suggested me to avoid bakeey products till 1 year...... he said if u r non working it is better give home made food to ur baby. Even he asked me to avoid cerelac also...... | May 25, 2017
nope | May 25, 2017
hii my paed said to give 8 -10 glucose biscuit daily to my child.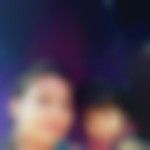 | May 25, 2017
hi all. I used to give butter cookies dipped in boiled milk daily twice a day. | May 25, 2017
you can try digestive biscuits.. my paed suggested it by mixing it with boiled milk and add in some fruit puree to make it a full meal and increase nutrition content ...but yes not daily but occasionally for a change of taste..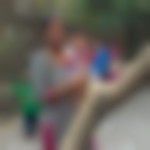 | May 25, 2017
hi... thanks everyone. I have tried other foods also but unsuccessful :( | May 25, 2017
for a change of taste u can give threptin diskettes soaked it milk or water I give them thrice a week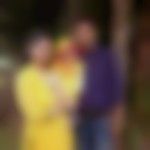 | May 25, 2017
It is good if we can avoid biscuits as because it contains soda .. but sometimes for a change of taste we can give biscuits such Britannia marie gold.. | May 25, 2017
i giv my 9 month baby marie buiscuit.. its made up of wheat... n its not too sweet. i dnt giv it daily but 1 or 2 buisuits 2-3 times in a week | May 25, 2017
no..... i think for bakery items v should wait for atleast one year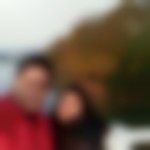 | May 25, 2017
hi.. sometimes they r bored of eating same food.. u HV been giving her all sweet food.. try feeding her khichidi.. rice & mashed carrot.. tamato rice etc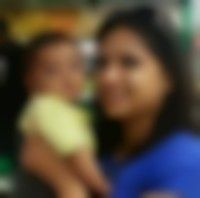 | May 25, 2017
I would never feed biscuit to my child, as i think it is not nutritious at all, moreover it is loaded with sugar , plain flour which are not healthy at all.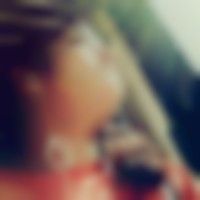 | May 25, 2017
give him Vita mary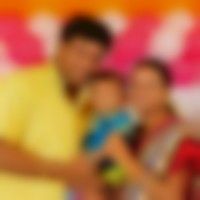 | May 24, 2017
even my baby is not eating properly. i am giving small amount of crushed maska chaska biscuits(very little amount)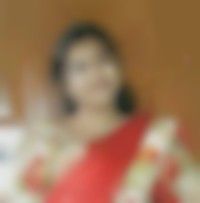 | May 24, 2017
wait for 1. 5 yrs. then give biscuits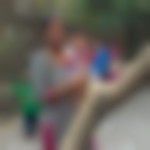 | May 24, 2017
I do not want to give her biscuit but elders at home says if she is not eating anything then give her that so that stomach will be full.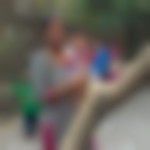 | May 24, 2017
she used to take cerelac, banana shake , curd n apple juice but no milk. suddenly she stopped everything n just takes breastfeeding. I am working n have to join office soon but worried about her diet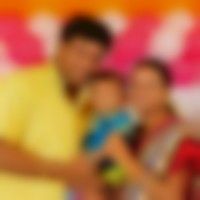 | May 24, 2017
it's your choice. biscuits are made with maida. its not good food. your baby not eating other items ( rice dal Pongal, vegetable puree, fruits puree like this).
More Similar Talks