christian Baby Names for Your New-born
Baby naming ceremony is always of enormous importance in christian way of life. Finding religion wise baby names is easy. Just tap on a religion you belong to and you should see a list of baby name options meant for christian baby names. Get popular Indian origin christian baby names , christian child names ideas, and christian baby names list with meaning & numerology.
Or to browse using the baby name finder tool below, Just select your origin from the drop-down options along with your baby's gender, and you would see a list of unique christian baby names.
Gender wise christian baby names
christian Baby Name From A-Z
Tap on either of the following alphabet links to directly land on the christian baby names results page starting with your preferred letter.
More baby names
Baby Name Finder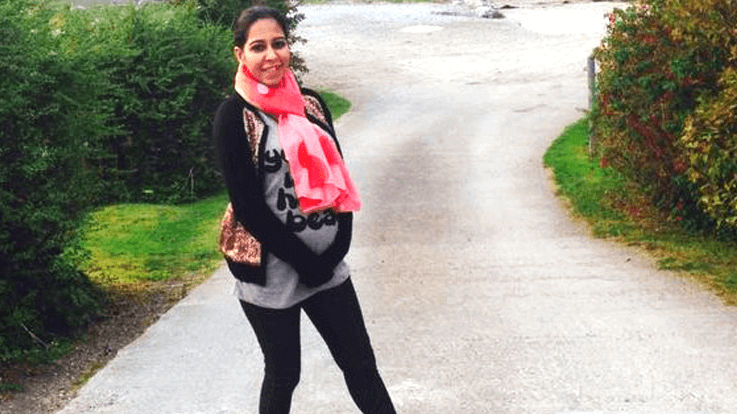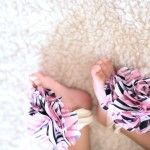 Lakshmi Kapoor Verma Aug 31, 2021 | Pregnancy | Gender | Names | Meaning |
| --- | --- | --- |
| Boy | Aabraham | Estonian spelling for Abraham. It means father of many. |
| Boy | Aace | The word aace in America means Unity, it also implies to l... |
| Girl | Aada | aada has a meaning of noble or a noble one, In Germany word... |
| Girl | Aadelheide | Estonian form of Alice, meaning noble. |
| Boy | Aaden | Aaden means fire and flame; warmth of the home |
| Boy | Aadne | in German language aadne means Eagle, in Norway it is the v... |
| Girl | Aaida | aaida has many meaning in different languages, like in fre... |
| Boy | Aaju | Older sibling of the same gender |
| Boy | Aajunnguaq | Dear older sibling |
| Boy | Aakkuluk | Sweet little one |
| Girl | Aalis | A form of Alice, meaning noble. |
| Boy | Aamannguaq | Glow, glowing coal |
| Girl | Aamber | a Precious Jewel or gemstone or it also has a meaning of war... |
| Boy | Aanarsi | Greenlandic form of Anders, meaning manly. |
| Boy | Aaran | The meaning of aaran is enlightened, mountain or strength |
| Boy | Aaren | the name has several meanings In Scandinavian the meaning of... |
| Boy | Aari | Mountain of Strength |
| Boy | Aaric | Rule with Mercy; Graceful Ruler |
| Boy | Aariyeh | A rare name desiring spiritual and enjoy of isolation and me... |
| Boy | Aaro | Progressive; Mountain of strength. Derives from name Aharon |