hindu Baby Names for Your New-born
Baby naming ceremony is always of enormous importance in hindu way of life. Finding religion wise baby names is easy. Just tap on a religion you belong to and you should see a list of baby name options meant for hindu baby names. Get popular Indian origin hindu baby names , hindu child names ideas, and hindu baby names list with meaning & numerology.
Or to browse using the baby name finder tool below, Just select your origin from the drop-down options along with your baby's gender, and you would see a list of unique hindu baby names.
Gender wise hindu baby names
hindu Baby Name From A-Z
Tap on either of the following alphabet links to directly land on the hindu baby names results page starting with your preferred letter.
More baby names
Baby Name Finder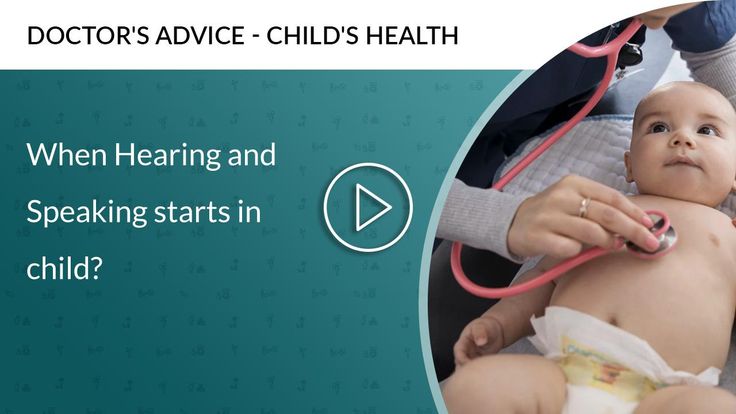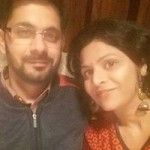 Veethika Kapur Oct 20, 2021 | 0 to 1 years | Gender | Names | Meaning |
| --- | --- | --- |
| Girl | Aabha | Glow; Splendour; Light; Brilliance; Bright and Radiant; Glor... |
| Boy | Aabharan | means jewel, a variant form of name Abharan which means jewe... |
| Boy | Aabhas | Sense or Feelings, has a Sanskrit meaning as realization |
| Boy | Aabhass | Awareness; A variant name of Abhas which means realization |
| Boy | Aabhavannan | Light; also means torch bearer who brings light |
| Boy | Aabheer | means a Cow-herd in Sanskrit, it also means one who is fearl... |
| Boy | Aabher | means a Cow-herd and is variant form of name Aabheer |
| Boy | Aacharappan | Restless or Proactive |
| Boy | Aacharya | means Learned Teacher; a variant of Sanskrit name Acharya; A... |
| Boy | Aachman | Intake of a Sip of Water Before a Yagya or Puja |
| Boy | Aachuthan | Lord Krishna |
| Boy | Aad | In The Beginning |
| Boy | Aadalarasan | means Attraction; one who attracts with his dance; It also r... |
| Boy | Aadalarasu | means King of Dance in Tamil; represents Lord Shiva's name a... |
| Boy | Aadarsh | means one who has principles in Sanskrit, ideal man; a varia... |
| Boy | Aadavan | Sun |
| Boy | Aadavan | Sun |
| Boy | Aaddhar | Foundation, Ground work of anything, Base of Life |
| Boy | Aadeep | Light, Spiritual Illumination, A source of radiance |
| Boy | Aadesh | Command; Message; means instruction in Sanskrit |