muslim Baby boy Names For New-born
Baby naming ceremony is of enormous importance in the muslim way of life. Get popular Indian origin muslim child names, muslim baby boy names ideas, list of muslim boy child names along with its meaning.
Or to browse baby names using the finder tool below, just choose your religion from the drop-down along with baby's gender, and you would see a large list of unique muslim baby boy names options.
muslim Baby boy Names From A-Z
Just tap on a either of the following letters or links to directly land the baby name results page starting with your preferred letter.
Gender Wise Baby Names
More baby names
Baby Name Finder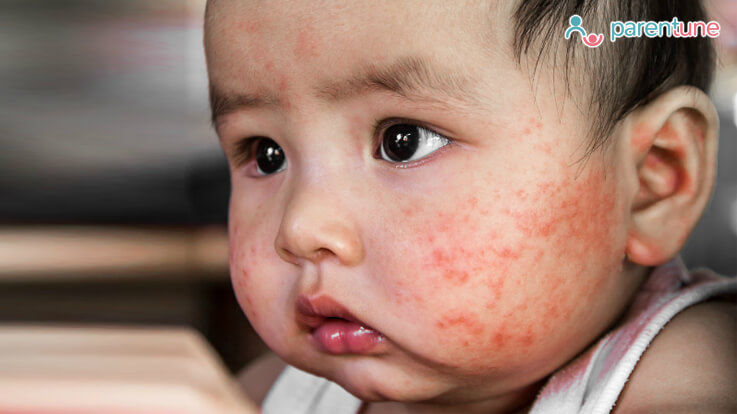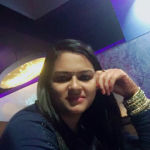 Dr Reetika Inderjeet Juneja Oct 28, 2021 | 0 to 1 years | Gender | Names | Meaning |
| --- | --- | --- |
| Boy | Aaaqil | One who is wise and intelligent. |
| Boy | Aaarabisk | A person who is wishful and healthy |
| Boy | Aaban | Name of the Angel, 8th Persian month, angel of iron, name... |
| Boy | Aabdar | Name aabdar has a quranic origin which means Moon light, e... |
| Boy | Aabdeen | Worshipper |
| Boy | Aabid | The word aabid means powerful, complete, worshipper of all... |
| Boy | Aabideen | Zainul abidin is a Islam name for baby Boy and meaning is Or... |
| Boy | Aabinus | Meaning of word aabinus is Ebony, Dark colored |
| Boy | Aabis | aabis has the meaning of lucky, it also means grim-faced,... |
| Boy | Aadam | Malay version of Adam, meaning 'father of mankind'. |
| Boy | Aadeel | aadeel means Righteous and Just, it also means "one who act... |
| Boy | Aadheen | The word aadheen means obedient, one who comply with comman... |
| Boy | Aadhil | The name means "one who acts with justice and fairness", "... |
| Boy | Aadil | aadil means righteous, high in moral and virtuous, suggesti... |
| Boy | Aadroop | aadroop means embodiment or typing of beginning less |
| Boy | Aafaaq | Horizons |
| Boy | Aafiya | the person who has a very sound body and health |
| Boy | Aaftab | the name means sunlight or the Sun |
| Boy | Aagha | The word means Someone in control over something, Lord, ch... |
| Boy | Aaghaa | The name aaghaa means Someone in control over something, Lo... |