 Parentune mombassador program
Are you a Blogger/Vlogger? Join our mission of supporting parents by sharing your experience. Stay authentic
5000+
Verified Mombassador's Collaborate with top brands
10+
Brand campaigns each month Earn good money
1 Crore+
Paid out
We are always looking for talented moms who write and speak from the heart and are interested in authentic collaborations with brands
3 Easy Steps
Submit basic details about you and your work
Receive approval email and guidelines from Parentune
Get added to Parentune's WhatsApp broadcast list & start receiving collaboration opportunities
Brands That Love Us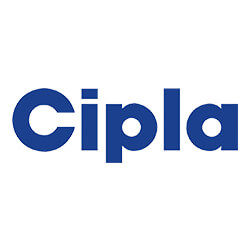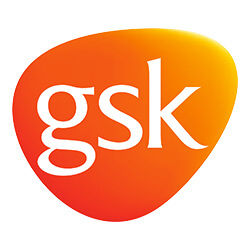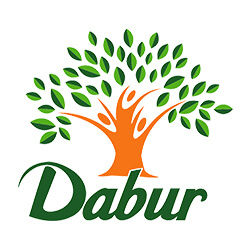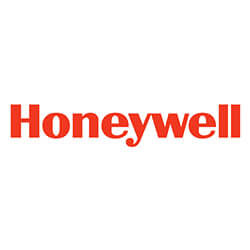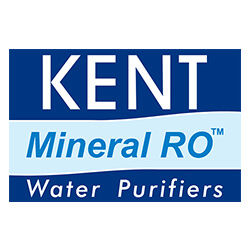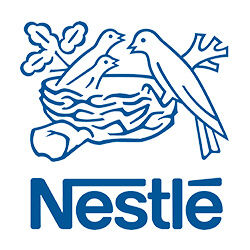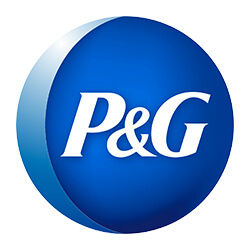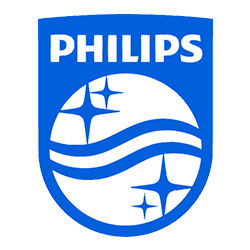 What Other Moms Have To Say Ambili
I'm working with Parentune as a freelancer for more than a couple of years now. They are very supportive! Also, happy with the fact that there have never been any issues with payment to date.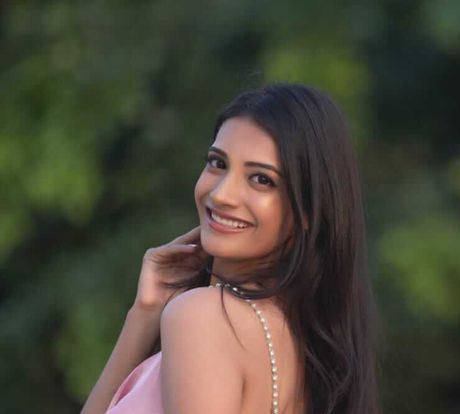 Aparna
Grateful for the many opportunities via Parentune. The team is very supportive and always available to solve all your queries. The fact that I'm able to create a meaningful difference in someone's life, makes me very happy.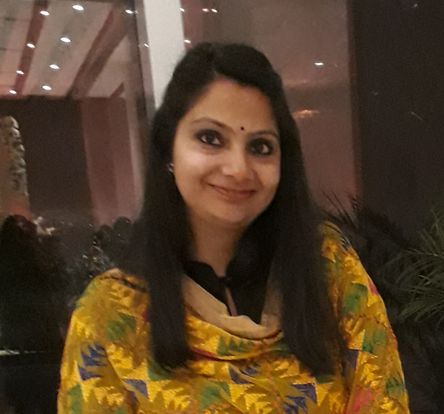 Cheena
I'm thankful to parentune for presenting me with so many paid writing opportunities. It has been a wonderful journey with Parentune so far!I look forward to more work with Parentune. Hina
Parentune has been my mentor and guide. It gave a boost to my confidence and provided me a great opportunity to work from home at my ease. I have been paid well each time for all my written and video blogs.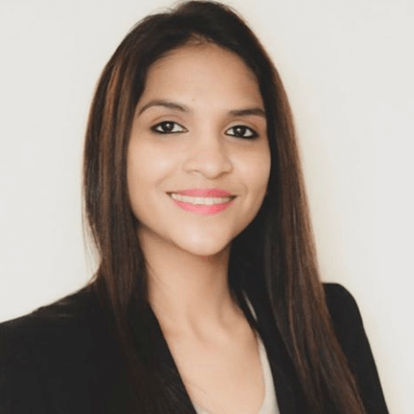 Riddhi
Thanks to Parentune for allowing me to collaborate with popular and relevant brands!
Mombassador's Participation
Interested in curating Word of Mouth from Real moms with an engaged follower base for your Brand?
Get in Touch
Please do email us your queries at deepak@parentune.com or call us at +91-8826390439
Please login to join the parentune mombassador network