Food and Nutrition
5 Ingenius ways to add eggs to your baby's diet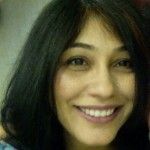 Created by Puja Sharma Vasisht Updated on Mar 04, 2017
An egg is one the best source of protein for your toddler. It contains all the amino acids (the building blocks of proteins) in the right proportions and hence its protein is well absorbed and used by the body. An egg also has vitamins like A, D and minerals like iron, phosphorus, calcium and sulphur.
With all these benefits, you wonder how can you ensure that your child finishes the egg you give her daily! Here's the way. Following are the five different recipes you can include in your child's diet.
1. Scrambled- a scrambled egg with mild seasonings is often the simplest way you can feed your child the egg. It can be given in the breakfast or in evening as a snack. You can make the variation with finely chopped veggies like onion, tomato, capsicum or coriander to add to the taste.
2. Omelette- a plain or a vegetable omelette is another option. A variation to the regular omelette could be if you add a layer of ketchup and finely chopped and sautéed veggies like carrot/tomatoes/capsicum and present it like a pizza to your little one.
3. Pancake- egg can be combined with flour, milk and sugar and small round pancakes can be made. These can be given as it is or made a roll with a filling of jam/pureed fruits. Instead of sugar, salt can also be used and given as vegetable roll to your toddler for a complete meal option in lunch/dinner time.
4. Hardboiled- egg can be hardboiled and given as an easy option for breakfast/tiffin. Toddlers like to have finger foods and would enjoy eating it.
5. Egg toast- can be made in different shapes with beaten egg and bread. Try giving star/animal shaped egg toast in the lunchbox along with some ketchup and the lunchbox would never come unfinished.
These are 5 basic recipes. If you have any other tried and tested egg recipe please do share with us in the comments section below.
Kindly
Login
or
Register
to post a comment.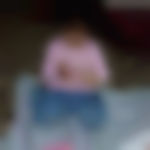 | Apr 19, 2018
My daughter dont eat egg inspite of all my struggles. Only way left for mr now is to give her in feeder by mixing scrambled egg with cerelac. But i am confused, am i doing right?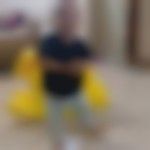 | Aug 30, 2017
Vasantharao Brahma Manjeera
my son's complextion turned dark while using Himalaya products so I stopped using. I use Johnson's baby products

| Aug 30, 2017
Pankhuri try mixing the egg with milk n thn cook it properly. Whn it becomes thick blend it in a blender with little bit of cheese n butter. My daughter loves it this way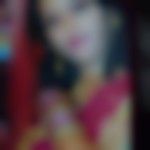 | Aug 30, 2017
p | Aug 30, 2017
my son does not want to eat yellow portion of egg.. what is the substititute for it or suggest any way by which he can eat yellow part also..

| Aug 30, 2017
Deepika try using cetaphil, pigeon or mamaearth. All the three products are paraben free n very soft on baby's skin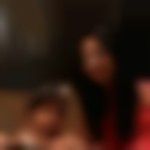 | May 03, 2017
can anyone please suggest which face cream and body lotion should I use for my 2 year 6 months old daughter? currently i am using Himalaya baby products for her but I can feel the dryness and darkening of skin. | May 01, 2017
I give one boiled egg to my son every morning,it's really works,eventhough it helps to improve children's immunity also.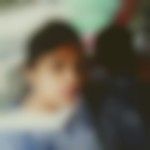 | May 01, 2017
cut capsicum in round shape may be 4 numbers in a big capsicum... add lil oil to the pan and place capsicum... break and add one egg into the capsicum... sprinkle some salt, pepper and oil( origano and red chilli powder- optional) on the egg ... slowly turn and cook the other side.. if you like half boiled egg don't break the yolk.. it tastes yummy... best for evening snack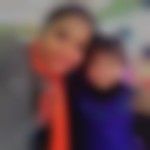 | Apr 12, 2017
Can we give egg in summer ?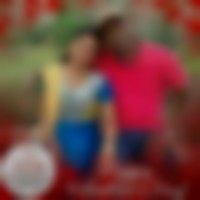 | Mar 15, 2017
I have allergy towards eggs, even my wife has so. Should we feed our children eggs?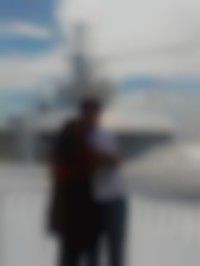 | Mar 15, 2017
My lil one don't Like eating eggs ... what can I do .... plz help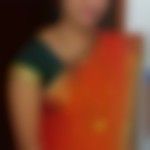 | Mar 14, 2017
Thanks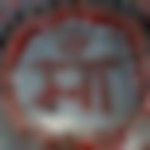 | Mar 10, 2017
hi all.... saw all the comments... good to know about recipe s.. the one which I give my baby n she eats it daily in lunch time is: 1) Egg and cerelac mix: first prepare cerelac as usual we make for our kids. But that cerelac should according to your baby's age and flour whatever he or she likes. secondly, take one egg, beat it well n don't add anything in this, scramble it on pan. Now mix both in mixer grinder and a semi liquid mix is really.. my baby likes it :)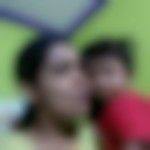 | Mar 08, 2017
hi mothers Plz suggest when do I start to give boiled egg for my baby of 9 months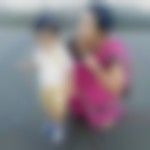 | Mar 01, 2017
i gave him scrambled eggs yesterday n today, and voila!!. he liked it that way... m happy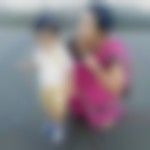 | Feb 28, 2017
my son does not eat egg if i give him as omlette or boiled. so i mix in while making khichdi n then mash it in mixer... he eats that way.. but i m going to try giving him in said ways... wish myself a good luck☺ | Feb 21, 2017
i prefer hardboiled n omelette for my baby c luvs it .. | Dec 29, 2016
What is the best time to introduce egg in the regular diet?My son is 16 months old... Should I wait till 2 years or can I slowly start now ? | Dec 02, 2016
How many eggs a two year old can eat?? | Nov 15, 2016
good options. can be used in noodles too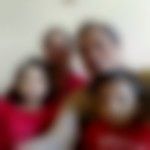 | Nov 15, 2016
thanks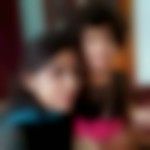 | Nov 15, 2016
pancakes are r d best.. soft tasty n easy to eat :)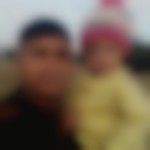 | Nov 15, 2016
we are vegetarain so what should be the alternative to egg for a child of 1yr 4month old. | Oct 20, 2016
thankx....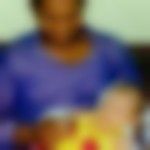 | Oct 17, 2016
can add egg wid ric also.. scramble eggs n butter vid little salt and a bit of peppr.. add rice saute it a while.. finish it with cheese on top... nic option for lunch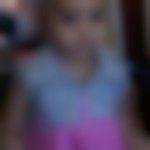 | Oct 16, 2016
thnks a lot. hope my kid would njoy. | Oct 15, 2016
U7no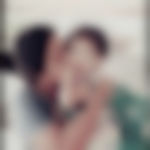 | Oct 15, 2016
good ideas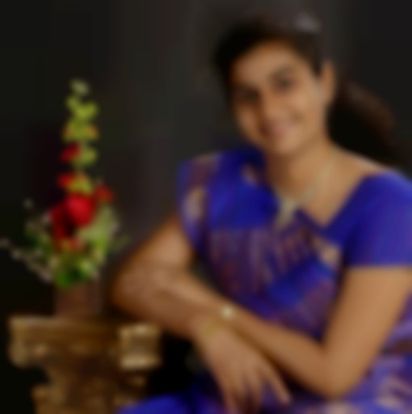 | Oct 15, 2016
from wen eggs can b included | Oct 14, 2016
Any egg substitute for vegetarians?
+ Start A Blog
Top Food and Nutrition Blogs
Top Food and Nutrition Talks
Top Food and Nutrition question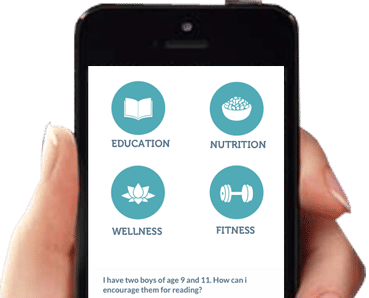 Download Parentune App
Please enter a valid number

{{trans('web/app_labels.text_Heading')}}
{{trans('web/app_labels.text_some_custom_error')}}
{{trans('web/app_labels.text_Heading')}}
{{trans('web/app_labels.text_some_custom_error')}}