Health
5 Interesting facts of breastfeeding!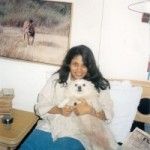 Created by Swati Nitin Gupta Updated on Jun 16, 2017
As the world over celebrates Breastfeeding Week from 1st – 7th August, we bring you 5 interesting facts about breastfeeding. Post reading these facts you will be encouraged to breastfeed more. So read on!
1. Lose your pregnancy weight: As a new mother you must be worried about how to lose your pregnancy weight. Well nurse your baby more if you want to lose your pregnancy weight. Researches show that a breastfeeding mommy loses her pregnancy weight faster and easily as compared to the moms who don't.
2. Unique scent: A baby can recognise his/her mother in the crowd through the unique scent she exudes. When you breastfeed your baby, s/he is inhaling your scent as well and registering it in his or her mind. So when he or she has to recognise the mother from the crowd, s/he will find it really easy to do so.
3. Keeps the mom healthy too: We all know that breastfeeding keeps a baby healthier, but did you know that it is good for moms too. Women who breastfeed have a reduced risk of breast cancer, diabetes, heart disease, osteoporosis, and ovarian cancer.
4. Size doesn't matter: Oh well! If you have been wondering that how will you breastfeed your baby with small breasts, then relax and let go off your worry, as it is quite unfounded. Yes, while breastfeeding the size of the breasts doesn't matter at all. So just let your baby latch on to your breast correctly to get him/her to feed appropriately.
5. Breastfeeding is relaxing: Oh yes, it is! And it has been proven in numerous researches as well. A breastfeeding baby triggers the release of hormones in both moms and babies, which calms both the baby and the mother. No wonder a newborn always get comforted when s/he latches on to the mother.
With the hope that you will breastfeed longer after reading these interesting facts, I wish all the new moms and the veterans a happy breastfeeding week!
Kindly
Login
or
Register
to post a comment. | Jun 16, 2017
Thank u so much for wonderful tips... | Jun 16, 2017
Hi!my baby is 12 mnths she breast feeds yet but as she is teething she bites a lot whch is untolerable ..wht can i do. shld I stop her feeding?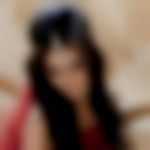 | Mar 20, 2017
Thank you so much for this article--so many helpful tips here. All the new moms whether first timers or experienced, know that breastfeeding is serious business. https://goo.gl/M2JSUh | Dec 17, 2016
hello everyone. . my baby is one month old.. I feed him regularly.. but I m facing serious problem ..I get milk only for 20 - 25 minutes.. and then milk stop coming atleast for 1 hour.. my baby usually left hungry everytime then he start crying a lot.. is this normal plz advice..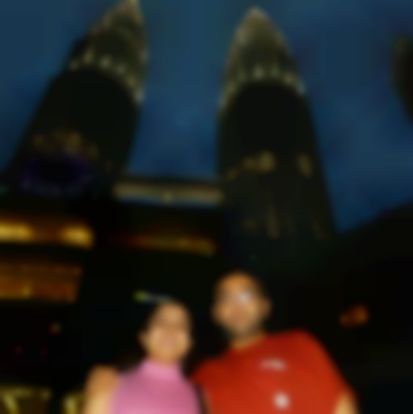 | Nov 11, 2016
doodh daliya, oats prepared in milk, doodh jalebi are best for lactating mothers. also have faith in yourself. the pleasant feeling of motherhood also enhances the milk.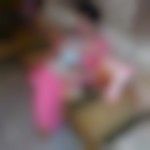 | Nov 08, 2016
my baby is 8 months old.. I m woking women so in day tym I cnt breastfeed my baby so what else I should give to her so that she will get complete nutrition. | Nov 05, 2016
my baby is6 mnths old... we hve planned for the tour of 7days. what measures should i take for taking care of baby's food and health. | Oct 03, 2016
Hello maam!!!! U can hav daliya in evry form of ur meal... as plain or in thuli or bhelan khichadi etc Hav 3 glass of milk in evry day.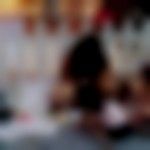 | Sep 21, 2016
@rashmi whenever your baby wants milk latch him onto your breast and let him suckle. once your body knows that there is milk requirement, it will start producing milk. you may also invest in an electronic breast pump that lets you express milk comfortably. as for increasing breast supply you may drink ajwain, and saunf water.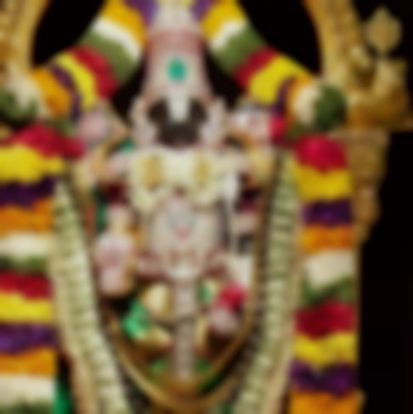 | Sep 20, 2016
I have done c-section. due to delayed breast feeding my baby likes bottle feed than mine. I have low milk supply. pl suggest any way to make my baby to drink my baby my milk .pl suggest any way to increase breast milk.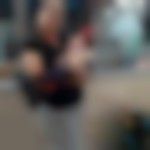 | Aug 27, 2016
exilent.... thanks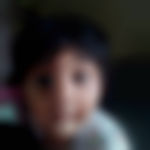 | Aug 27, 2016
It's gods gift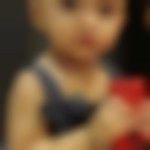 | Aug 25, 2016
breastfeeding is god gift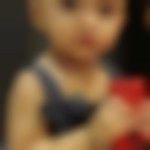 | Aug 25, 2016
really its xlnt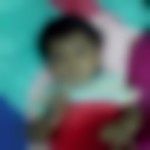 | Aug 24, 2016
ya absolutely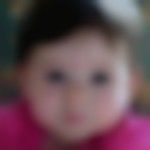 | Aug 23, 2016
yeah it's true | Aug 20, 2016
Thanks for sharing all these informations.....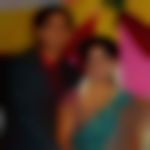 | Aug 16, 2016
It's true,I loose my weight up to 10 kg


| Aug 06, 2016
Ya its absolutely true


| Aug 04, 2016
truly will change the thinking of many to be moms... | Aug 04, 2016
no one is replying to my doubt....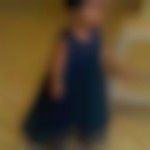 | Aug 04, 2016
suberb article Thank u so much for the information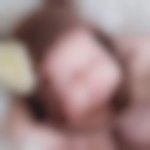 | Aug 04, 2016
very helpful | Aug 04, 2016
Nice. thank you | Aug 04, 2016
very nice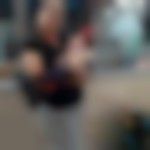 | Aug 04, 2016
thank u so mch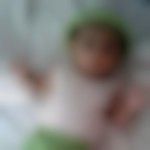 | Aug 03, 2016
very nice. | Aug 03, 2016
my daughter is 8 months now now im gaining weight is that bcoz i stopped breastfeed.... till 4th month i was able to feed her but after that milk was not at all sufficent to her n she too stopped drinking suddenly... is there any chance for me try again or any other solution.. still i can feel the pain in my breast even there is no milk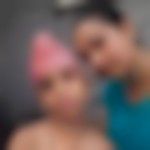 | Aug 03, 2016
read the post while breastfeeding... nd more happy about it. ...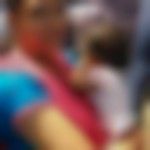 | Aug 03, 2016
informative article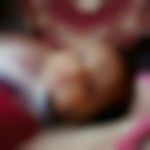 | Aug 03, 2016
it's really informative | Aug 03, 2016
Really important facts and I must say these are true ones.... Thank you for sharing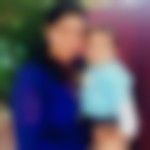 | Aug 03, 2016
good to know these facts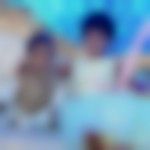 | Aug 03, 2016
Yeah i too feed my samyukth nw hez 11mnths old.. Besides semi solids i feed him mng ,afternun d nyt particularly..... I will feed him till he gets 3years... !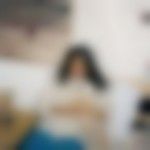 | Aug 03, 2016
@Tanisha hey Tanisha thanks for your feedback.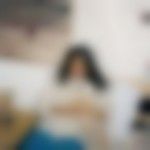 | Aug 03, 2016
@Sima Hi Sima glad you find informative. Thank you for your feedback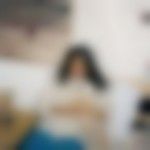 | Aug 03, 2016
@Anubhav thank you for your feedback! Glad you liked the blog.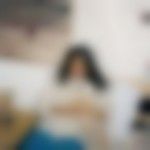 | Aug 03, 2016
@Sudhashree thank you for your feedback. Glad you liked it.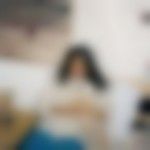 | Aug 03, 2016
@Vijaykumar Hi Vijay the mother's milk keeps evolving with the child's growth so if your son is still breastfeeding there is no harm in it. But do ensure that he is taking other solid foods as well. As for stopping your son will himself stop one day and when he will stop the milk production will also stop. So till the time he is enjoying breastfeed let him enjoy. Remember the longer he breastfeeds the healthier he will be. Hope this helps.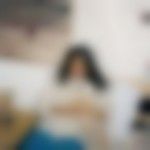 | Aug 03, 2016
@Nitin, Hi Nitin, glad you liked the blog!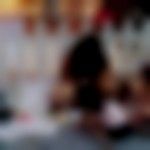 | Aug 03, 2016
@Nitin, thank you for your feedback Nitin!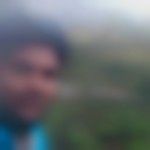 | Aug 03, 2016
my son is 2. 9 yrs and very much attracted to breastfeed, is it fine to proceed or need to stop,will thr be same goodness in the milk now.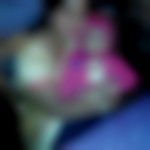 | Aug 03, 2016
its right informative.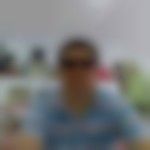 | Aug 02, 2016
Very informative, keep up the good work.


| Aug 02, 2016
informative....


| Aug 02, 2016
vcv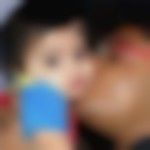 | Aug 02, 2016
Nice article! | Aug 02, 2016
Hey these are pretty interesting facts on breastfeeding! Thank you Swati for sharing this with us!