Parenting
6 ways to ensure your boy child is safe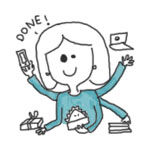 Created by Tejal Singh Updated on May 18, 2016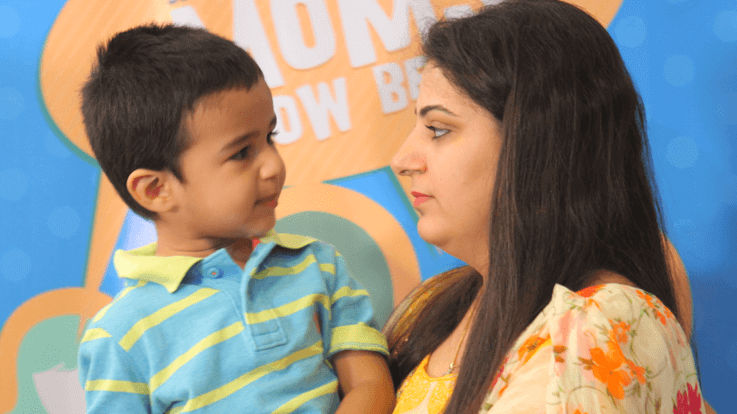 I was raised by my mother and father in nuclear family set-up, where my mother, a home maker, had made my safety and security her prime concern till the day I got married, and in fact continues to do so even till date. Being a girl, and a working woman, I instinctively knew how to teach a girl child to keep herself safe. So, when I got pregnant, I thought to myself that if I will have a girl child, I will know how to manage. Then came the delivery date, the labour room and the news of "DELIVERED A BOY ".
How to manage boy and how to maintain his safety, his security (even though he is 6 months now are questions that started whirling in my head with safety being a major concern (the pressure is higher on me as I am a working mom.) After reading or listening about some untoward incident, I always used to get sad and kept thinking of my son.  What should I do???
The, one day I sat down and noted some important things that, I believed, have to be done to keep our children safe and, yes, even the boys.
Here's a list I drafted and hope it helps all parents!
No Outing without parents: Yes, it's strict, what so ever be the relationship with the other person, allow the baby boy to go out only with immediate family, till he gets knowledge on good touch, bad touch and other safety pointers.
Keep an eye on your son : Keep a watch when your son is in the hands of neighbours, friend or any relatives (keep watch but don't get over-possessive.)
Privacy during diaper change: Yes, he is boy, but right from the beginning he too needs privacy. Try not to change his diaper in public, if possible.
Verify house-help/Maid: When keeping a maid, always do police verification if you will be handing your babies to them. Try to keep at least one relative at home if you intend to leave the child alone with the maid
Surprise checks: Either of the parents can give a surprise check at home to know the activities going on with the baby.
Good talk: Though my son is just 6 months of age, I make sure I talk only about the good values and incidents to him. I tell him stories about respecting other genders or poor people or the elderly. He is a boy and he need to be taught this, because only if he gives safety and security to others, will he get it back from them.
These are my views for my baby boy. I hope to get more feedback and information from fellow parents on this issue as well as share the information I have with them, but views can differ from person to person. Don't be possessive but yes, be watchful even with boys. Happy parenting!
This content has been checked & validated by Doctors and Experts of the parentune Expert panel. Our panel consists of Neonatologist, Gynecologist, Peadiatrician, Nutritionist, Child Counselor, Education & Learning Expert, Physiotherapist, Learning disability Expert and Developmental Pead.
Kindly
Login
or
Register
to post a comment.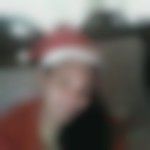 | Jan 16, 2017
thank u for this informations. Till now I didn't think about it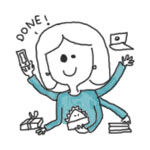 | Dec 27, 2016
Thanks @kritika and @ritika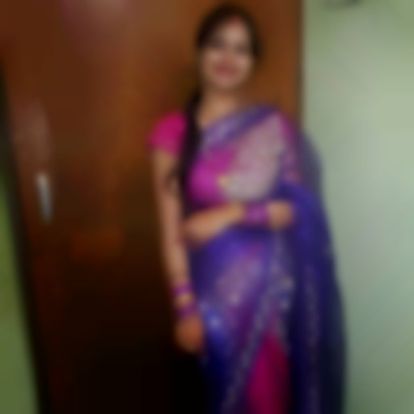 | Dec 27, 2016
Gud.... one... boys safety is also important soo much..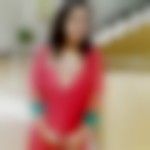 | Dec 12, 2016
commendable really.... agree with every point | Oct 23, 2016
I appreciate your effort to speak about boy safety as its equally important as girl child's safety in the present society. Parents irrespective of girl o boy child should make an active effort to guide their child about a good touch and bad touch so that the child grows better in the present environment.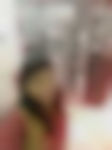 | Sep 27, 2016
I'm so glad that someone has come up with boys safety.. Till date I have only read about girls and her safety.. I used to feel bad that why very few think about boys safety.. Well written.. | Sep 12, 2016
gud one!!! | Sep 12, 2016
very true i appreciate ur policies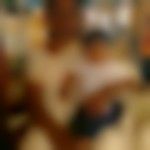 | Sep 12, 2016
l also agree with this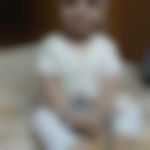 | Sep 12, 2016
in which way boys r unsafe?plz guide | Sep 04, 2016
gud one !! | Sep 04, 2016
Hi there Good article. In today's society when untoward incidences are part of life, it is extremely challenging to keep onself on the toes all the time but with some of the checks mentioned im this article it is possible! Just to add to that, also parents should be careful about sharing their child's pictures on line as the internet is quite a vunerable place from where pictures can be misused for wrong purposes! Happy parenting all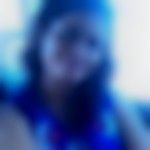 | Sep 03, 2016
i also hv 5+ mnth old baby boy... we always thought tht only girl ned to kp safe bt.. frm ths article we realised tht.. boys also need to be safe frm unwantd tch nd othr such typ of things..... so thnx fr ths article.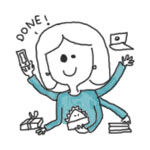 | Aug 29, 2016
Yes agreed. That's why I wrote feedback is always welcome. Coz this topic has lot more to share and help each other. | Aug 29, 2016
Totally agree.. Just to add.. Dont u think he should also be brought up with whole of confidence and responsibility.. | Aug 08, 2016
I have a baby boy too and was thinking about the same. its a boy! now how to ensure his privacy n safety. the points you have jotted are all v important. i agree especially to change of clothes in public. | Jul 08, 2016
I'm a mother of a baby boy and I completely agree. | Jun 25, 2016
Thanks for sharing nice article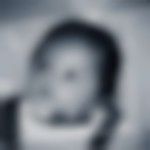 | Jun 23, 2016
thnx for sharing | Jun 08, 2016
thanks for information | Jun 08, 2016
Amita Kunal Torane Ahirrao
helo,its realy gud whtevr things u hv shared,coz many tymz or say always we take boyz privacy n safety as granted,bt safery nt nly needed for grlz bt to boyz alsooo.. thnks for shareing gud things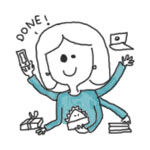 | Jun 07, 2016
Thank you @mommies. | Jun 03, 2016
nice information:-)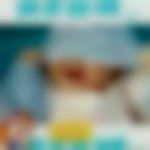 | May 29, 2016
Thanks sharing with all. | May 22, 2016
it's really a useful information. thanks for sharing. | May 21, 2016
Thanks to share a valuable things thanks a lot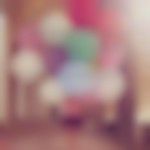 | May 21, 2016
very nice,good information,thank u so much | May 21, 2016
article is very good.. but how to over come if we across any bad in touch.. or something like that...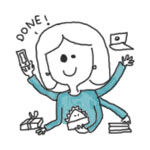 | May 21, 2016
Thank u @supriya,@archana, @maria,@ghazal,@nidhi.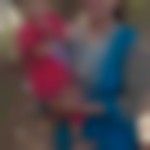 | May 21, 2016
very nice information . these days boys are also not safe. every parent should follow these ways. bcoz child should aware about unwanted touch. and in most of d cases the person is known who will harm to ur child nd thatswhy child is unable to identify. | May 21, 2016
Thank you so much dear for sharing.. valuable piece for me n my son.. Stay blessed | May 21, 2016
thanku for sharing so important advice | May 21, 2016
thanku for sharing so important advice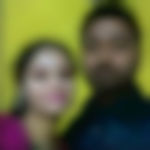 | May 21, 2016
I m mother of 11 months twins(baby boys) n also working woman. Thanks for sharing. | May 21, 2016
Well said Tejal, thnx for sharing ur experience.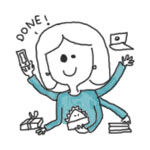 | May 21, 2016
Thank u @lee and @charu | May 21, 2016
Well. said.. i m also a mother of a baby boy.. n wil follow it.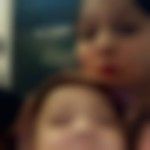 | May 21, 2016
I too have a baby boy and he is 11 months old... through your article i got an idea how to deal with boy ans to teach them... nice writing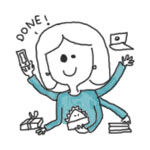 | May 21, 2016
Thank u @isha and @leena | May 21, 2016
well said | May 21, 2016
Thanks for sharing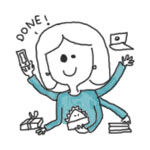 | May 21, 2016
Thanks @navdeep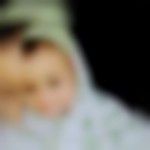 | May 21, 2016
well said tejal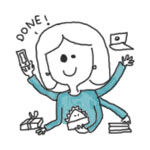 | May 20, 2016
Thank you @Pragya. | May 20, 2016
This is really good thank u fr sharing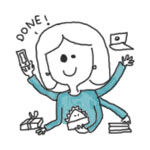 | May 19, 2016
@Yes Ramya, its new journey. God bless your kids. thank you for reading.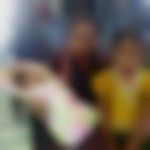 | May 18, 2016
True Tejal , I too had the same feeling when I delivered a boy he is three months now
+ Start A Blog
Top Parenting Blogs
Top Parenting Talks
Top Parenting question