Food and Nutrition
7 Reason to Feed Bananas to Your Child - Consider These Health Benefits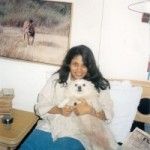 Created by Swati Nitin Gupta Updated on Mar 28, 2017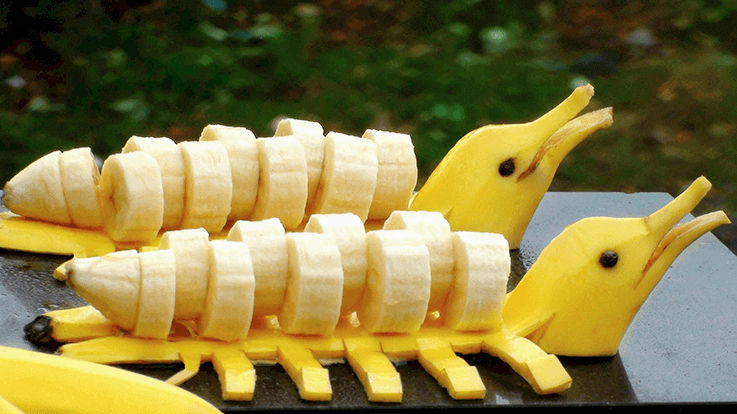 If you are curious and thinking "are banana's good for my more than 1 years old child " Do you know why doctors suggest bananas as a first food for your baby? Well, because banana is one of the most versatile fruits on the earth. Once considered a poor man's fruit because of its year round availability and low cost, banana today is devoured by everyone alike.
Why to Feed Banana to Your Child ? - Its Health Benefits
Though there are numerous reasons why you should feed bananas to your child. Here are the top 7 health benefits of banana if feeding to child of age 1-3 years. Start reading here. 
#1. Easy on the Child Stomach:
This is one of the main reasons why banana, is apparently one of the fruits that is fed to children, babies equally. You may give one ripened properly mashed banana to your little infant, toddler. Post mashing banana becomes quite soft hence it is easily swallowed by babies. In addition, its sweet taste is quite liked by the babies.
#2. Banana to Treat Constipation:
If your child is suffering from constipation, then you may give him or her banana. A single serving of banana contains 3gms of dietary fibre. And we all know how important dietary fibre is for healthy digestive system. For small babies you may give one or two teaspoons of mashed ripened banana and if the child is little older then you may give one banana to ease the constipated stomach.
#3. Banana as Remedy for Urinary Disorders:
Is your child suffering from urinary disorders like infrequent urination, foul smelling urine then apart from consulting your paediatrician, you may feed banana to your child. Experts believe that banana clean the toxins collected around the urinary tract, thus helping the child to pass odourless urine frequently  
#4. Banana Enriched with Essential Nutrients:
Banana is apparently the powerhouse of all the essential nutrients a human body needs as well. In fact a single serving of bananas contain 400 mg of Potassium, which is an essential mineral for nerve and muscle function. Banana is also a good source of Vitamin C. An average size banana contains between 10 and 20 mg of Vitamin C. It is also a good source of Vitamin B-6, which is an essential vitamin to synthesise antibodies that helps fight infections.
#5. Less Allergic Fruit Banana:
Usually the allergic reactions are seen because of indigestible amino acids, however, a banana contains simple amino acids that are easily digestible thus cause no allergic reactions. Hence it is a highly preferable fruit for babies. 
#6. Helps Children with Wheezing Problems:
Since banana is quite rich in dietary fibre, it is an ideal food to help fight the wheezing problem naturally in babies and children. It also helps prevent respiratory conditions like Asthma from developing.
#7. Banana for Strong Bones:
Banana is a good source of Manganese – which is an essential mineral for strong and healthy bones. A single serving of banana contains 0.5 mg of Manganese that not only helps keep your child's bones strong and healthy but will also help in protecting them from free radicals thus reducing your toddler's risk of getting infected. 
Liking, Please appriciate bloggers through comments, supports and feedback. Happy parenting to
Kindly
Login
or
Register
to post a comment. | Jun 18, 2017
is it ok to bananas to kid with cold cough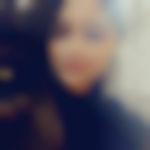 | Apr 21, 2017
Thnks... was actually in need for some new recipes...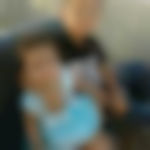 | Dec 20, 2016
can I give banAna if baby is hvg cold?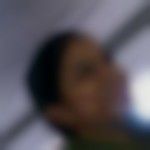 | Nov 22, 2016
what da hell. The content in the blogs is not shown. just the commemts can be seen | Nov 10, 2016
What to do my daughter dont eat bananas at all... i hv tried alot ....actually she dont like any fruit n juices....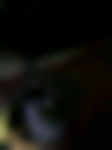 | Nov 04, 2016
It is said by elders to avoid big banana for small babies and children with wheezing... is it true? My daughter 4year old with wheezing is always not allowed to eat big banana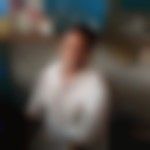 | Nov 03, 2016
if I keep banana of any type to my daughter. she is suffers from motions . she is of age 16months. please suggest me how to feed banana. | Oct 03, 2016
if the baby gets cold n they still like banana, serve them the small banana. I do that, it does not cause cold to the baby. u can try it. | Oct 03, 2016
My child is 2 yrs old. She doesn't eat banana so I give her banana shake. Is it worth the same?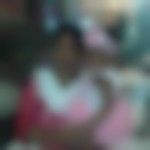 | Oct 02, 2016
amazing ....its really very good for our babies. Thanks. | Oct 02, 2016
hi but my child gets cold after eating bananas. how should I feed her since she likes it very much. pleaz suggest | Sep 21, 2016
@Affiya there is a blog on the site on home remedies for runny nose maybe you can check that out. I think it is called 5 Home remedies for runny nose in toddlers. It deals with all home remedies for common cold and cough as well | Sep 15, 2016
my son will turn 2 years old on 29 sep ..n every after 15 days he get bad cold n cough any home remedy to deal wit it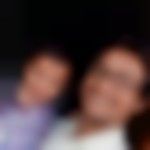 | Sep 11, 2016
@aicha.... yes dear u can easily let your baby eat 1to 2 bananas... or as many she wants according to her appetite.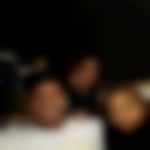 | Sep 02, 2016
my son s 2 y 7month he won't chew d bananas he l vomit in d night .he can't digits d food he l ask always mashed foods .he l have and vomiting. i don't nw how come i should come out this problem | Sep 02, 2016
Can bananas be given if a child has cold or cough.... or if the weather is cold ? | Aug 22, 2016
my baby is 3 yr old. he interested for chocos .is it good for him | Aug 11, 2016
vghhb nnngf. Hugh.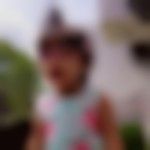 | Aug 07, 2016
My baby is 1. 5 yrs old, is it okay to feed her one whole banana?? | Jul 29, 2016
my is daughter is 17 months old she doesn't like banana and I try 3 times to feed her banana bt all tme after eating she vomit ...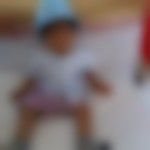 | Jul 20, 2016
Many says that baby get mucus by eating banana is it true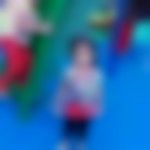 | Jul 19, 2016
thanks a lot for sharing this | Jul 16, 2016
my baby is 13 months old and suffering from cold cough fever and tonsils can I give banana to him | May 25, 2016
what quantity of banana is considered as one portion?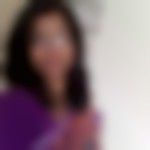 | May 25, 2016
I too find dat banana causes cough and cold | May 24, 2016
no please, do not feed you baby solids till she has completed six months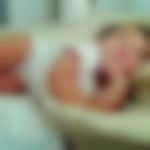 | May 11, 2016
Can I feed to my 4 1/2 month old baby?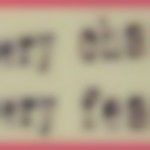 | May 02, 2016
I feed 1 banana per day & she like banana | Mar 29, 2016
I feed 1/2 banana everyday to my baby and she loves them. | Mar 28, 2016
Ideally you should not feed anything except breastmilk till the baby is 6 months old.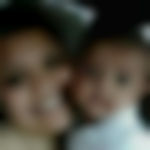 | Mar 27, 2016
Can I feed. Banana to my 5th month old baby.. ?? | Mar 27, 2016
As soon as I feed banana to my child he catches cold and cough.. he likes banana a lot but can't feed him because of this problem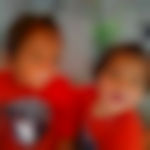 | Mar 26, 2016
Very informative | Mar 26, 2016
Thanks a lot for information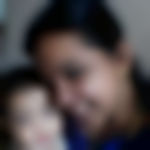 | Mar 22, 2016
I had fed my baby banana when she had cough too. ...I never found banana causing cough | Mar 22, 2016
Good information!! | Mar 22, 2016
Thanks a lots for this valuable blog | Mar 21, 2016
Banana can cause cough is this true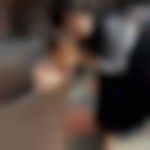 | Mar 21, 2016
It is not a myth. Eating bananas in the evening or one when is already suffering from cold and cough, or during winter season will aggravate cough. | Mar 20, 2016
You r right that bananas r healthy but sometimes i find that it causes cough?? Is this becoz of eating banana or otherwise it's just a mith. | Mar 19, 2016
Interesting blog on why should you give bananas to your child. Keep writing.
+ Start A Blog
Top Food and Nutrition Blogs
Top Food and Nutrition Talks
Top Food and Nutrition question

{{trans('web/app_labels.text_Heading')}}
{{trans('web/app_labels.text_some_custom_error')}}
{{trans('web/app_labels.text_Heading')}}
{{trans('web/app_labels.text_some_custom_error')}}