Parenting
Hobbies
10 Brain Workout Games & Activities For Children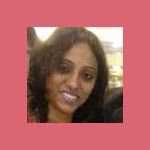 Created by Sugandha Tiwari Updated on Jan 21, 2019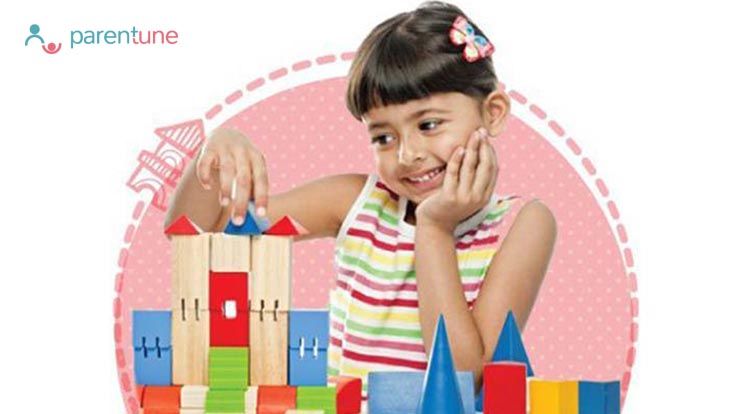 We all want our children to grow to be independent and intelligent in thought and action. Problem-solving is an essential life skill, which needs to be taught to our children. During their formative years' children learn the most through modeling, observation, and imitation. Important life skills like problem-solving do not always develop by themselves, they need to be taught. For this, you need activities that encourage understanding. In the long run, your child should be able to break down information in parts, put the learned content together and ask meaningful questions on the same.
Unfortunately, our children spend more than half of their time in school rote learning and reproducing notes, sometimes with zero understanding and application. Academic learning often fails to provide enough food to develop brain different parts of the brain. Games like the abacus definitely make children confident and sharper to some extent, but not necessarily intelligent and observant enough to solve a wide range of real-life problems and tricky situations. [Read - How to Help Your Child Develop Brain]
Game Options That Can Give Child A Good Brain Workout
How to help a child develop problem-solving skills in early childhood. These games and activities can help your child develop their problem-solving skills while having fun together...
Guess What:

Design verbal games to help them process information. Take any ordinary, everyday object and think up some clues to help your child guess what it is. For e.g., "it's a piece of paper, has four corners, is tied to a string and flies like a bird in the air" – Kite

Odd One Out:

Help develop your child's analytical skills through this is a simple game

You present a set of objects, pictures or words and your child has to identify what does not belong in the presented category, what stands out as odd, or which object has nothing in common with the others, for e.g. Dining table, sofa, refrigerator, and cupboard
Ask reasons for his/her answer to help encourage logical deduction

Word Chain:

This simple word association game helps exercise your child's brain and develop their vocabulary. Give him/her a category of objects for e.g. Desserts', 'summer', 'space' - and ask him/her to think of as many words as possible in this category

Listen to Repeated Word:

Good listening skills are essential for proper communication and for effectively processing information

Say a few words in series and repeat one single word in a pattern
Then ask your child to identify the repeated word
For e.g. "Crab, chocolate, carrot, crab, cucumber, cream, juice, crab bottle, socks, board, crab" …and so on

Board Games and Puzzles:

Board games are a fun family activity and help develop your child's problem-solving skills while working in a team. For e.g. Battleship, Monopoly, or jigsaw puzzles

Discuss Social Stories:

Help your child develop their emotional intelligence and empathy by discussing social issues

You could pick a story from the news, or even create a fictional situation
Discuss the characters' emotions and feelings and how they handle and resolve situations
Encourage your child to share his/her thoughts, feelings and opinions

Project Work:

Working on small projects with your child can help develop their planning abilities and problem-solving skills

From the starting idea to the finished product - write the process in simple steps on flashcards using simple words and sentences, along with pictures
Make a separate list of all the things that would be required. If those things are unavailable, go to the market together and buy them

Encourage Questions:

Create opportunities to ask questions like "What do we do next, what else do we need to finish the task, what are the different ways we can use an object, etc. For e.g., you are preparing food in the kitchen, involve him/her with you and seek their assistance once in a while

Think of Solutions:

Create situations in the form of a story and let your child think of a possible solution. Think of random situations related to your immediate environment and ask him/her to think of possible solutions, e.g.," Oh! The puppy is not eating food today, what do we now? What else can we make for him? Is he okay and feeling good?"

End the Story Your Way:

Let them think of a suitable ending for their favorite story. You will be surprised to hear some interesting versions. You may at times a different version of the same story
Things to Keep in Mind During Brain Activities
Always remember the intention of playing such games is not to make your child smarter by acquiring more information but to exercise their thinking and reasoning skills. The complexity of each game can be increased as per your child's interest and performance level...
Do not point out any errors your child makes such as spelling, pronunciation, etc. during the activity, as that disrupts their flow and imagination
You can make a note of any errors and discuss them after the activity
It is important to let them make and learn from their own mistakes!
Encourage questions and be patient with your little one
Remember to keep it light and have fun!
Try games that really stretch their brains and make sure they are well supported by appropriate input. Children are hungry to learn new things and ways of seeing the world!
Did you find Sugandha's activities to help develop problem-solving skills useful? How do you teach your child basic life skills? Do share your experiences and learnings with us in the comments section below. We love hearing from you!
This content has been checked & validated by Doctors and Experts of the parentune Expert panel. Our panel consists of Neonatologist, Gynecologist, Peadiatrician, Nutritionist, Child Counselor, Education & Learning Expert, Physiotherapist, Learning disability Expert and Developmental Pead.
Kindly
Login
or
Register
to post a comment. | Mar 22, 2020
Very effective msg Thank you | Aug 16, 2019
God bless you | Jun 25, 2019
thank you very much for this blog | Jan 11, 2019
Thank you Sugandha... | Nov 26, 2018
its super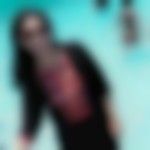 | Aug 24, 2018
very well said | Jun 26, 2018
Thanks mam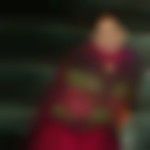 | Jun 23, 2018
thank you so much for this blog. .. it's help me a lot. | Jun 22, 2018
Amazing. Great info. Thank u Sugandha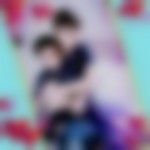 | Jun 22, 2018
amazing thanx a lot mam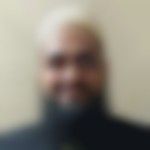 | Jun 22, 2018
lovely and concise things that can be done practically! thank you so much! | Jun 22, 2018
Very nice article.. Someone please help me how to bookmark it..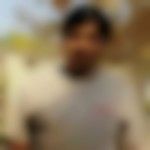 | Jun 22, 2018
Well thought out article. Very informative. Thank you. | Jun 22, 2018
Hi I m mother of 3 year boy he was just started school going he cry a lot even he is very active in house playing with his elder sister but in school he is not participate in any activity.... I m very tense. | Jun 21, 2018
very useful | Apr 08, 2018
very informative.. tysm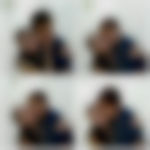 | Mar 29, 2018
Very useful post,thank u so much.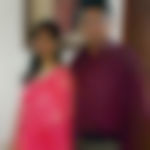 | Mar 28, 2018
very useful.. thanks | Mar 28, 2018
vryyy fruitful post.. we sit idle nd think how to get d kids Buzee.... best way is here | Mar 28, 2018
nice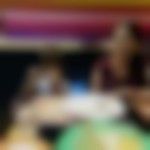 | Mar 28, 2018
very informative blog. thanks for the blog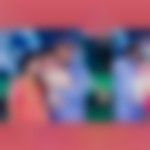 | Mar 28, 2018
ijobjji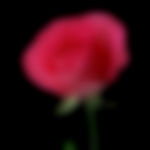 | Mar 28, 2018
very useful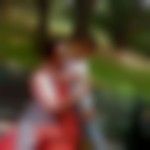 | Mar 27, 2018
it is very useful for us engage our kids in this vacation thank u so much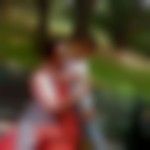 | Mar 27, 2018
it is very useful for us engage our kids in this vacation thank u so much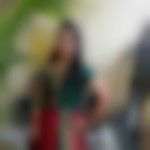 | Mar 27, 2018
superb..... | Aug 28, 2017
Board games like chess and ludo not only ensure that your pre-schooler has fun but also boost his brain capacity. Let us look at six such games. https://www.parentcircle.com/article/top-6-brain-boosting-games-for-pre-schoolers/ | Aug 22, 2017
thanks it's really useful | Jul 26, 2017
very informative. it will help a lot..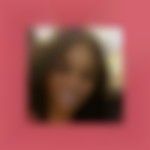 | Jul 22, 2017
Thank you lovely parents for reading the blog, I am happy that I could contribute to your life. Kindly suggest more topics on which you would like to read.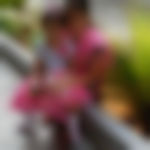 | Jul 21, 2017
Very useful ideas.... Thank you | Jul 19, 2017
liked it. will try | Jul 19, 2017
Very informative.. Thanks a lot for such wonderful solutions and tips which really helps parents like us who live in nuclear families | Jul 19, 2017
Amazing ideas | Jul 19, 2017
very nice games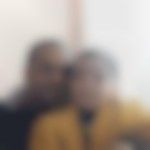 | Jul 19, 2017
magical...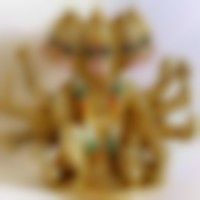 | Jul 19, 2017
Thank you for giving such wonderful ideas. it must helps us. | Jul 19, 2017
good ideas... | Jul 19, 2017
Interesting, will give a try | Jul 19, 2017
thank you so much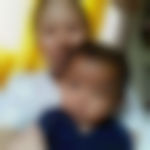 | Jul 19, 2017
Its a good help thank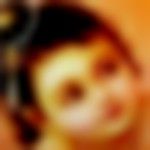 | Jul 19, 2017
very helpful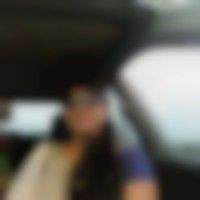 | Jul 19, 2017
nice idea | Jul 19, 2017
superb solutions, definitely helpful | Jul 19, 2017
thanku you thanku u sooo much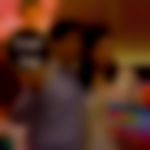 | Jul 19, 2017
I'm always looking for easy new activities to do with my daughter. great inputs! | Jul 19, 2017
thanks.... it is very helpful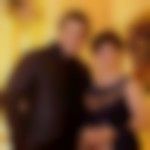 | Jul 19, 2017
Vvv useful for all moms .thanx alot | Jul 19, 2017
Thanks very interesting and helpful article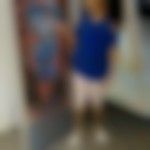 | Jul 19, 2017
thank a lot fr the detail topic on child brain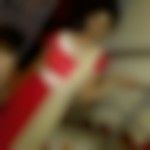 | Jul 19, 2017
thank you for very nice msg | Jul 19, 2017
very nice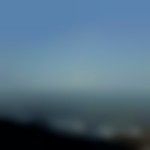 | Jul 19, 2017
Interesting article! very informative.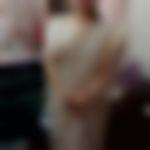 | Jul 18, 2017
Thanks it's really helpful. | Jul 18, 2017
thanks for the nice and useful blog. | Jul 18, 2017
thank u ☺ | Jul 18, 2017
nice helpful information | Jul 18, 2017
Very good idea. l will do with my son | Jul 18, 2017
helpful tips. thank you | Jul 18, 2017
excellent blog.. | Jul 18, 2017
Sugandha .... superb blog n excellent ideas. thanks for sharing. | Jul 18, 2017
Excellent. Thankyou | Jul 18, 2017
Sugandha,... very nice blog.. !!
+ Start A Blog
Top Parenting Blogs
Top Parenting Talks
Top Parenting question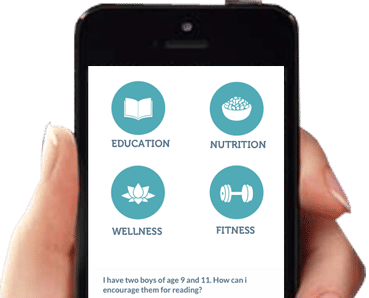 Download Parentune App
Please enter a valid number

{{trans('web/app_labels.text_Heading')}}
{{trans('web/app_labels.text_some_custom_error')}}
{{trans('web/app_labels.text_Heading')}}
{{trans('web/app_labels.text_some_custom_error')}}