Babycare
Health
Newborn Dental Care After & Before First Tooth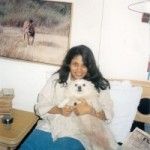 Created by Swati Nitin Gupta Updated on Mar 07, 2019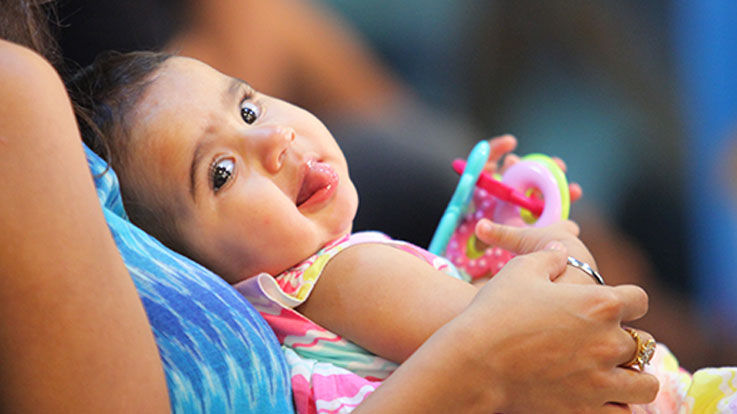 As mums, we may tend to think that dental care should begin after the first tooth – well, that's not correct. Dental hygiene is essential from day one and there is a lot you can do on your own. Taking care of infant gum pads is quite easy. For starters, here are some ground rules…
Dental Care Before the First tooth:
After every feed, wipe the upper and lower gum pads with sterile cotton – very gently. The cotton must be soaked in lukewarm water, which is boiled. 
Avoids using any sort of chemicals to clean the gum pads. 
Don't panic if the teething is not as per schedule; primary or deciduous teeth (basically the first set of teeth) can occur anytime from the end of the fourth month to seven months of age. 
Dental Care After the First tooth:
Once the first tooth comes out, you would need to take extra care to ensure that proper hygiene is maintained. Here's what you need to do…
You may use silicone brushes or continue with sterilized cotton to wipe the tooth and the gum pads. 
Be careful while selecting a toothbrush for your child – ask the dentist to suggest the type and brand.
Also, ask your dentist about the correct brushing motion. 
Visit your dentist at 6-month intervals. These visits can help in early detection of dental problems. 
Remember: Inculcating good dental care habits from early on will ensure a healthy baby and a healthy child. Don't give this a miss. We would love to know how you take care of your baby's teeth. Write in!
Kindly
Login
or
Register
to post a comment. | Mar 16, 2019
my 9month baby is not eating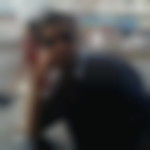 | Mar 14, 2019
is there any polio booth in dhule maharashtra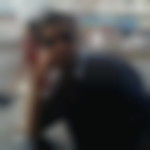 | Mar 14, 2019
hiii | Mar 09, 2019
mera baby feeder nahi leta buhat try kiya bit no no no help me | Mar 08, 2019
is there any booth in bangalore hsr layout second sector????? | Mar 08, 2019
is there any booth in hsr layout second sector??????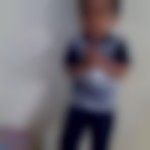 | Jul 22, 2017
My baby is one year old but she dint had teeth yet... Why should I do plz suggest | Mar 27, 2017
is it.. ?? but when i asked my paediatrician for oral hygiene he said... infants ve a natural antimicrobial mechanism to protect their gums. therefore i am not doing anything for it | Mar 24, 2017
it is really very helpful thnks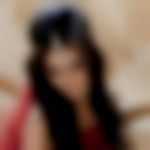 | Mar 16, 2017
This blog is such a wonderfully... very useful info.. thanks so much for sharing! nice one is here.. www. momcuddle. com | Mar 13, 2017
my baby is 10month old now she is started to remove single lower tooth but she is more irritable than before wat should I do for her.. any massage ..yet i didn't gave any massage to her gums.. teether I was giving before | Feb 28, 2017
my baby is 10 months old but has not got the teeth yet what should i do for that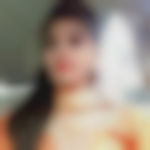 | Jan 03, 2017
Nice one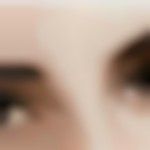 | Dec 18, 2016
chico has silicone brush wid antibacterial oral paste also... it's good... u can try it | Nov 25, 2016
wipe the tongue of ur 4month old baby with a soft n clean cloth. do this daily.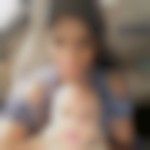 | Nov 19, 2016
may i get the picture of silicon brush | Nov 17, 2016
Am using silicone finger brush for my 15 month old baby girl.. am not using any toothpaste as doc has suggested its not necessary to use toothpaste until baby is able to spit foam.. | Nov 16, 2016
I brush my one yr old baby's teeth using silicone brush and m using kids toothpaste. Wht is the correct way to clear the foam from mouth created by the toothpaste (as babies can't gargle)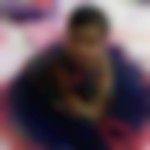 | Nov 14, 2016
how to clean tongue of a 4 month baby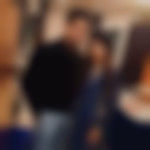 | Nov 13, 2016
hw should clean her tounge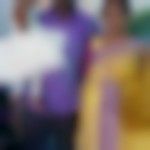 | Nov 13, 2016
Thank you very much for suggestions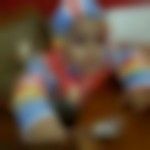 | Nov 13, 2016
my son has completed 8 months, but he hasn't got a single tooth till now,is that ok.. ? | Nov 12, 2016
How to sterilize cotton,??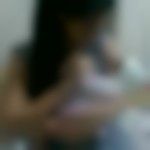 | Nov 12, 2016
Very helpful !! Thank you ☺
+ Start A Blog
Top Babycare Blogs
Top Babycare Talks
Top Babycare question