Food and Nutrition
Weight Gain Foods For Your Toddler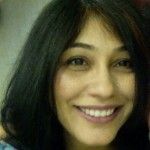 Created by Puja Sharma Vasisht Updated on Sep 03, 2018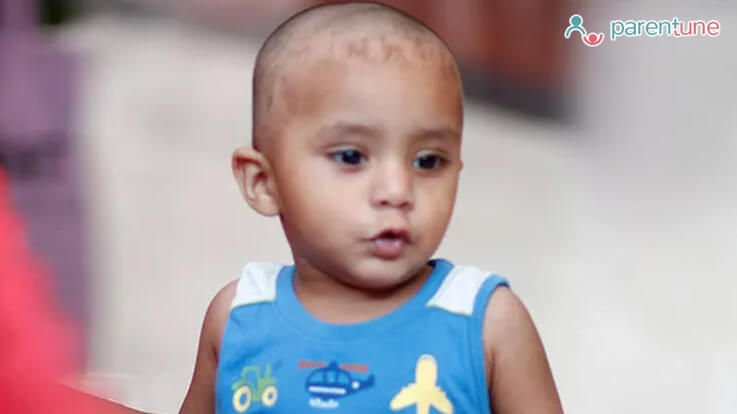 For a toddler, who is on the verge of being an independent child from a baby, food often becomes a reason to assert her independence. It so happens that the toddler may refuse to eat or even try food. So, low weight is an important watch out for in this age group. As a parent, one is worried for one's child's growth and development, especially regarding her weight. Is he gaining enough weight, what can I do to improve my child's weight, what foods could I try to help my child gain a healthy weight —are some questions a mom is battling with. Read on to find out more about foods that help your toddler gain weight.
Healthy Foods For Weight Gain In Your Toddler
Here are tips on how to increase your toddler's weight in a healthy way:
Cereals

Now is the time to start with finger foods or foods which the child can handle herself

So now besides the usual mashed rice/chapatti or porridge you can give small bite size of chapatti/parantha or even rice with vegetable/egg/dal/chicken
Add extra spoon of ghee or butter to the chapatti or rice. Paranthas/dosa can be stuffed with potato, paneer, cheese etc.
Children in this age group start enjoying pasta, so apart from chopped/pureed vegetables, cheese/shredded chicken add butter/olive oil to make the dish calories rich. Read: Home Made Cerelac for 6 months baby

Fruits

Banana, cheeku, mango, and custard apple can be given as fruits or in milk shake, custard or ice cream. These fruits can also be used to make smoothie with honey, powdered nuts and curds

Vegetables

Use more of potato, sweet potato, colocassia, yam besides other vegetables. You may add these to their roti/sandwich, parantha, dosa, khichri, soups or to other vegetables

Eggs

You can offer eggs as hard-boiled, sliced into small bite sized pieces or omelets. It can also be used to make custard, pancakes or as filling for kathi rolls, parantha or dosa

Fish/poultry/meat

Stews and well-cooked meat, poultry, fish can be given as it or added to sandwich, parantha, dosa, pasta

Home-made paneer:

Whole milk can be used to make home-made paneer. It can be cut to bite size portion or grilled tikka

Offer this as finger foods or a quick snack to the child
Cheese can be given as small cubes or as it is to practically all types of dishes the child eats like sandwich, rolls, macaroni, pizza, parantha or any others

Nuts and dried fruits:

Nuts like walnuts, peanuts, almonds and dried fruits like raisins, currants and dried apricots can now be given to children

These can be given to snack or rolled together with oats to make granola bars
Instead of regular chocolates and candies, such bars are a powerhouse of vitamins and minerals besides being dense in calories and proteins. These would certainly give a boost to their weight
Also Read: 7 Foods For weight Gain in Toddlers
Additional Points to remember
Additional ghee/butter/oil can be used if the child is really underweight. In case the child's weight is normal, please use these in moderation
Whole cream milk can be used to further enhance the energy intake and weight. Once the child is on normal weight, use toned milk
While giving above foods, give only little amounts first, to check for any allergy. If there is no allergic reaction only then continue with those foods
Please note that the suggestions given here are dependent on the health condition of the child. In such cases, where the child has any illness or disorder, you should consult your doctor and a dietician for a personalized plan for your child.
Did you find this blog on weight gain foods, useful? Please share your feedback with is in the comments section!
Kindly
Login
or
Register
to post a comment.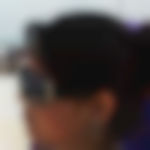 | Sep 06, 2018
my baby is now 1year1month and he has no interest in food but Just wants to have breast milk so kindly suggest me some tips....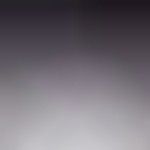 | Jul 23, 2018
My kid is a fussy eater. How can I keep her healthy.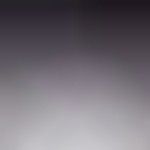 | Jul 23, 2018
You can give pediasure to baby. It will improve immunity & growth of baby.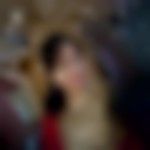 | Jul 18, 2018
hi my son 1year 2month old which food is best in weight again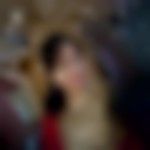 | Jul 18, 2018
hi my son 1year 2month old which food is best in weight again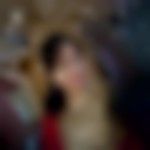 | Jul 18, 2018
hi my son 1year 2month old which food is best in weight again | Jul 03, 2018
Very informative!!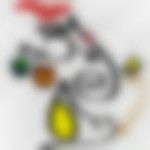 | Jun 21, 2018
thanx for sharing...... bcs i was confused to start eggs n paneer..... nw i can start with her. tq so much | May 30, 2018
my son eat in less amount,sometime do not eat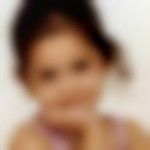 | May 22, 2018
hi my son is 1 & half years old what are the variety of foods can be given to him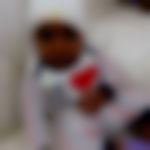 | May 21, 2018
tq I will try there is any sideaffects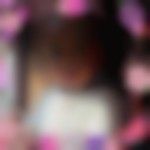 | Apr 28, 2018
Hi my kid is 18 months old ... He has very low vitamin D and HB percentage ...plz suggest food which increases his HB or vitamin d level ..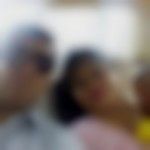 | Apr 28, 2018
hi my son is 2 year's old he doesn't eat anything indoor every time he wants to go out and then he eat what should I do | Apr 27, 2018
Hi,i want to introduce a magic product with u. its a amazinh product. there is all essential vitamins,iron,protein in it and it comes in a choclate form,which kids like alot. its name Immuno boosters made by cipla. its really amazing. nw i can say yes more iften to my child to whatever she Wants to go,eat,do. everything what she wants,because, everyday i give her a Choco bite. so i will suggest u mom try it once. ur kid will enjoy it.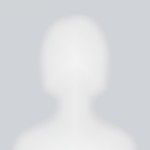 | Apr 24, 2018
No comments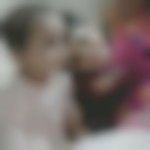 | Apr 17, 2018
m baby 2 year ka h wo koi bhi fruit nh khata h .....kya karu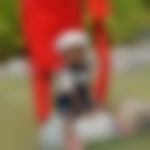 | Apr 07, 2018
mera baby 16 month ka hai uska wight 8. 6 ha plz wight gain k liya kuch sugest kariya na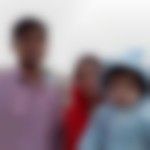 | Apr 04, 2018
Maam my daughter is 2years and 3 months but she do not and even nothing like any eatables.... Please suggest me how I give her...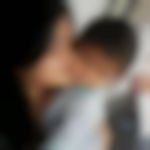 | Oct 10, 2017
actually my baby who is 13months old is a premature baby and his weight is 10kg+.. he dont khow how to chew.... here it is said to give parantha or dosa.. bt if i ll feed him with it he ll puke.. as it stuck in the throat..... and please suggest is broiler chicken is good for children or the desi one.. | Oct 09, 2017
how we can introduce chicken to 2 years baby? Please suggest .. thanks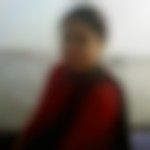 | Sep 13, 2017
thanks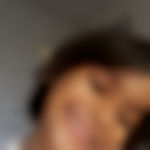 | Sep 12, 2017
thanks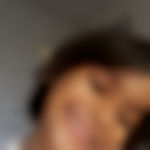 | Sep 12, 2017
thanks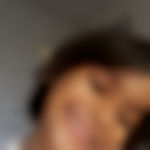 | Sep 12, 2017
thanks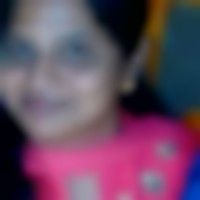 | Aug 17, 2017
thanks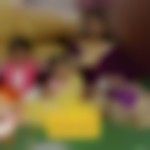 | Jun 20, 2017
very helpful and thank u so much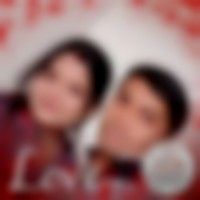 | Jun 10, 2017
thanks
| May 16, 2017
thanks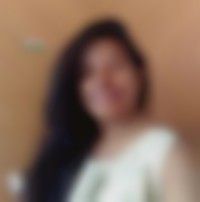 | May 02, 2017
thank u.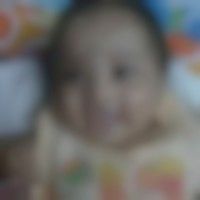 | Apr 10, 2017
Thank u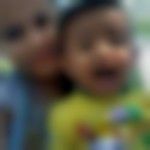 | Apr 09, 2017
thanku so much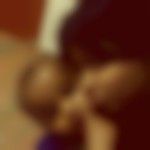 | Mar 31, 2017
Thank u | Mar 31, 2017
Thank you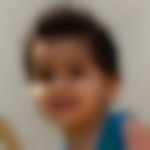 | Jan 30, 2017
Hi my kid is 3yrs old ... He has very low hb percentage ... his rbc count is also low... plz post food which increases his blood count... tq | Dec 15, 2016
Thank u | Dec 10, 2016
thank u | Dec 03, 2016
I am the mother of the child in your photograph. You have used my daughter's picture without my permission? This is against the Indian privacy law. I can take a legal action against this act. How can you use anyone's picture without their permission?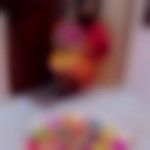 | Dec 02, 2016
my daughter 2. 3 yrs now and she weighs just 10. 2 kgs. she doesn't sits even for a second. plz suggest what to do to make her sit. she is very active | Nov 18, 2016
hello my daughter is 2. 3yr old and dont like milk and fruit pls suggest | Nov 11, 2016
Gokul cow full cream milk type | Nov 08, 2016
thank you so much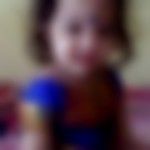 | Nov 08, 2016
Hi my daughter is 1. 8years she don't like any fruit... She is not of 10kg also.. She is very active... She can't sit a single second... Pls tell me what to do... Thanks..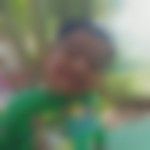 | Nov 06, 2016
whole cream milk meanss which type,,,fatty milk will lead to any illness ,I don't know plz replay correct opinion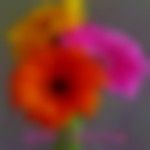 | Oct 30, 2016
thank I so much for us valuable advice it will helps to me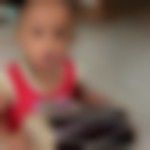 | Oct 28, 2016
suggestions are good | Oct 26, 2016
good advice | Oct 26, 2016
very informative | Oct 24, 2016
informative | Oct 16, 2016
My baby is 5 months old . In 3 months she was 5. 5kg but nw she 5. 7kg. My milk nt sufficient for her. Should I start formula feeding or not. | Oct 16, 2016
I don't know how to introduce chicken and fish to my kid.. my kid has got only 4 teeth.. | Oct 14, 2016
thanks for the nice article | Oct 13, 2016
74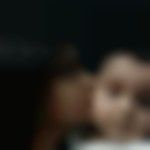 | Oct 10, 2016
Malaya qty aur delete ntumharea | Oct 09, 2016
how to make powder mix for 15 month old boy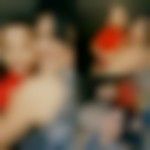 | Oct 09, 2016
tqs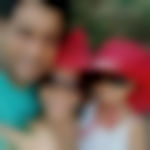 | Oct 06, 2016
Thank you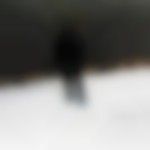 | Oct 06, 2016
thank u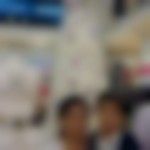 | Oct 06, 2016
Thanks it's very imp. | Oct 06, 2016
thank u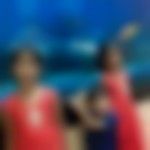 | Oct 05, 2016
very helpful thnks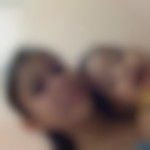 | Oct 05, 2016
We all need this type of suggestions ....thank u. | Oct 05, 2016
Hi my son is 1year 4 months and fussy eater .weight is 9. 2 what to give and how can I make him eat easily ?? Dr Purvi | Oct 05, 2016
ohhgc. | Oct 04, 2016
My child is 2 now and still 10 kgs only ...she was 2. 4 at birth .....read ur article I follow everything mentioned but she is a poor eater and doesn't gain weight at all .....plz suggest what to do | Oct 04, 2016
my child is 1 n half mnths old.. he just weigh 9. 4kg.. his birth wght was 3. 34.. he doesnt like to eat at all.. moreover i thnk he loves chinese.. wat can i do? | Oct 04, 2016
My daughter is 13 months old and she weighs on 7. 75 kg. She was born with d birth weight of 2. 4 kg. Is it normal | Oct 04, 2016
hi, my daughter is now 14 months bt still she is on breastfeed and she doesn't eat properly and her hemoglobin is also on border tht is nly 10. I am trying all my best possible ways to gve her healthy food bt she refuses everything. plz gve me sme advice wht shld I do.. | Oct 04, 2016
all type of cheese is good for children????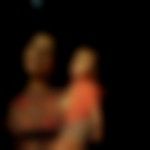 | Oct 04, 2016
normal pasta macroni from kirana shoo or retail store ?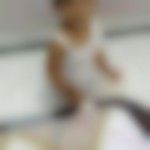 | Oct 04, 2016
pop up lp9
+ Start A Blog
Top Food and Nutrition Blogs
Top Food and Nutrition Talks
Top Food and Nutrition question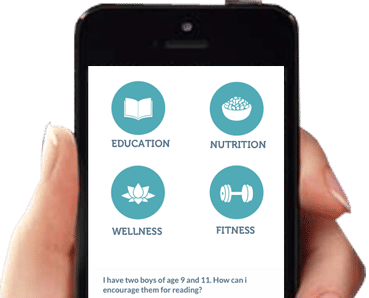 Download Parentune App
Please enter a valid number

{{trans('web/app_labels.text_Heading')}}
{{trans('web/app_labels.text_some_custom_error')}}
{{trans('web/app_labels.text_Heading')}}
{{trans('web/app_labels.text_some_custom_error')}}