Parenting
Health
Food and Nutrition
Healthy Banana Bread Recipe For Your Child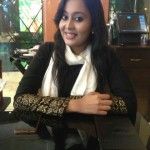 Created by Huda Shaikh Updated on Oct 09, 2018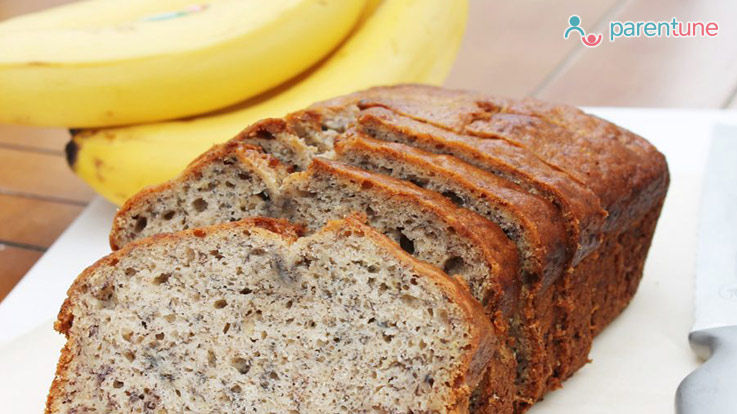 Banana bread can be a great snack option for your little one; however the store bought banana bread is prepared using refined flour, butter and oodles of sugar which makes it an extremely unhealthy snacking option. So to put it down simply avoid giving the packaged banana bread to your little one and rather try baking one for him/her. Here is a recipe which has nutrient dense ingredients which I am sure your little one would relish. So let's get started.
Healthy Banana Bread Recipe
Ingredients-
1 Cup Wheat flour
½ cup oats flour
3 Large bananas,ripe
5 dates
1 tbsp coconut oil/sunflower oil
1 ¼ Cup hung curd/greek yogurt
2 Whole eggs
1 Tsp cinnamon powder
1 Tsp vanilla essence
1 Tsp baking powder
1 Banana,for garnish
1 Tsp coconut oil for greasing
Method-
Firstly pre-heat the oven to 175 C/350F
Now blend together banana and dates to form a puree, slowly add in coconut oil/sunflower oil, yogurt, eggs and vanilla essence. Stir well
In a separate bowl mix flour, baking powder, oats flour and cinnamon powder. Sieve it well
Mix the dry and wet ingredients together and fold in with the help of a spatula. No need to blend
Grease a pan with coconut oil and pour in the mixture
Bake for 40-45minutes and check with the help of a toothpick. If the toothpick comes out clean then your banana bread is ready
You can serve it fresh with few banana slices on top or store it for breakfast/snack
If you notice the refined flour has been replaced with oats and wheat flour, butter with curd/yogurt and sugar with dates. So go ahead and feed healthy banana bread to your little one.
Did you like the blog? Did you find it useful? Please share your thought with us in the comments section below; we'd love to hear from you.
Kindly
Login
or
Register
to post a comment.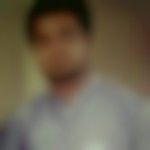 | Jan 24, 2019
good | Oct 13, 2018
can there be a substitute of eggs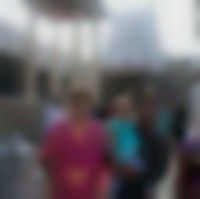 | May 25, 2018
p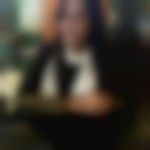 | May 11, 2018
Hi Linu, You can use any banana available in the market :)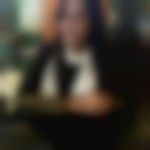 | May 11, 2018
Hi All,Instead of using egg you can use 1 cup of thin buttermilk :) | May 04, 2018
banana means robusta variety?? | Apr 19, 2018
instead of egg u can ise milk maid... outcome is is better with milk maid than egg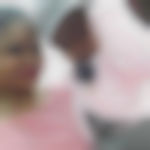 | Apr 17, 2018
Recipe is quiet good. Worth trying. BUT PLEASE tell us the SUBSTITUTE FOR EGG... as we are PURE VEGETARIAN...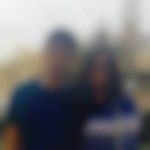 | Apr 17, 2018
instead of egg is there other options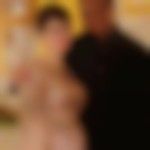 | Apr 16, 2018
i m vegetarian so what shall i use instead of eggs plz reply