Food and Nutrition
Healthy recipes for your toddler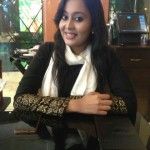 Created by Huda Shaikh Updated on Apr 07, 2017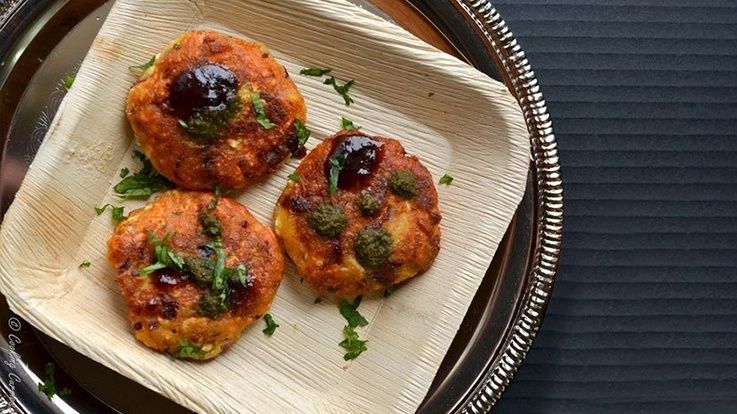 Your toddler is growing day by day, and giving your child a balanced diet at this stage means incorporating foods from all food groups, helping them develop new tastes and becoming accustomed to eating healthy right away.
Do not worry if your child has not been eating according to the food chart you have chalked out as dealing with toddlers and their food habits can be challenging. Do not force your child to eat, or only stick to one particular food item in order to provide good nutrition. Basically change, reintroduce and give him/her a variety; I bet your toddler will be more than happy.
Here are a couple of recipes that I am sure your little one would enjoy.
Fruity Bread Bonanza
Ingredients:
4 whole-wheat bread slices
3 tbsp homemade tomato ketchup
¾th cup mixed fruits (you can add any fruits your child is fond of, or pineapple,apple,pear,orange,grapes,banana and pomegranate)
Salt and ground black pepper to taste
2 tbsp fresh curd(preferably homemade; you can make this recipe without curd too)
Method:
1) In a bowl mix the curd and fruits well, set aside
2) Now place the 4 slices of bread on a table and remove the borders/crusts
3) Apply the homemade tomato ketchup on each slice, and place the fruit yogurt mixture on top
4) Sprinkle black pepper and salt on top, as desired
5) You can place some pomegranate seeds on top for it to look colourful and appealing to your little one
Paneer & Veggie Tikkis
Ingredients:
4 boiled and mashed potatoes
½ cup boiled green peas, roughly mashed
1/4th cup grated carrot
3 tbsp chopped capsicum
1/4th cup grated paneer
Salt to taste
1/4th tsp black pepper
Chopped mint leaves, 10-15
Oil as required
Method:
In a bowl mix together all the ingredients properly
Now make round balls from that mixture, and flatten them to make coin size tikkis
Make sure all the tikkis are of an even size
Heat a pan with a little oil;you basically need to shallow fry the tikkis, not deep fry them
Place the tikkis on the pan and heat till the colour turns brown on both sides
Serve with homemade ketchup or mint coriander chutney
Kindly
Login
or
Register
to post a comment.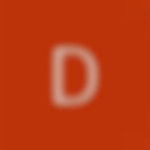 | Apr 25, 2019
plz suggest diet chart for my 17 months baby boy . his very thin and have iron deficiency. but he is very active and hates eating | Aug 07, 2018
pls suggest a diet chart for my 4 year old daughter. she is a vegetarian and takes eggs occassionally. when ever she takes milk she suffers from severe gastritis. may be she is lactose intolerant. About gluten sensitivity , I didn't watch her much. pls suggest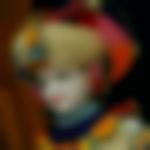 | Jul 09, 2018
thanks for this recipe.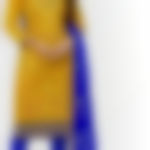 | Mar 14, 2018
my daughter is now 8 mth. when is her next vaccine. my son is no interested to food | Mar 14, 2018
nice | Mar 14, 2018
Tell me proper diet of 6years old baby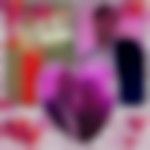 | Mar 12, 2018
Nice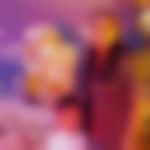 | Mar 10, 2018
it's really nice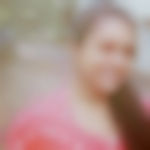 | Mar 05, 2018
Thanks for everything..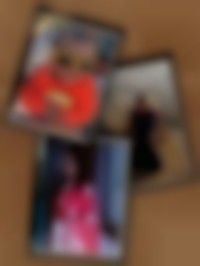 | Mar 05, 2018
how to made tomato ketchul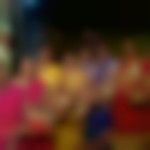 | Mar 02, 2018
nice recipe. I will try | Feb 08, 2018
nice recepie | Feb 02, 2018
thank you so much dear. I ll try these recipes this week | Feb 02, 2018
thank you so much dear. I ll try these recipes this week | Feb 02, 2018
thank you so much dear. I ll try these recipes this week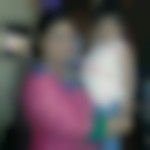 | Jan 02, 2018
nice recipe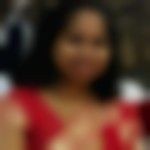 | Dec 17, 2017
i need some non sweet evening snack recipi for my 2year old one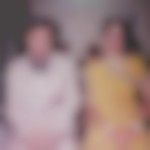 | Dec 07, 2017
good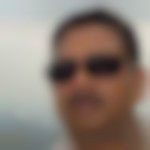 | Dec 03, 2017
nice | Nov 30, 2017
NIC recipe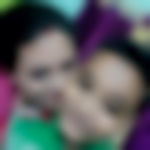 | Nov 25, 2017
my child is over weight so give me a food routine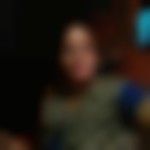 | Nov 24, 2017
I wanna some recipes for tiffen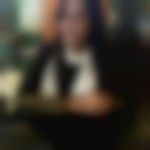 | Nov 23, 2017
Hi Mommies,All those who have asked for more recipes,we shall be posting some more soon :)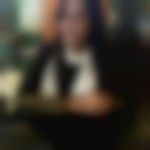 | Nov 23, 2017
Hi Barkha,If you see,the tikkis are not exactly fried there is very little oil that goes into it. Even if you bake it you will have to brush some oil over it. Also little oil is required by the body since we require some fats. You can make it the way you like,you need not use oil. Also a small child is not on a diet,the recipes have been devised keeping in mind the amount of oil a little one requires. All the more these are to be given occasionally not everyday :)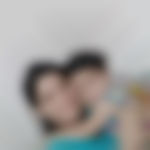 | Oct 18, 2017
Plz send more recipe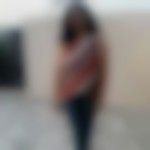 | Sep 16, 2017
plzz post some healthy recipes not fried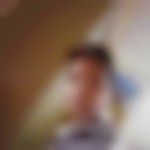 | Sep 10, 2017
akshat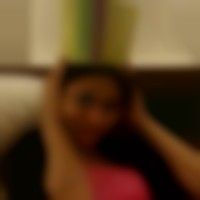 | Apr 24, 2017
plz share more recipes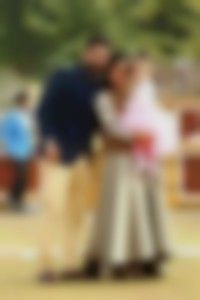 | Apr 23, 2017
plz share more recipe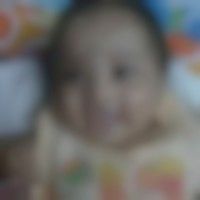 | Apr 10, 2017
kognj0 | Apr 10, 2017
78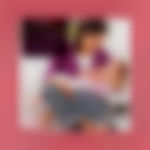 | Apr 08, 2017
Some mre recipes plz | Apr 08, 2017
plz suggest me some more recipes. my child is fussy eater so... plz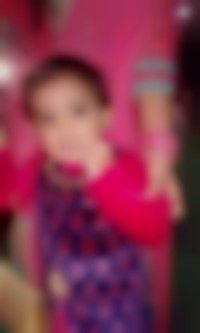 | Apr 08, 2017
good recepies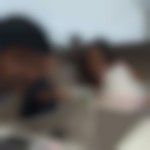 | Apr 08, 2017
loop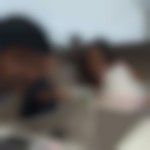 | Apr 08, 2017
mhuu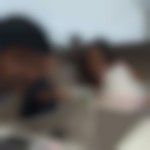 | Apr 08, 2017
hhhhh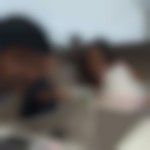 | Apr 08, 2017
ùuuj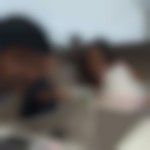 | Apr 08, 2017
jjjjj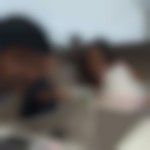 | Apr 08, 2017
mmklb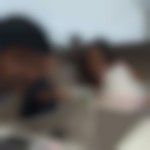 | Apr 08, 2017
. niuuhhh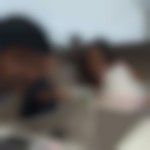 | Apr 08, 2017
. m 99999 | Apr 08, 2017
very useful, easily to cook and healthy indeed. | Apr 08, 2017
very useful tips thank you. .
+ Start A Blog
Top Food and Nutrition Blogs
Top Food and Nutrition Talks
Top Food and Nutrition question

{{trans('web/app_labels.text_Heading')}}
{{trans('web/app_labels.text_some_custom_error')}}
{{trans('web/app_labels.text_Heading')}}
{{trans('web/app_labels.text_some_custom_error')}}