Parenting
How to make your baby burp?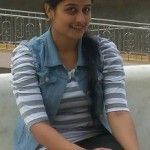 Created by Foram Modi Updated on Jun 05, 2017
Hello new mummies, congratulations on your new little bundle of joy, and welcome to motherhood. I have realised that mothers today complain about babies with colic, crying, not feeding properly, feeding for too long, vomiting, gas etc... Let me help you there—how many of you make the baby burp, and then switch to the other side for feeding?
For how long do you keep your baby on your shoulder for burping? Do you give your baby tummy time? Do feel that even after feeding for long hours or feeding at short intervals, say like 1 hour, your baby is still hungry and crying? Your baby suddenly cries even when fast asleep?
If yes, then the only solution to all your questions is burping. I am a mother of a 26 days old baby; all these days I was struggling with all these things, and after meeting a paediatrician and doing some research myself, I have come to a solution that helped me.. Hopefully, it'll help you too…
Always remember, after every feed, put your baby on your shoulder in such a way that his/her tummy is pressed against you—burping becomes very easy then. Sometimes it will take 5 min, and sometime 30 min, but don't worry, every baby is different. After feeding, burp on one side, then feed on the other side. The reason behind this is baby will feel full and satisfied only after burping and as per my paediatrician, if baby doesn't burp or pass gas than milk doesn't get digested, hence the baby becomes cranky, gas is formed, the tummy becomes hard, constipation happens, too much watery stool with bubbles are seen—because of this stool the baby gets rashes due to the acidic content in stool, as milk is not digested, and mixed with stomach acid.
For proper digestion of milk to happenin a baby, the stomach mixes with stomach acid and aids in proper digestion, but sometimes due to lack of burping or passing of gas this happens.Simply let your baby burp and all problems are solved, no need for any medicine.
You need to burp your baby if she/he seems uncomfortable during a feed; for example if she squirms or pulls away and starts crying. A good opportunity to burp your baby is when you switch to the other side. You can also burp her/him after the feed if he/she doesn't seem content, and is crying.
BURPING TECHNIQUES:
On your shoulder: Slowly, move your baby next to your body so you do not wake them up. Allow your baby's head or chin to rest on your shoulder and cup their bottom to support them so they don't slip as you hold them. Place your other hand on their back and gently pat it to help them burp.
Sitting on your lap: Sit your baby on your lap facing away from you.Use one arm to support your baby's body, the palm of your hand supporting her chest while your fingers gently support her chin and jaw. Keep your fingers away from her throat. Lean your baby slightly forwards and gently pat or rub her back for a while with your free hand.
Face down across your lap: Lie your baby face down on your legs, at a right angle to your body so she's lying across your knees. Support your baby's chin and jaw with one hand. Keep your baby's head slightly higher than the rest of her body, so blood doesn't rush to her head. Rub or pat your baby's back gently with the other hand. All this help your baby stay relaxed and comfortable.
Hope all the above information is helpful for new mummies! Do let us know your thoughts in the comments below!
Kindly
Login
or
Register
to post a comment. | Apr 12, 2018
my baby is not burping i tried evrytg.. she burps oly for top feed.. en im facing al d prob mentioned above.. how to overcome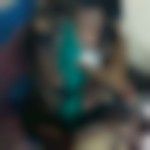 | Jan 26, 2018
thanks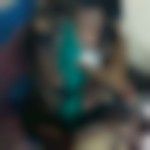 | Jan 26, 2018
thanks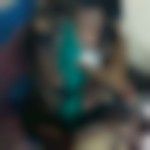 | Jan 26, 2018
thanks | Jul 24, 2017
really a very good n useful information... thnxx a lot.. | Jun 23, 2017
every new mom should do burping. it is very helpful. my 2 month old baby suffered from gastric reflux. when I started burping, there is no more need of medicine.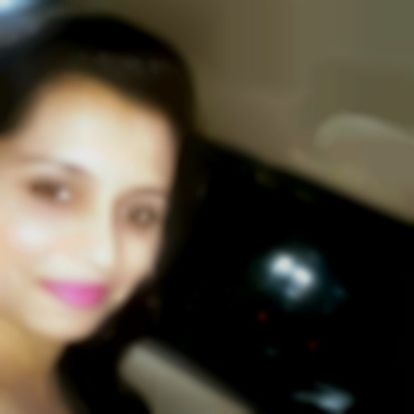 | Jun 18, 2017
thanks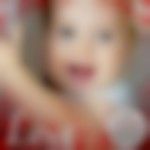 | Jun 16, 2017
absolutely correct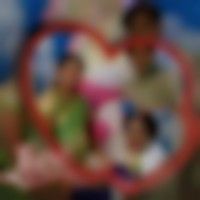 | Jun 06, 2017
thank you so much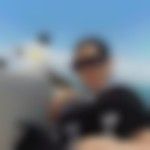 | Jun 06, 2017
thank you so much that was really helpful info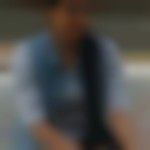 | Jun 05, 2017
stool with bubble is gas , watch what you eat, read article carefully it will help, burping is must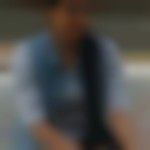 | Jun 05, 2017
u have to learn to pick baby up slowly do not take jerky movement putting baby on shoulder nd burping might disturb his/ her sleep but pat little or walk little patting slowly it will help, gradually it will happen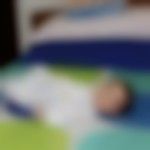 | Jun 05, 2017
my baby is very sensitive with sound as well as movement also. whenever I feed my baby he is fallen asleep . if I burp him he gets up then again its very difficult to get him sleep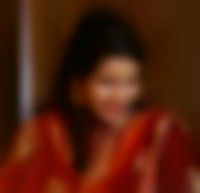 | Jun 05, 2017
my baby passes loose stool wid bubbles... she is just 2 months... sumtyms she takes burp sumtyms not.. | Jun 05, 2017
sorry Foram.... | Jun 05, 2017
thanks forum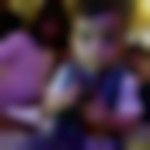 | Jun 05, 2017
llk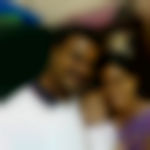 | Jun 05, 2017
Vinothini Jagajeevanchakkaravarthi
Thank u for ur information. i m mother of 21 days boy baby. past two days i felt very bad abt the things u told. I afraid of keeping him on shoulder. If v keep him like tat his spine bends I thought. i dnt knw properly hw to keep him on shoulder. but the another two u explained vl be better to handle. | Jun 05, 2017
Really good information for the first time mommy
+ Start A Blog
Top Parenting Blogs
Top Parenting Talks
Top Parenting question