Parenting
How to raise an assertive child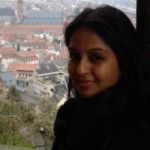 Created by Anurima Updated on Jul 11, 2017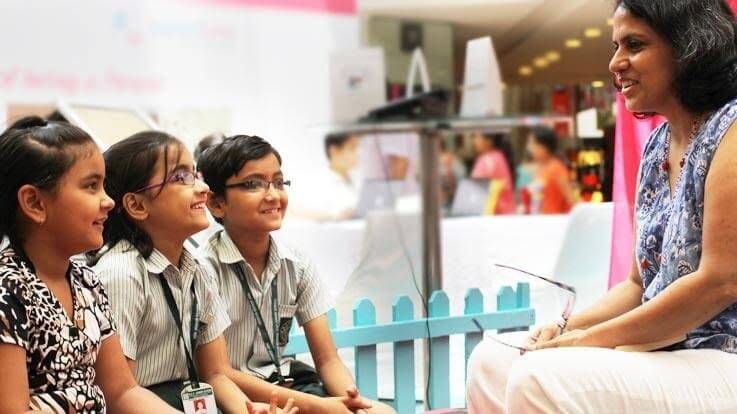 Ever faced a situation when you felt your little one got pushed around by his peers--when he was not given his due—a turn at the swings, or his turn to ride a bicycle, or when something was snatched away from him—and all that your child did was either given in to the bullying or weep till you had to intervene? While some children manage to deal with tricky  situations on their own,, a lot many are not confident enough to speak or stand up for themselves. But this doesn't mean we get worried about the child.! All it means, perhaps is, that we need to teach the child to be a little more assertive.
But before we dive into the how-to's, we need to understand the fine lines  between being passive, assertive and aggressive.
What is Assertiveness?
Assertiveness is a way to speak up for oneself in an honest and a respectful way. It is a balance between being too passive, that is silently putting up with what the others have to say or do, and aggressiveness, which is always having ones way without respect for fairness or  feelings of others.
How to help a child learn to be assertive?
Being assertive may come naturally to some children while others may need to be taught on how to assert themselves and in what situations. Self confidence and assertiveness are closely related as the fear of rejection or being criticised may stop a child from speaking up.
1. Explaining the concept of assertiveness: If you suspect or observe that your otherwise friendly child withdraws and is unusually quiet in certain situations, then the first step is to talk to your child and tell him how he could have handled the particular situation.
The vast majority of children may just not  know what it means to be assertive. Have a quick chat with your child on the different communication styles.
Passive: Passive people avoid saying what they think or feel because they are afraid of the consequences of speaking up. They think the rights of other people are more important than their own and are afraid to say no.
Aggressive: Aggressive people say what they want. They believe in using a loud voice and powerful language. They don't worry about the feelings of others.
Assertive: Assertive people make their needs and feelings known in a simple manner. They use a confident voice and listen to others.
2. Support healthy risks: Encourage your child to participate in group activities independently.. Give your child some room to ascertain the situation and act accordingly. For example, if your child is playing at the park and wants to use the slide, allow him/her to assess the situation before jumping in to help.. Your child may need to queue up to use the slide and let everyone take turns. Also, he needs to know when to speak up especially if there is an aggressive child in the group who seems to be breaking lines.
3. Practice and model situations: Role play and enact situations at home and also point out instances in the real world when you acted assertively in an unfair situation and all went well.These instances may be very normal everyday cues when you had to tell a shopkeeper of an unhappy experience, request a  neighbour to help keep the premises of your society clean etc.
4. Avoid comparisons: Parents naturally tend to compare their child with other children. It can affect your child's self esteem, when he/she is compared to a peer and immediately make him feel inadequate and incapable. Instead praise your child on little things he does I his everyday life to help improve self confidence and self esteem.
5. Talk to your child: Help your child understand that even he/she has rights. They can say no or speak out when they feel the need to. Young children are often conscious of not upsetting their parents, or being labelled as 'naughty' and this may hold them back from speaking out. They may suppress their wishes and desires which may become a barrier for an open communication between a parent and the child. For example, when at a store, your child may wish to have a sweet treat, but may not speak up fearing that it may upset the parent. A repeated feeling of this sort may make the child more and more passive. In this case, the child needs to understand that it is ok to express his/her wishes and desires (even if they may not be met)  whereas suppressing them is not a good thing to do. This is also applicable when they are at school. Many children will not speak up fearing what their friends or teachers will think, say or fear being laughed at. This is a very common situation and children need to be encouraged to speak out even when their friends are around, as it is their right and they can ignore if anyone laughs.
6. Teach your child the correct language: Depending on the age of the child and familiarity with a language, teach him to speak up in the same. There is no use in teaching your child to say, 'please get off the swing. It is my turn' or 'don't do this' if the child is not comfortable talking in English. In a moment of agitation, he will be at a loss of words. Teach him the same things, but in the language he is most comfortable in. Also, watch out for aggressive language that he can always "request" firmly to someone else to give him his balloon back rather than threaten or be brash.
7. Focus on tone: yelling and screaming will not get your child anywhere. Also, if his nature is shy, you will be putting him out of his comfort zone by asking him to do something that he doesn't instinctively have in his nature. Instead, teach him to level his tone, make eye contact, and speak normally but confidently.
8. Help the child when you can: Most children come back with a complaint, that I said no but the other child didn't listen to me. Here you may need to step in by leading him to face the other child and helping them sort it out in your presence. But remember,  not to interfere but just let your child know you are there. Alternatively, you can also teach him to walk up to the adult in charge if the situation doesn't work out.
9. Build an environment of love and trust: Any behaviour modelling starts at home. If your child is scared of speaking or demanding things from you, either to avoid your disapproval or fearing a no, it maybe time to change your attitude and build a more supportive environment at home. Tell him more often than not that you are always there for him, let him express his small desires, and build a friendly atmosphere..
10. Be fair: Last, but not the least, a lot of all this is intrinsic to your child. While you can equip him with skills, train him, you can't change him. Forcing him to be something else which he is not, will only confuse him more and push him further into his shell.
All parents want their child to be able to speak up, ask for help and stand up for others. We need to support, teach and encourage our children to be self confident for life and prevent them from building walls around them by suppressing their thoughts and feelings. 
This content has been checked & validated by Doctors and Experts of the parentune Expert panel. Our panel consists of Neonatologist, Gynecologist, Peadiatrician, Nutritionist, Child Counselor, Education & Learning Expert, Physiotherapist, Learning disability Expert and Developmental Pead.
Kindly
Login
or
Register
to post a comment.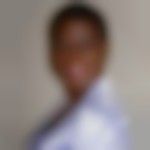 | Dec 06, 2019
Thank you. The worrisome thing is that some of us parents have learnt to suppress our emotions as children making us passive adults who wants no troubles with anyone. A passive parent may not be able to teach his or her these tips on assertiveness as they are not emotionally equipped to do so. The same applies to an aggressive parent who also is not emotionally equipped. We parents need some form of interventions too, to make us emotionally balanced before we can teach our kids how to be emotionally balanced and assertive.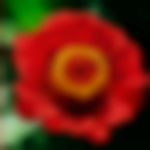 | Feb 16, 2018
wonderful & nice thoughts....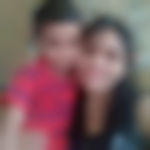 | Feb 02, 2018
amazing blog.. really helpful.. thank you so much..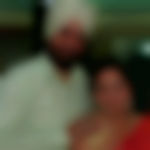 | Oct 15, 2017
Definately i'll try this on my kids. thx for sharing this wonderful blog.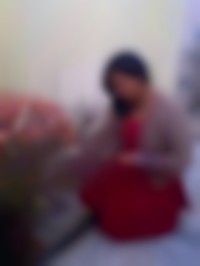 | Jul 22, 2017
igģxpźphjkkhfh86y7yyffggffvhgfcghgggvvbbhhhhh 88i8yhjiutgyt5yguyy5tyyyffgģfgyrtbbffg6t5þ7ytr dy7h 0 | Jul 20, 2017
This seems to be extremely helping blog ☺️ I have a 3. 5 years old daughter , she is very shy by nature and used to speak less ..most of the times playing alone. As we are staying in the apartment where we don't have any kids around so she has less interactions with other kids only when she used to go to her preschool, there also she used to talk less and always surrender against other kids, she used to say sorry when she shldnt and never start a conversation from her side. Please help me to understand what steps shld I take to improve this.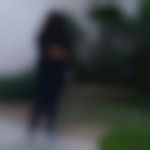 | Jul 19, 2017
like the post very much. The difference among three is very impressive and important. It is a very useful Post. | Jul 17, 2017
Very useful information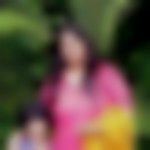 | Jul 17, 2017
very good and useful | Jul 17, 2017
what can i give to my child in breakfast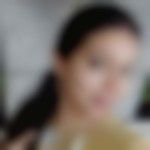 | Jul 17, 2017
this article is really helpful!! appreciate it. | Jul 17, 2017
Good one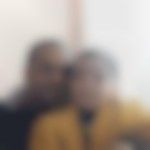 | Jul 16, 2017
thanx for information...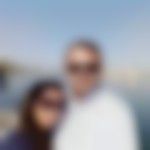 | Jul 16, 2017
nice article...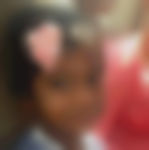 | Jul 15, 2017
thank you for these valuable informations.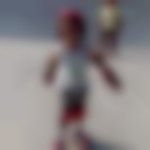 | Jul 11, 2017
very nice article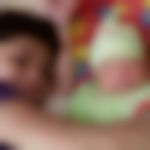 | Jul 11, 2017
v useful indeed | Jul 02, 2017
love this blog...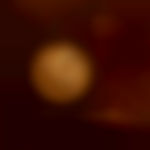 | Jun 20, 2017
thanks for blog it is very informative.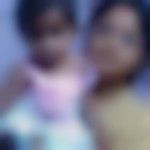 | Jun 20, 2017
expressing views becomes more easier after reading this blog | Jun 20, 2017
Very informative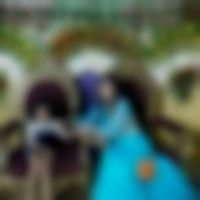 | Jun 20, 2017
it's really very useful information for me and I think for every parent | Jun 20, 2017
it's really a basic requirement , following the guidelines will result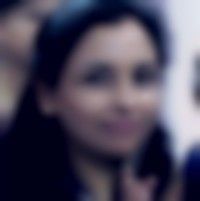 | Jun 20, 2017
its really the forgotten truth . | May 04, 2017
very much true 5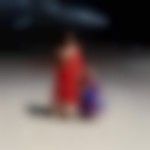 | May 04, 2017
nice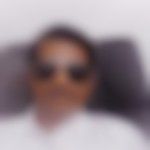 | May 04, 2017
nice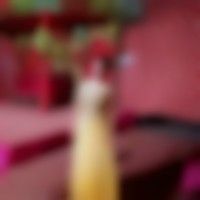 | May 04, 2017
valuable information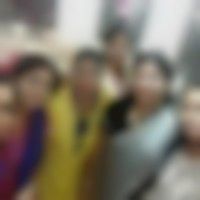 | May 04, 2017
very nice information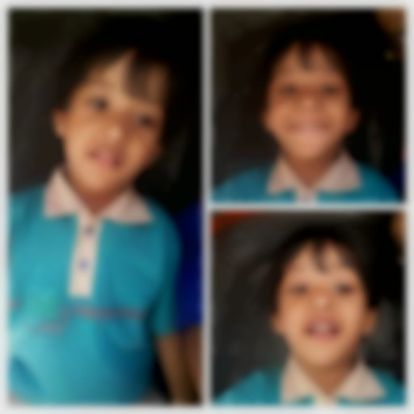 | May 04, 2017
so gud information thanks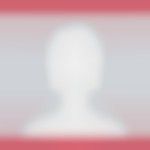 | May 04, 2017
very useful information... thanks a lot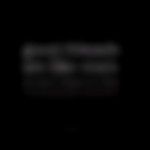 | Jan 30, 2017
very helpul article.. i m facing same.. my daughter is 3 years old nd very calm in nature.. | Jan 30, 2017
Very informative article..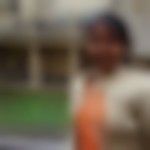 | Jan 30, 2017
really informative... helped me alot.. hav to try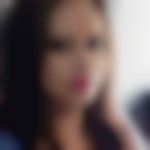 | Jan 30, 2017
vry informative | Jan 30, 2017
Very nice article. I do face this situation with my 6 year old. So reading your article has actually equipped me to handle the situation in an even better manner. Thanks. I have actually told my daughter to retaliate in a violent situation like the other day she got slapped by one of her friends for picking up something unknowingly. She did tell him that there was no need to slap and also pushed him back. I actually praised her actions and could feel her radiating with confidence.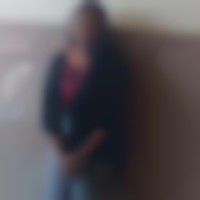 | Jan 30, 2017
thanks a lot for informative and very useful info | Jan 30, 2017
Its a very informative article. Is very much helpful in understanding kids behaviour. | Apr 01, 2016
Very informative and nice article. Thank you! !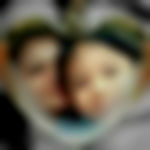 | Feb 09, 2016
Very nice article.. | Feb 03, 2016
Very nice article. ..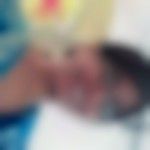 | Feb 03, 2016
Vry nice article.... passive,assertive n aggressive child,vry well explained... | Jan 12, 2016
Very nice n inspiring article. Thanks | Nov 20, 2015
very nice article... | Nov 02, 2015
well explained about the method that how we can handle our child with small changes. | Oct 27, 2015
Good tips | Oct 20, 2015
very nice article... | Oct 20, 2015
Awesome article! Very useful tips...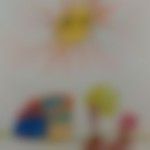 | Oct 19, 2015
Very useful information | Oct 19, 2015
Very practical article. Much needed for children in today's day and age. | Oct 19, 2015
wonderful thoughts | Oct 19, 2015
vry nc | Oct 05, 2015
very nice article.. !
+ Start A Blog
Top Parenting Blogs
Top Parenting Talks
Top Parenting question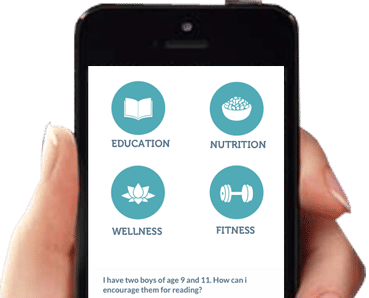 Download Parentune App
Please enter a valid number

{{trans('web/app_labels.text_Heading')}}
{{trans('web/app_labels.text_some_custom_error')}}
{{trans('web/app_labels.text_Heading')}}
{{trans('web/app_labels.text_some_custom_error')}}