Education and Learning
ICSE, CBSE or IB? How to choose the right board for your child?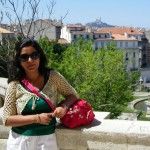 Created by Ankita A Talwar Updated on Sep 12, 2014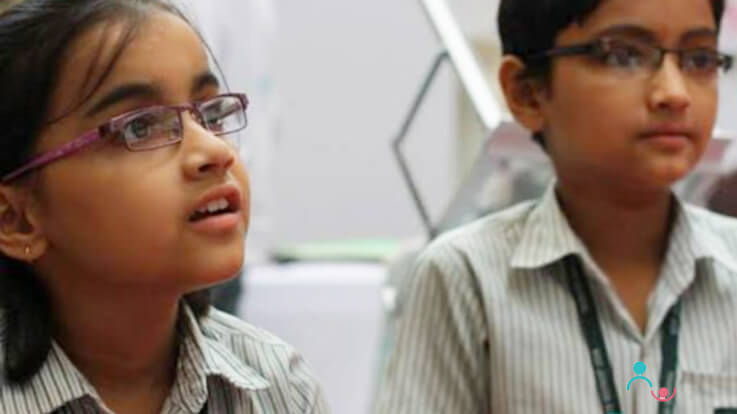 How does one go about choosing the right board, perhaps even before looking at various schools for one's child? The first time, this dawned to me was when my daughter turned 30 months. I realized that, when it comes to choosing a school for your child, perhaps, one crucial aspect to be considered is, choosing the right board for your child—ICSE, CBSE, IB, or SSC? I then met friends and experts, and of course have now got an interesting summary of my understanding from all my research on various boards. We bring to you a lowdown on each of these boards, with their pros and cons. Read here and I hope this shall help you in making the right choice.
SSC- SSC board is primarily syllabus focused and the entire curriculum is driven to complete the syllabus. It has its own limitations such as limited infrastructure, low on technology resources and physical infrastructure but this also makes it a reasonable choice from the point-of-view of fees. On the flip side, it lacks flexibility in cases of change of location/state/city. Also, in competitive exams, SSC becomes a bit of adjustment upwards.
CBSE- This is the largest education board in India and is has been flaked in the past to have
been highly focused on syllabus coverage. But, offlate CBSE has got a new assessment called CCE-wherein they are trying to change and become project-oriented and continuous and ongoing in their assessment of the child in both- scholastics as well as coscholastics. It also has now tweaked its curriculum to incorporate a balance between scholastics and co-scholastics. While the intent is great, it has been meeting its own challenges in reaching an ideal state. A big advantage with CBSE is that it has maximum number of schools and hence the standardised syllabus enables easy movement for a child between cities and schools within India.
ICSE- ICSE is a board focussed on project-based learning and understanding concepts right from the beginning. It is not much biased towards syllabus completion, but at the same time is competitive enough. The assessment framework of ICSE has been focused on academic as well as extra-currics. It also has a good balance between science subjects and arts, in fact at times has been blamed to be biased towards an excessive focus on language learning. ICSE is about electives and therefore gives a child the freedom of choice to nurture his/her interests. But on the flip side, it is a smaller community of schools compared to CBSE and is clustered mainly in pockets of cities or a few states mainly Maharasthra, Rajasthan, Kolkata, Karnataka, Delhi, Chandigarh and so on.
IB—This is a concept that is gathering a lot of steam recently. The schools that choose to go in for IB board have to follow stringent rules for correct infrastructure, extra-curricular activities, teacher training, staff and even curriculum. These criterias have been set by international universities. IB gives children a very good edge when it comes to preparing for an education abroad as the model is loosely based on international education structure. Students are required to give dissertations, more MCQ and concept-based exams and are judged heavily on projects. It is very hands on too that helps strengthen the foundation of concepts. On the flipside, it is an expensive affair and most schools that go in for IB have very high fees. Also, if you want your child to take on Indian competitive exams it might not be a very wise choice.
| | | | | |
| --- | --- | --- | --- | --- |
| | ICSE | CBSE | SSC | IB |
| Academics/syllabus focus | Moderate, project based | Moderate, Moving to project based | high | Moderate, practical learning |
| Extra-curricular | moderate | Low | low | high |
| Exam-focused | yes | Used to be high, now changed to low in primary and middle school | Yes | Dissertations, Exam focus in higher classes |
| Grading | marks | Grading | marks | credits |
| Infrastructure prerequisites | Moderate enforcement | Moderate enforcement | Low enforcement | Very stringent |
| Geographical movement | Not easy; lesser cities with ICSE schools | Very easy, largest education board by schools in India | Not easy | Not easy when moving within India to Tier 2, 3 towns. Very easy when moving globally |
| Teacher Training | Average training, Moderate enforcement | Below average training, Moderate enforcement | Below average training, Low enforcement | Exhaustive & regular training, Strict enforcement |
| Fees | moderate | Low to moderate | Low | High |
| Preparation focus for competitive exams | high | high | high | Low for Indian competition, High for entry into global universties |
| Flexibility for the learners to choose subjects as per interests | Moderate, you could choose a mix of art & science too | Moderate | Moderate | High |
| Teacher:children ratio | 1:30-35 | 1:35-45 | 1:45-60 | 1:12-25 |
Kindly
Login
or
Register
to post a comment.
+ START A BLOG
Top Education and Learning Blogs
Top Education and Learning Talks
Top Education and Learning Questions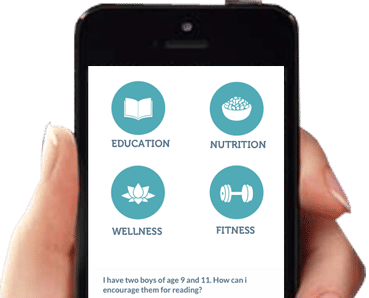 Download Parentune App
Please enter a valid mobile number.