Parenting
8 Tips to make studies interesting for your child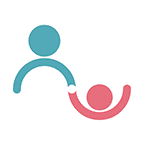 Created by Parentune Support Updated on Dec 14, 2019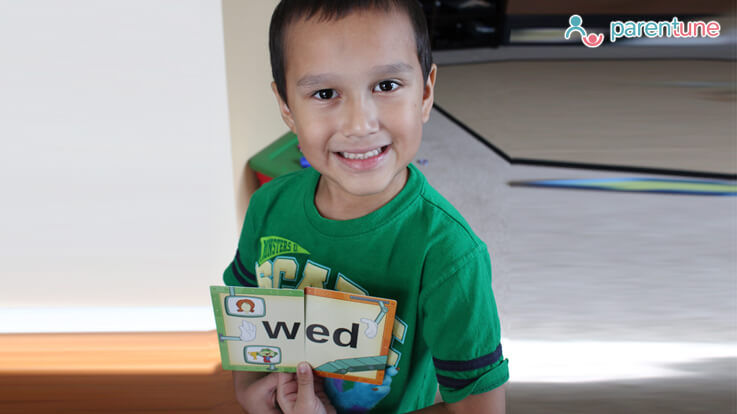 Are you finding it difficult to make your child sit for studies? Are studies making children bored and sleepy? Have you tried everything to make your child sit for his or her studies, but everything has gone in vain. Then worry not as I bring to 8 tips to make studies interesting for your child. These tips when followed on a daily basis will ensure that your child develops interest in his or her studies.
How Can You Make My Studies Interesting For My Child?
It is a known fact that while some children love to study on their own, there are few others who evade studies at any cost. So how to make studies interested fo Here are some interesting tips to make studies interesting. Methods to use: Use the following methods to make studies seem easy and interesting.

Chunking: Guide children to divide a big answer into smaller portions or into points. Use graphic organisers to do this. You can create your own graphic organiser. Use the shape of a flower or a tree to write out the points. If you have 6 points use a hexagon and write out the points. For an 8 point answer you can use a spider diagram- a spider has 8 legs.
Use flash cards: Flash cards work well for all age groups) to note important points/key words.Posters of multiplication tables, periodic elements, planets, prime numbers etc. can be made by both parent and child and put up in the room. Use the computer to design PowerPoint presentations on the topic. Children love to use the computer/laptop. Design such presentations for future revisions. Making bookmarks on a topic will also be interesting.
Use highlighter to highlight important words: Highlighters come really handy when you have to highlight a word or even a paragraph in the entire chapter.
Use doodles (rough imagery) to learn: Doodles are a good way to learn the difficult problem or an answer. For example if a child is learning about trees, you can draw a rough image of a tree to begin with. Visual imagery will help the child remember the answer
Write and learn: An amazing way to understand and learn the difficult answers. In fact it is believed that one time writing is equal to ten times of oral studying!
Follow the Pomodoro technique: It is an effective time management and study technique that will help your child to divide his or her time equally between studies and play time.
Concentration: Whenever the mind wanders bring it back with deep breathing or mindfulness. Take breaks in between studying. During the breaks, circle the letter 'e' from a paragraph; play an indoor game, maybe a round of chess or scrabble. Get back refreshed to study again.

Associations: A simple technique is to associate learning with objects. Example- while studying a tough chapter in science, keep a particular toy/ bottle/vase/ even a food item like apple. Change the object while studying Social science. It is interesting to note that the brain will associate the subject with the object. While in class or in the exam hall if the child is stuck with an answer the object will come to mind and so will the chapter. You could even experiment with the position or location of studying. If the child is sitting facing the wall for science he/she can face a window for English. Of course this is not suitable if the child is hyper active or has less attention span
Routine: Set a routine for your child. From the time he/she wakes up till bed time children need routines. There would be variations depending on the day and plans may change but there has to be a routine. Routine builds good habits.
Incentive system: All of us thrive on appreciation and encouragement so give these in plenty to your children. Set up a chart with rows and columns. Mark a red star if they complete their tasks. Once they get a certain number of stars (you can decide the number along with your child) they can be treated to an extra hour of play or entertainment depending on their age. Appreciate and applaud their efforts, not them- say good work not good boy/girl! Such motivation and encouragement will boost their self- esteem. They become confident. They will also gain the ability to motivate themselves when they grow bigger
So here is to happy studying!
Did you like the blog on hot make studies interesting for your child? Please share your views and feedback with us in the comments section below.
Kindly
Login
or
Register
to post a comment. | Mar 08, 2018
good | Mar 08, 2018
good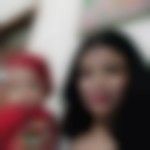 | Nov 26, 2017
qĺ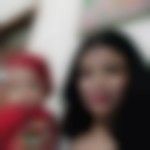 | Nov 26, 2017
mmmmmqmmkkkkko | Nov 26, 2017 | Nov 26, 2017
mmm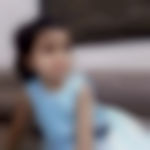 | Nov 15, 2017
very helpful | Nov 13, 2017
very helpful | Nov 08, 2017
Thanks. really usefull tips | Nov 03, 2017
When I read about the point no 6, I thought of sharing my experience in teaching my son that has few improvisation to the same idea. The associations need not be only to objects. It can be to any event, or discussion too. For example I play dumbcharades or 20 questions with my son choosing a topic from science or famous personalities. We choose words/ terms in such a way that it's related to that topic and we act out for the other person to find the answer. Say for e. g animal behaviour or animal classifications. We use the real scientific terms to ask the question (in 20 question game). Like "is it an arthropod, cnidarian", "does it reproduce through budding", does it have polyp shape etc... while playing this game, he is able to classify the animals based on the common features, then find the unique characteristics etc, it helps him to associate his science topic with the game and it helps him remember better. It's fun too. He still remembers the different ways the animals carry their babies (on the back, in the mouth, in the pouch, on the stomach etc) which he studied in his preschool days. He still remembers the game we played using role play for the animals and carried a ball (baby) and can easily associate that event. He also writes a silly poem to remember a list of key words. These type of associations Can help even the hyper active children. Hope this adds some value..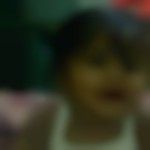 | Nov 03, 2017
Thank you so much for your guidance.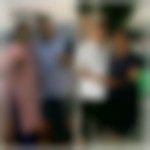 | Nov 03, 2017
suggestions are really very useful moms also need some new ideas for studying child this blogg supporting me to do better study for my son thank you | Nov 01, 2017
its wooow... ideas.. thks for sharing... ill will try whichever is possible fr my daughter she is 4yrs old... | Oct 29, 2017
Really very useful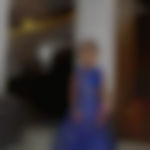 | Oct 29, 2017
Very informative thanks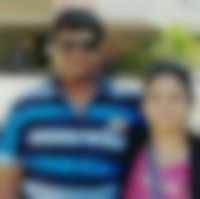 | Oct 29, 2017
Thank you sooo much it's very useful information | Oct 29, 2017
these tips are very useful thanku.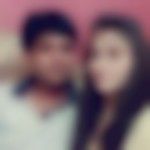 | Oct 28, 2017
thnx for sharing these tips,hope will work | Oct 27, 2017
power packed 8. thanks for sharing.. these tips would definitely prove to be useful in making studies interesting for children.
+ Start A Blog
Top Parenting Blogs
Top Parenting Talks
Top Parenting question

{{trans('web/app_labels.text_Heading')}}
{{trans('web/app_labels.text_some_custom_error')}}
{{trans('web/app_labels.text_Heading')}}
{{trans('web/app_labels.text_some_custom_error')}}