Education and Learning
Is your child ready for playschool?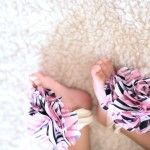 Created by Lakshmi Kapoor Verma Updated on Feb 16, 2020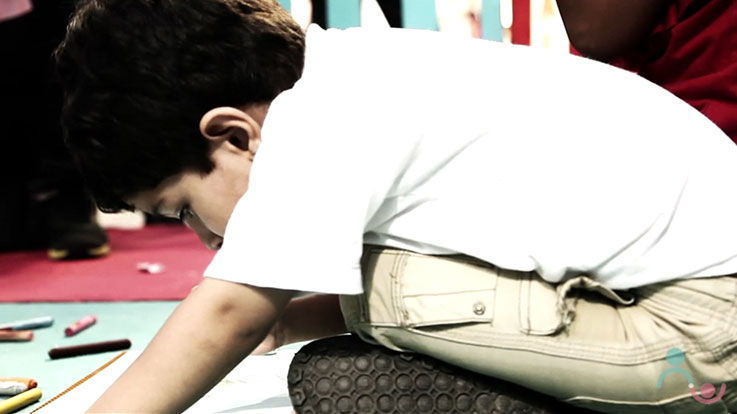 "Being mom is learning about strengths you didn't know you had and dealing with fears that you didn't know existed"
The above lines precisely summarise my current feelings while doing my research on choosing the right playschool for my dear little one.
I started working from home when my daughter was around 10 months old, however in a month's time I realised that the whole system of working from home was not working out since the project I was dealing needed me to spend some productive time out of my house, and understandably away from my child.
My biggest worry in that situation was who will look after my daughter when I am not at home? As usual like any other worrying mom whose brain works even sharper than the CBI, one question led to another. Should she stay at home with adult supervision? Or should she be sent to a playschool? And if playschool which one? And so on.
To answer these extremely crucial questions I started doing my research on playschools. Throughout this process I was quite clear that my first priority is my child and there will be absolutely no compromise on her health, wellbeing and needs. At the same time, I also realised I luckily live in a society that provided me with a plethora of choices for my child depending upon my physical, financial and emotional factors.
Through the process of deciding whether to send my daughter to a playschool or not, I came to a structure (of thoughts) that helped me clear my doubts and answer my questions. I am sharing the same here. Hope this helps:
Before you take a call
Step 1 -Discuss and brainstorm with your family and support group:  The decision of introducing your child to a playschool can be made easier if you discuss this at length with your husband/wife, close family, friends and other members of your core support group. They can give you brilliant insights from their past experience and also, possibly, having a better understanding of you and your child's environment, they can guide you towards making the right decision. Your support group may also include your child's doctor, grandparents or other fellow moms and dads around you.
Step 2 – Is your baby ready? : The first thing that came into my mind was the fact that is my daughter ready to go to a playschool? Honestly, nowadays, there are quite good daycares/ playschools that you can which start as early as 6 months, but at the same time in my opinion the child should be introduced at a stage when he/she is at least able to walk and can start to express himself/herself a little. My daughter has not started to walk yet, so for me this certainly is a restraining factor.
Step 3- what is your objective?:-  The key objective of introducing a new environment to your child should be to provide a clean, healthy learning opportunity which will lead to an overall development and growth even when your baby is away from the safe haven of your home
Once the decision is made
Step 1:- Search:  Once you have taken the decision to put your baby in a playschool, the first step is to start searching for a suitable playschool. One critical point that will help you shortlist a play school can be its' location. The thumb rule in this case is that the playschool should be just a couple of minutes away from your home/workplace etc. so that in case you need to reach out to your child, you can do so without any hassles and of course without the traffic jams !
Step 2:- Research- Once you have a list of shortlisted playschools , start researching on the various factors which will help you take your decision . 
Safety
Hygiene
Teacher-student ratio
Existing parents feedback
Medical facilities
Activities done
are some of the areas that should be thoroughly looked upon before taking any decision
Step 3:-  Ask questions :- During this whole process do not at any point hesitate to ask questions –be it your family, playschool owner or even your partner, ask as many questions  as you have and absolutely clear all the doubts in your head. I have seen parents visit the play schools multiple times to make sure they are making the right choice.  In this digital age, we are well-connected to various mom groups on social media sites and mobile groups. Ask for recommendations and feedback because a fellow parent who has been there can give you the best insight.
Read more on how to choose a school for your child at http://www.parentune.com/parent-blog/7-questions-to-ask-when-choosing-a-school/407
All in all I would say be positive and confident of your choice. Parents know what's best for their child.
All the Best!
Note :- My daughter who is 1 year plus still lacks independent walking skills which is why I have delayed my decision to put her in a playschool. In the meanwhile I am teaching her to communicate herself and would review my options once she starts walking independently.
This content has been checked & validated by Doctors and Experts of the parentune Expert panel. Our panel consists of Neonatologist, Gynecologist, Peadiatrician, Nutritionist, Child Counselor, Education & Learning Expert, Physiotherapist, Learning disability Expert and Developmental Pead.
Kindly
Login
or
Register
to post a comment.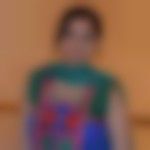 | Jul 21, 2017
Very well written. My daughter is 2. 6 years now and I will send her to playschool very soon. I considered all the factors before taking a call on the playschool, thanks once again. | Mar 24, 2017
hie.. which time is perfect for kids to go preschool | Mar 23, 2017
very informative | Mar 23, 2017
hi Ebernet r pbzbzzpm b hjjnnmn mk jjjjnb loll Ko | Mar 23, 2017
hi Ebernet r pbzbzzpm b hjjnnmn mk jjjjnb loll Ko | Mar 23, 2017
if u r not confident of keeping ur baby in daycare for long hrs u can start with playschool for 2-3 hrs or put in day care for sometime while u r at home n den gradually increase time..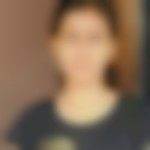 | Mar 23, 2017
my son is 2 yrs now. I m planning to send him daycare, as I want to continue my job... but its really tough, lots of tension and questions..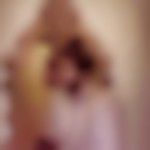 | Mar 23, 2017
☺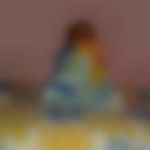 | Jan 06, 2017
I don't think so that it is too necessary to send our pupils to playschool or school... caz I think there is whole life to learn all things... n We.. means all family members can teach all that things which will taught by playschools or nursery schools.... remember all that golden period of our childhood, there is no tension, no responsibility, n no rules n burdens... just enjoy.. which is injustice for our childrens ....caz not suddenly bt slowly it will affect theirs mentality.. | Aug 26, 2016
hi anubha... for toilet training,i had started it very early... when he was around 2+ months.. I used to read his pee signs n then make him. urinate on an absorbent mat beside my bed.. day n night.. he never liked to wear diapers.. it was tiresome.. specifically when I needed those couple of hrs for rest n his frequent urination then feeding would seem never ending ..but at the end of the game,he was trained early then his counterpart babies.. it's ds only.. catch the cues n give him some pee related signal like seee seee or suu suu etc ..be patient n consistent... applaud baby whenever she does pee like this.. reinforce required behavior. | Aug 10, 2016
hi dr pooja please advise how can i train my daughter for micturition , and please also advise what would be the 3 meal and snacks i can opt for my daughter she is 1. 6 year now....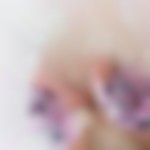 | Jul 22, 2016
Defer if you are not comfortable Dr. Pooja. | Jul 21, 2016
i am in the same boat right now laxmi. my son is 1. 6 years now... though he can't speak bt tries to express himself by signs n hand movements.. he is trained for micturition now.. (not completely potty trained.. but advancing there) also I HV put him on a regular. 3 meal n two snacks in between diet n is not on BF anymore as a prep. other than my work,i am observing his stranger anxiety is growing day by day.. and to ease that I gs it's time for him to start social interactions,i think playgroup, for 1-2 hrs initially will be a good idea... but don't know a part of my heart still pounds heavy at even thought of sending him..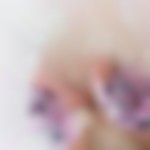 | Feb 27, 2016
Thank you for giving the blog a read ..Playgroups should be introduced early on .. Social interaction is always healthy for little ones but the question remains how you do it ? Play dates at home , going to park can be done with kids with the age group of 6months onwards .. My daughter goes to the park to meet her friends and spend some time (under adult supervision at all times ) everyday .. It also helps her get some fresh air and sun .. Nursery again depends on your comfort .. I am waiting for my daughter to learn interacting better , start independently walking etc before being introduced to any institution where she needs to be left for a couple of hours .. All the best !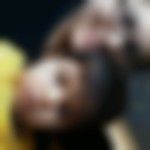 | Feb 27, 2016
Hi, Nice blog, Bt I have one query, it would be helpful if you answer them 1. what is thw ideal age of putting a children in playgroup and then in nursury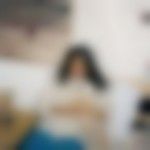 | Feb 26, 2016
Hi Lakshmi, quite informative blog.
+ Start A Blog
Top Education and Learning Blogs
Top Education and Learning Talks
Top Education and Learning question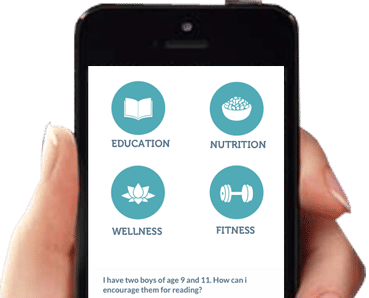 Download Parentune App
Please enter a valid number

{{trans('web/app_labels.text_Heading')}}
{{trans('web/app_labels.text_some_custom_error')}}
{{trans('web/app_labels.text_Heading')}}
{{trans('web/app_labels.text_some_custom_error')}}