Education and Learning
Kitchen lab: Things your child can learn from the kitchen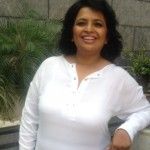 Created by Swapna Nair Updated on Jul 04, 2017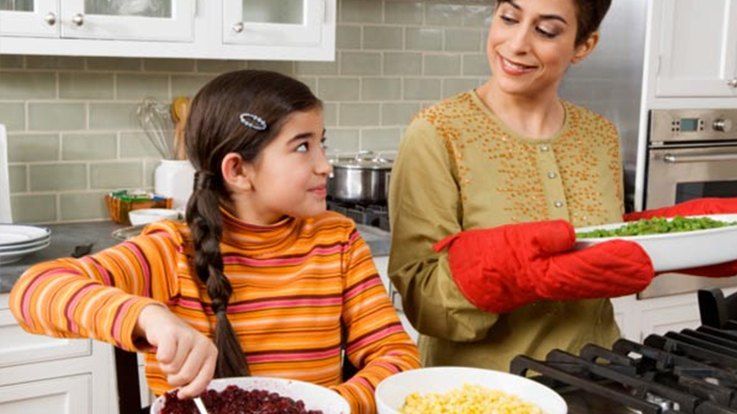 Parents often stress about how to make studies interesting. The best classroomforcross- curricular and integrated learning could be the kitchen - yes your kitchen!The kitchen has to be made safe to work along with children. This can be a weekend activity. Keep aside a Friday evening or Sunday morning for this. Please do not leave children unsupervised. This can be a fun family activity too. Keep a small white or black board in the kitchen before you begin.Decide on what you would like to teach, find an easy recipe and begin…
Make math fun
Children often have a difficult time with Math. With some simple kitchen activities, you can help make learning math fun and productive! Here's how you can make math fun in the kitchen -
Counting- teach basic numbers, counting and simple addition using recipe ingredients
Fractions - make pizzas or bake cakes to make fractions easy!
Sorting and sequencing –while using recipe ingredients andfollowing the steps while cooking a recipe
Money– teach counting, addition/subtraction by going grocery shopping  together
Weights & measures – a tricky topic that can be made fun and easy while cooking!
Shapes& colors - teach basic shapes to your young ones by baking cookies, or make rotis, puris, dosas, idliin different shapes. Use basic foods to teach colors. You could also add food coloring to your cookies!
Problem solving– how to solve small problems while cooking can help them learn an important life skill!
Reading & writing
Keep a small black or whiteboard in your kitchen. Your child can write out the recipe or ingredients list on this board, or in a separate notebook used during the kitchen class time. Using vocabulary specific to cooking helps them learn new words in theory and practice.
Science 
Use your kitchen as a science laboratory! Teach biology with the basic food groups. Explore all five senses and stimulate sensory experiences by touching, feeling ingredients, e.g.rice and grains. Motor skills are developed while doing certain actions like kneading, pouring, mixing, rolling.Observe how different foods change composition and texture while cooking.I personally loved teaching my child aboutcondensation, evaporation and how rain occurs while making tea. The boiling water- the rising steam- the droplets formed on the lid.
Here's a suggested experiment to study 'Density' – pour 1 tbsp. oil in a glass tumbler. Pour a tsp of coloured water. Next a tsp of honey and then water. Put different objects like a coin, piece of puzzle, paper ball and see how each sinks and into which layer. Does the water mix with oil?
Teach your child about health and nutrition and the importance of a balanced, healthy diet- have a salad night, make fruit chaat, try oil free cooking. Develop a good understanding of food and its value
Social Science
We can teach our children about theIndian states and different countries by making recipes from these places. Through food, they can learn about the geography, history, culture and language and people of different places. You can also teach them about agricultural practices and the seasons. Economics can be taught by studying cooking and food production as careers.
The pressure cooker can be a wonderful model of the earth's interior. While cooking dal you can explain the working of a volcano and also earthquakes
Land and sea heating and cooling can be taught using a vessel of water and an empty one. Heat both. Then cool both. Which heats faster and which one cools faster?
Get creative
Encourage your child's creativity in the kitchen!Teach art basics with colours and shapes. Encourage them to create their own unique recipes, or even menus, and presenting and serving food attractively.Your child can develop his/her photography skills by publishing food related pictures on Instagram/any other social media. Improve their creative writing skills by introducing your older child to food blogging.
Life Skills and building value
Children can learn some valuable social and life skills in the kitchen!They learn to appreciate and understand the value of food, money, different cultures, etc. Other key skills they develop are – safety and hygiene, team work, sharing, self-confidence, planning and organisation, cooking and serving meals for friends and family, time management and patience, problem solving and troubleshooting, the joy of simple things, accepting and resolving mistakes. An older child can even conduct a cooking session for friends. This will develop their confidence and public speaking skills.You could host a mock MasterChef contest in your apartment blockor neighbourhood.Teach them the value of empathy and social service - once in 2 months make sandwiches or cookies and take these to a nearby orphanage or old age home.
So you do not need to look beyond your kitchen for subject lessons and life lessons.We can teach our children some vital lessons while having fun!
Did you find Swapna's ideas on learning in the kitchen useful? Do you spend time in the kitchen with your kids? Do share your experiences and learnings with us in the comments section below. We love hearing from you!
Kindly
Login
or
Register
to post a comment.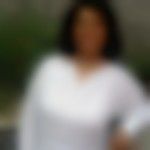 | Nov 24, 2017
Thank you all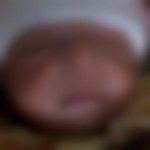 | Nov 24, 2017
nice article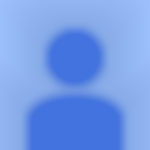 | Nov 24, 2017
Maths is about practice – lots and lots of practice. If he practices enough he will remember as well. If he is hardworking, he will do well. I work for a company – Scorace that helps students get better at Maths through personalized practice and good study habits. where we have a good solution for Maths. I can share more if you like. | Sep 22, 2017
nice ideas. | Sep 22, 2017
nice ideas. | Jul 19, 2017
Interesting place - kitchen and interesting blog as well. Thanks for the ideas | Jul 08, 2017
superb idea... thanks a lot..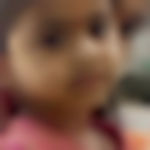 | Jul 06, 2017
superb | Jul 06, 2017
very nice... got many new ideas... my kid too join me in kitchen whenever I go for cooking.. she ll play with dough, clean onion, garlic cut veggies etc... | Jul 05, 2017
very interesting tips.... to learn in New way...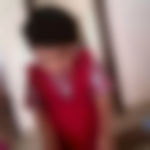 | Jul 05, 2017
very useful . thk u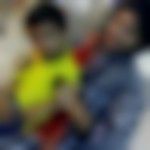 | Jul 05, 2017
very much useful n informative. | Jul 05, 2017
Very informative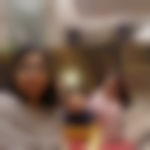 | Jul 05, 2017
very much informative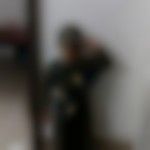 | Jul 05, 2017
really helpful... gud idea..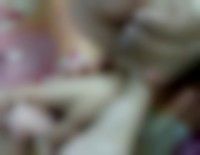 | Jul 05, 2017
thank u.. very useful | Jul 05, 2017
very nice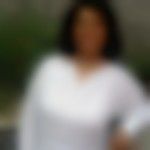 | Jul 05, 2017
You will have to ensure safety before taking children into the kitchen. The kitchen is a fine place to learn even for toddlers. While you are making rotis give a little dough to the child to play. So it depends on the age And what you would like your child to learn. And from one simple activity you can learn so much. | Jul 05, 2017
at what age can I introduce these activities? ?
+ Start A Blog
Top Education and Learning Blogs
Top Education and Learning Talks
Top Education and Learning question

{{trans('web/app_labels.text_Heading')}}
{{trans('web/app_labels.text_some_custom_error')}}
{{trans('web/app_labels.text_Heading')}}
{{trans('web/app_labels.text_some_custom_error')}}