Health
Tips to Make Teething Process easy for babies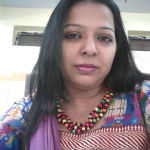 Created by Shikha Garg Updated on Jan 27, 2020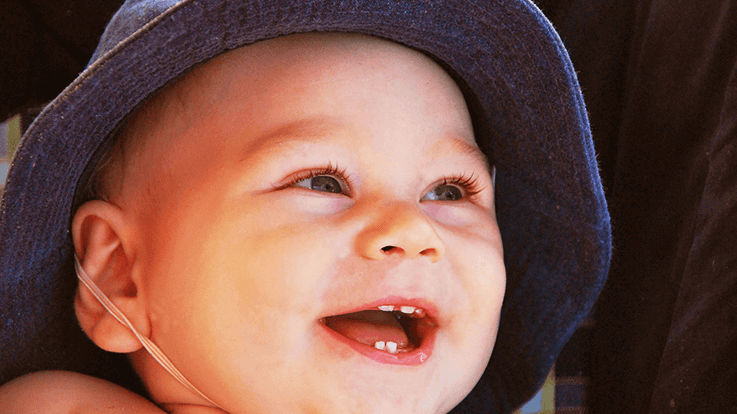 Teething marks another achievement of a developmental milestone in your baby. And though it is exciting for you as a parent to see the first tooth of your baby, your baby may or may not be quite comfortable during the teething process. S/he needs extra care during her/his teething stage. This is the time when the doctor would suggest you to take care of their calcium and Vitamin D3 requirements. Also, along with teething comes a host of other problems such as constipation, loose motions, headache, stomach ache, gum pains, and lack of sleep among others. 
Tips to deal with Baby Teething Problems:
1. To avoid constipation  give ample of fluids to your child.
2. During loose motions, give mashed banana with curd.
3. Give them a head massage whenever you get time. You will notice whenever you press their head or give them a head massage they will feel relaxed and will become sleepy, which is good for them.
4. For gums care, take one teaspoon honey and give the gums a massage once a day (but check with your doctor on this)
5. Your child should sleep a lot during teething which makes them happy, energetic and minimises the pain
6. Give them body massage, especially legs and head massage which decreases pains and makes teething easier to tolerate.
7. Give Calcium and Vitamin D3 as per the doctor's prescription.
What Precautions Should I Take When My Baby Is Teething?
It's very easy to receive advices, though they always call for cautiousness. Every remedy is not for every child. So be familiar with the pros and cons before you implement it on your ailing baby.
Essential oils and honey are not advisable for the babies less than a year. In case you wish to apply, ask medical advisor for the proper usage
Babies are prone to choking hazards. So never offer them too short or too large objects, which may pose threat to their safety
Never leave baby unattended. It is not possible for a mother to be around her baby all the time but remember, not to leave baby alone while she is having a mouth full of chewable
Chewable shall always be offered in a clean regime. Finger food, cold cloth or massage, shall be done maintaining health hygiene
Remember the first molars, big tooth are more painful, so be extra careful with them
These are just suggestions and you may check with your doctor in case the child is in too much pain or is irritated.  
Please do share your feedback and views on the topic in the comments section below. As we would love to hear from you.
This content has been checked & validated by Doctors and Experts of the parentune Expert panel. Our panel consists of Neonatologist, Gynecologist, Peadiatrician, Nutritionist, Child Counselor, Education & Learning Expert, Physiotherapist, Learning disability Expert and Developmental Pead.
Kindly
Login
or
Register
to post a comment.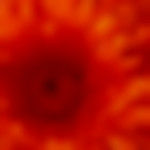 | Jan 27, 2020
Hi simer As soon as their first tooth comes.. babies are susceptible to tooth decay. If you decide to use glycerin for baby's mouth instead of water, once the first little pearly white debuts, it would be wise to follow the advice of a dental professional and switch to a cleaning regimen that includes cleaning with a small bit of fluoride toothpaste as recommended | Jan 24, 2020
Thankful | Jan 20, 2020
can i apply glycerine for teething process | Jan 19, 2020
Lp | Jan 19, 2020
Meri baby ka 10 months complete ho gya h but teeth nhi aaye | Jan 19, 2020
ikjjkkkjjkjkikjijikjjkjjiijjijjiikjjjjkjijj किनकि iiikik*ijijii*k**ijjiikijik*iijji*iiii*ijijjujjkjiiuijiiईजिक्गिईइतिहासमा क्स्क्सईक्स्क्स्ज्क्स्क्सिक्स्क्क्स्क्क्सिक्स्क्स्क्सुउउक्क्क्क्क्क्क्क्क्क्किईक्क्क्क्क्क्क्क्किइक्किक्क्क???!!!!!!!!!!!!!!!!!!!!!!!!!!!!!!!!!!!!!!!!!!!!!!!!!!!!!!!!!!!!!!!!!!!!!!!!!!!!!!!!!!!!!!!!!!!!!!!!!!!!!!!!!!ँं!!!!!!!!!!!!!!!!!!!!!!!!!!!!!!!!!!!!!!!!!!!!!!!!! | Dec 10, 2019
Very helpful tnx alot | Dec 10, 2019
Hi Nandini Sunil ! Make sure food served should be at room temperature, and not hot as gums are sore and hot food will worsen the pain. Also rub gums with a clean sterile cloth gently once or twice in a day, and give thick carrot sticks to chew on in yr presence which would give relief to child from itching. make sure baby doesn't swallow it. | Dec 10, 2019
Kids usually start sitting by around 6 months and stand between 10 months to 1 year. though some children take their own time.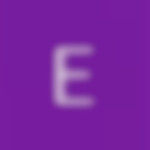 | Dec 10, 2019
Thanks , so helpful | Dec 09, 2019
How many mnt z kids starting sitting & stand tnx dear my daughter is 4 month | Dec 09, 2019
Thank you 😊 | Dec 09, 2019
Thanks mum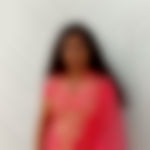 | Sep 22, 2018
what food shall we provide at this condition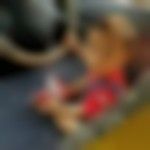 | Nov 08, 2017
shikha ji thank you so much for helping me and one thing I have given vit d3 drops for till one year according to paediatrician... again I have to continue....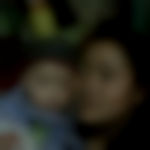 | Oct 31, 2017
Thanks 4 the suggetion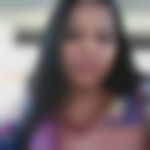 | Sep 17, 2017
Kanu Khera ji Yes you can.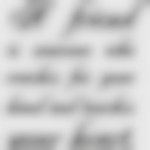 | Jul 25, 2017
can I give honey massage in summer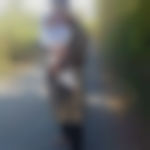 | Jul 03, 2017
thanks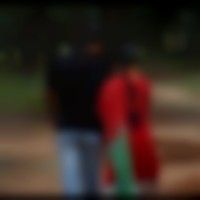 | May 08, 2017
thanks for information.... but my child is having very loose motion which seems like water..... am giving him the medicine... for how long it will take to get control.... | Apr 26, 2017
thankyou so much for information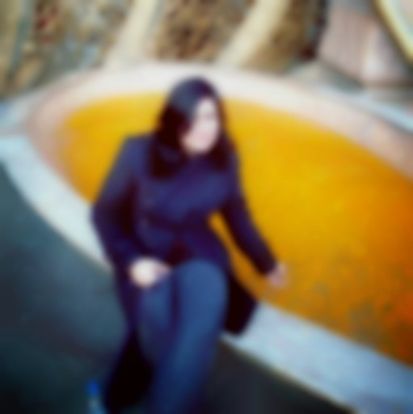 | Apr 03, 2017
thanks for the information... | Mar 29, 2017
my baby have teeth by birth now he is 10 month old. what should I do. | Mar 27, 2017
from when does teething issue starts??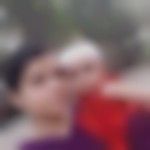 | Mar 19, 2017
nice | Mar 17, 2017
thankyou for information ...hope it will help me during my baby teething...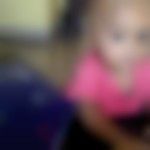 | Mar 06, 2017
Nice information.. | Mar 05, 2017
thank you so much for this information it is very useful matter this time to me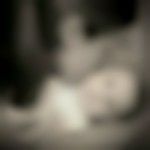 | Mar 03, 2017
thank you for nice suggestions | Mar 02, 2017
v good suggestions. TQ.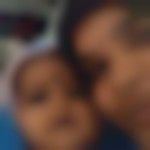 | Feb 28, 2017
thanks a lot for ur suggestions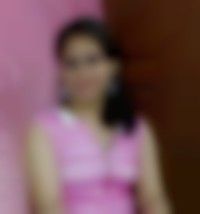 | Feb 21, 2017
thnx a lot.. | Feb 18, 2017
thanks | Feb 18, 2017
Good suggetion | Feb 17, 2017
nice blog | Feb 16, 2017
u can give homeopathic 21 no tablet three times a day which reduce theeting problem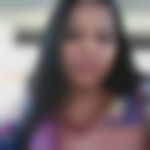 | Feb 14, 2017
@Vaishali , give head massage to your little one. Gums massage sometimes with honey 1/2 tsp+ one pinch of baked suhaga powder. @ Richa, Don't worry Richa. She is just 8 months old. Give her Keenu (Orange ), Kiwi, papaya in fruits. These fruits will help her. If she doesn't want to eat don't force her. | Feb 13, 2017
my 8 mnth daughter got 1 teeth and she has stopped eating everything except my feed.. earlier she was eating semi solids. | Feb 12, 2017
my baby is of 10 months.... he is having problem of cold while his teething period is there.... suggest something that will make him relief from pain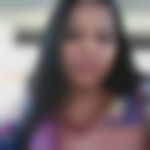 | Feb 10, 2017
@ Swapnarajan, It's not necessary that every child will cry and show his irritation. however these are some extra care, which can be done, for child.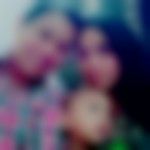 | Feb 10, 2017
thanks for information. my 10 month old baby got one teeth up side gum,but he playing with energetic and he does not having any pain just he rubbing his ear and doing well, how can I find that he is in paining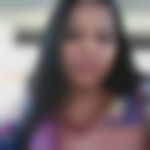 | Feb 10, 2017
@ Richa , Give massage when she is sleeping. | Feb 10, 2017
whenever I touch my daughter's head for massage, she started crying. what to do ??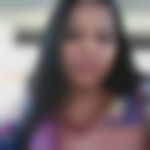 | Feb 07, 2017
@Timsy Lalin, you don't need to give all that before 6 months.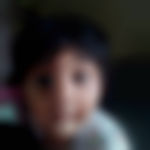 | Feb 07, 2017
Tqq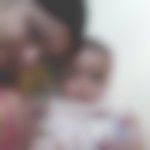 | Jan 31, 2017
my baby is just 2 months usko to ye sab de b nhi skti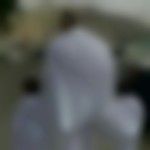 | Jan 26, 2017
for loose motion we can give curd for 6month baby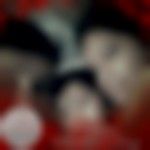 | Jan 26, 2017
Is it safe to give dentonic or dikimsl??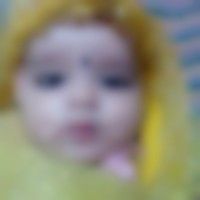 | Jan 25, 2017
neha.. it varies again child to child.. in case of my son he strated getting teeths in his 4 and half month. however my sis in laws son got it aftr he completed his 1 year.. we cannot do anythng to get it started .just note down ths dat d early it starts its less painful. just pay attention towards ur babies iron vitamin d intake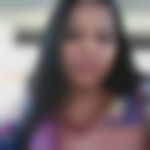 | Jan 21, 2017
@ Sarita and Neha, Don't worry! It differs child to child. It depends on an individual growth and health + healthy diet. Right intake of calcium, iron, vitamin D3 and protein.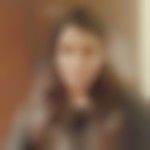 | Jan 20, 2017
In which month it starts generally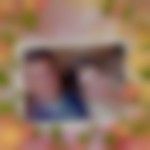 | Jan 20, 2017
I practiced as u said. Very useful. Thank you very much | Jan 16, 2017
My son is one year old but his teething is no started yet . What should I do ?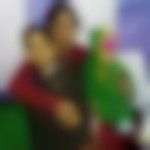 | Jan 13, 2017
wonderful ideas for our child | Jan 11, 2017
Pervara Kapadia Singhania
Teething is really a stressful time they stop eating it is very worrying and makes you feel helpless