Food and Nutrition
What Foods to Eat While Breastfeeding? How to Eat Meals in Breastfeeding?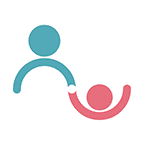 Created by Parentune Support Updated on Feb 07, 2020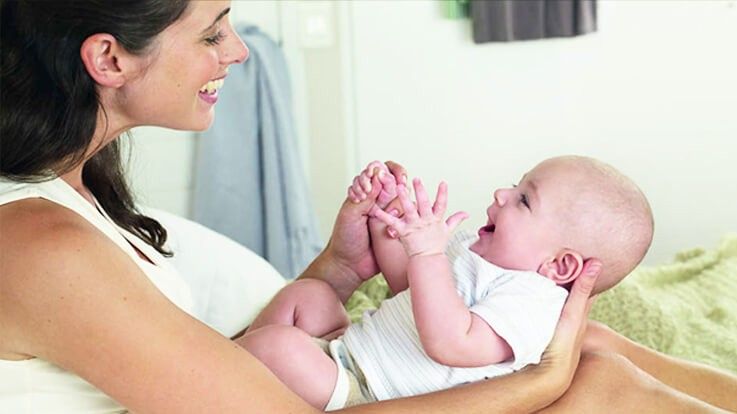 The importance of mother's milk for an infant is known to every new mother. Breast milk is easier to digest and can be exclusively fed to infants for their first six months. It contains antibodies, antimicrobial factors, enzymes, and anti-inflammatory factors along with fatty acids (which promote optimal brain development) and the required amount of water needed for the baby.
Breastfeeding also helps in building a life-long bond between the mother and her child. Since the infant is totally dependent on the mother for food, a mother needs to pay an equal amount of importance to her nutrition as well during this period.
What to Eat When Breastfeeding?
For a breastfeeding mother, a healthy and balanced diet is important. A breastfeeding mother needs to focus on three major nutrients —protein, calcium, and iron-- to keep herself healthy and give the most nutritious milk to her baby. Since the mother is going to secrete milk which is rich in energy, she needs additional energy/calorie in her daily diet.
Include enough cereals like dalia, bajra, ragi, oats (which are good sources of iron, calcium, and vitamins) apart from regular staples like chapatti, rice. Extra energy from ghee/butter/oil is also given to meet the essential fat requirements. However, too much fat is not beneficial, as it adds on to the mother's weight unnecessarily.
Include enough of milk, curd, paneer, dals, beans, eggs, fish, and poultry (if non-vegetarian). They provide the required amounts of proteins, calcium, vitamins, minerals, required both for mother and the milk she is secreting.
Give plenty of vegetables especially dark green leafy, deep yellow, orange vegetables, fruits like mango, papaya and carrot. These contain sufficient iron, vitamins, and minerals.
Do give nuts like almonds, walnuts, peanuts, seeds like sesame, flax, sunflower, chia as they all provide for extra needs of proteins, essential fats like omega -3, and other micronutrients.
Enough fluid is required for adequate milk production. It can be provided by milk, milkshakes, juices, buttermilk besides plain water.
How to Eat Meals in Breastfeeding? 
Here are some tips on ensuring that a breastfeeding mother gets all the foods in her diet:
Small, well-spaced six to seven meals rather than three main meals are better. Through this, you can have a variety of foods to eat and digestion stays better too.
Have nourishing fluids such as soup, milk, lentil soup, before breastfeeding.
Have snacks of nuts, dried fruits, paneer/cheese and sprouts between meals.​
Foods or Diet That Help to Increase Milk Production/Lactation:
It has been seen that certain foods help in increasing milk production and can be included in the diet of breastfeeding mothers. They are ajwain (carrom seeds), jeera (cumin), methi seeds (fenugreek), saunf (fennel seeds), saunth (dried ginger), garlic, etc. Seeds like til (sesame seeds), pumpkin seeds, melon seeds and nuts like almond, walnuts and cashew nuts are also known to help in milk let down. But before you go on a spree, ensure your body is able to tolerate these foods well, you are not allergic to any, and also that they should be consumed in reasonable amounts. 
Some of these foods also help in digestion and some provide extra protein, iron, calcium, B complex vitamins to the nursing mothers. However, these food items are not meant to substitute medical advice. In case you have any specific concerns, contact your lactation consultant immediately.
According to the World Health Organisation(WHO), breast milk is more than 80% water, especially the first milk that comes with each feed. So, this will satisfy the baby's thirst also without additional water (with the exception of oral rehydration solution, drops, syrups of vitamins, minerals or medicines). This is one of the reasons that WHO recommends children to be exclusively breastfed for the first 6 months of life. Breast milk contains the right balance of nutrients and the antibodies to boost your baby's immune system.  Beyond the health benefits for your newborns, breast-feeding might help you lose weight after childbirth.
A nourishing, tasty meal-in-a-bowl is ready!!!
Have a balanced diet and importantly, stay happy. Even research has shown that a happy mother is able to breastfeed her child better than a stressed mother. So, be cheerful and enjoy it.​
This content has been checked & validated by Doctors and Experts of the parentune Expert panel. Our panel consists of Neonatologist, Gynecologist, Peadiatrician, Nutritionist, Child Counselor, Education & Learning Expert, Physiotherapist, Learning disability Expert and Developmental Pead.
Kindly
Login
or
Register
to post a comment. | Jan 02, 2020
Hi Sayyidah ! Please avoid taking eggs ,if u feel that could be the cause of her discomfort. Also foods which u r not sure of , should either the avoided or taken during daytime in lesser amounts so that baby does not get affected.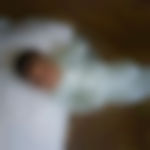 | Nov 03, 2019
Please I took eggs and the whole night my baby couldn't sleep is OK if she doesn't sleep but she cry throughout from 9pm to 5am on 2 occasions. After I gave medicine she was able to shit but her faeces was full of the eggs the way I took it in and she also stopped crying and slept well | Sep 27, 2019
👌 | Aug 06, 2019
Good information. | Dec 29, 2018
what fruits breastfeed mother can eat? | Sep 13, 2017
very nice information | Sep 13, 2017
very nice information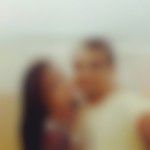 | Jul 22, 2017
thank you so much | May 04, 2017
Thankyou so much ... very helpful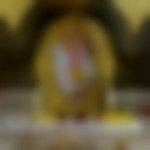 | Apr 05, 2017
thanks a lot | Apr 04, 2017
thanks for this valuable blog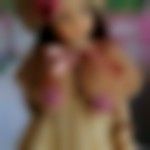 | Mar 05, 2017
very much useful answer. Thank u☺ | Jan 11, 2017
very much useful thank you so much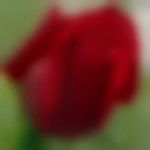 | Dec 13, 2016
Very nicely explained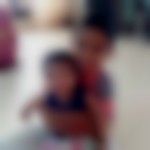 | Oct 13, 2016
very useful information, thank you.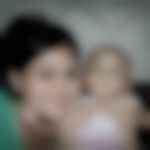 | Oct 07, 2016
Bhagyashree Sandip Naikwade
nice information.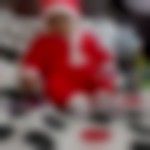 | Sep 30, 2016
have shtavari churan of patanjali.. it will help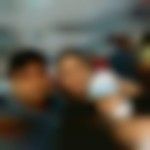 | Sep 30, 2016
tnxs... really helpful. .. | Sep 27, 2016
hi. since you need to feed breast milk and latching is poor, then best way is to express and then feed your son. Regular milk expressing will increase supply and also avoid breast related issues like engorgement etc. there are lots of foods that can help increase milk flow. There is an entire blog on this - Nutrition tips for breastfeeding moms. Also read - How to safely store breast milk for your baby. | Sep 23, 2016
@Amreen, hi how are you doing? I hope your breastmilk supply has increased sufficiently to feed your baby. If not then follow these steps before you feed your baby -- drink lots of water before every feed (no it will not dilute your milk but it will ensure that your milk letdown is smooth), You may also drink ajwain, jeera and saunf water to increase the breast milk supply. | Sep 08, 2016
Thanks a lot.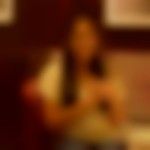 | Sep 04, 2016
the information was great.. thanks a ton.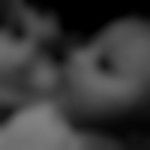 | Jul 31, 2016
Thank you, very much needed for the New Moms | Jul 30, 2016
very Nice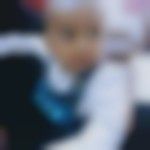 | Jul 24, 2016
my baby is 3 months n I m nt having enough milk to feed her so wt to eat more to gt milk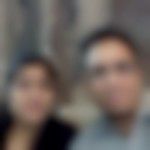 | Jul 23, 2016
very informative...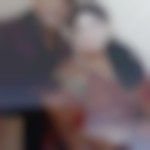 | Jul 23, 2016
very nice information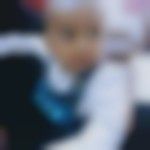 | Jul 22, 2016
very nice | Jul 06, 2016
Very useful.... Info | Jul 06, 2016
very useful...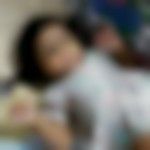 | Jun 30, 2016
Very useful information.. I donno sone of tips u write in dis blog... Thnku | Jun 25, 2016
informative blog... | Jun 17, 2016
Very Informative... thank you so much for sharing! :) | Jun 17, 2016
Thanku for information. . I really like the way you guide us.. | Jun 15, 2016
very informative article.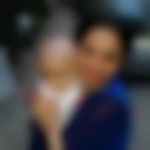 | Jun 15, 2016
veryyy informative n helpful article...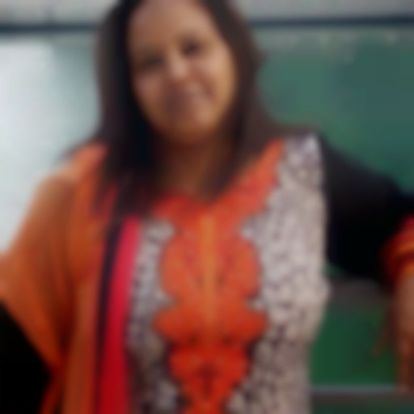 | Jun 14, 2016
very helpful for me.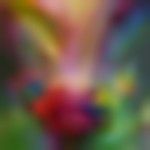 | Jun 07, 2016
@Aditi, if you have common illness like cough, cold or seasonal fever, its safe to breastfeed your baby. Just inform your doctor so that in case any medication is needed the doctor can prescribe something compatible with breastfeeding. | Jun 06, 2016
Very helpful, thank you!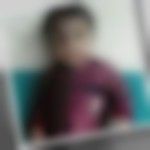 | May 31, 2016
Really useful for breastfeeding mother's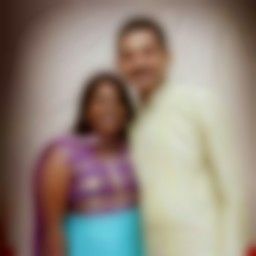 | May 29, 2016
Very informative.. thanks a ton. | May 29, 2016
Hi surely i ll follow d diet but need to ask i used to feed my son regularly but suddenly from last 2 days milk seems to b reduced as i try to remove it out its not the same kind of flow nd both breast r also tender kindly suggest wat to do i was having fever nd cold is that the reason | May 27, 2016
Great information.... | May 27, 2016
Thanks a lot, grt help | May 27, 2016
Thanks a lot, grt help | May 26, 2016
very nice. it is helpful for me | May 26, 2016
Thank you so much. this is very helpful to me | May 26, 2016
thnx so much... this is the helpful information for me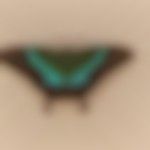 | May 24, 2016
Thanks Parentune for this valuable information, will share it with my sister who has a lovely baby | May 23, 2016
good recipes.. will definitely try them... | May 23, 2016
Love this blog. Will definitely try the recipes.
+ Start A Blog
Top Food and Nutrition Blogs
Top Food and Nutrition Talks
Top Food and Nutrition question