Parenting
Why do you need to oil your child's hair?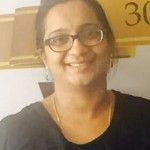 Created by Ambili S Kartha Updated on Dec 13, 2017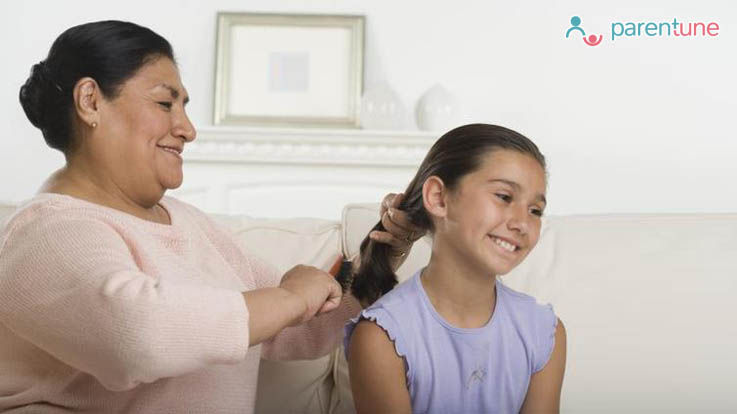 When it comes to hair care of your child, especially the girl, oiling hair regularly is the first option all the mothers want to do. Still with so many products available in the market and children being exposed to numerous shampoos marketed as 'kids shampoo', mothers are a harried lot. The decision of making an informed choice is a tough one as it involves hairs of their little angels. So what do you do?
First and foremost fact that you should keep in your mind is, the requirement of your child's hair and your own hair is totally different. The color, texture, thickness, and volume of a child's hair will not be fully developed as in grownups until they turn ten or even teenage. Until then, your child's hair will be very delicate than your hair. Therefore, hair care of your child differs from that of yours.
Continue reading to know more about oiling your child's hair, best oils, and other hair care tips for your child.
Oiling The Child's Hair- Good Or Bad
It is important to oil your baby's hair every day. Frequent oiling increases the blood circulation in the scalp and provide enough moisture to the scalp. However, as the baby grows, regular oiling of their hair may be difficult due to various reasons. It depends on the type of hair, climate, and activity level of the child. Through trial and error, however, you can build up a hair care practice that works with your child.
Things To Remember While Oiling The Child's Hair
Even though oiling the child's hair is very good for the health of the scalp as massaging with oil increases the blood circulation, here are a few things to take care of.
Never apply too much oil: Applying too much oil can block the pores on the scalp of your child, which brings about different issues like dry scalp, dandruff, etc.
Never let the oil remain in the hair after the bath: Whenever you oil your child's hair, leave it for some time for letting the scalp absorb the required moisture and nutrients. After that, wash the oil off the scalp with a mild shampoo. Make sure the oil is fully removed. Or else, the scalp and hair of the child will get adversely affected, as the dust from the atmosphere blend with the oil in the hair and scalp, bringing about damaged hair and a flaky scalp
Warm up the oil: Massaging the scalp with slightly warmed oil increases the effect of oiling as the scalp retains moisture for a longer time
Selecting oil: Make sure the oil is devoid of chemicals. Avoid using strong perfumed ones. Ensure it provides sufficient nourishment to the scalp. Virgin oils are preferred to apply on the child's scalp. Also, the oil should suit the climate (one which is beneficial during the summer may not give the same result if used during winter)
What Are The Best Oils For Child's Hair?
Here go the best massage oils for child's hair.
Olive oil: Olive oil can be used to make your child's hair stronger and also to soften your child's frizzy, dry, and coarse hair. Olive oil is very effective in removing cradle caps in infants as well. However, since olive oil is very greasy, it is better to shampoo and remove it completely after leaving it in child's hair for around one hour
Coconut oil: Coconut oil is rich in vitamin E, vitamin K, protein, and lauric acid. It is relatively light compared to the other oils. Coconut oil work as an excellent hair conditioner too. Coconut oil easily gets penetrated into the child's hair. Regular massage of coconut oil brings down the dryness of the hair significantly. It is a cooling oil and therefore best to use during summer (avoid using it when the child is experiencing cold or a cough)
Sesame oil:Sesame oil stimulates the hair growth and protects the hair and scalp. Sesame oil has an excellent penetration capacity. It protects the child's scalp from fungal infections and promotes hair growth
Mustard oil: Mustard oil is a heat generating oil and is best to use during winters. It increases the blood circulation and stimulates the hair growth, which slows down during winter. It is good to use when the child is experiencing the symptom of cold and cough
Did you like our blog on why do you need to oil your child's hair? Please share your views and feedback with us in the comments section below.
Kindly
Login
or
Register
to post a comment.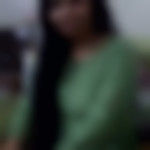 | May 28, 2019
True... Oiling is very important. I use olive oil for head massage and Johnson's baby shampoo for hair wash for my kids. | Dec 11, 2018
nice information but my baby hair is very dry... if i remove all the oil her hair gets so dry that she cries for combing her hair... what can i so in that casr | Dec 11, 2018
lb kkkk awful gc | Dec 11, 2018
this blog is really very usefull. I want to know that my daughter's hiar are very low & light and a lot of dandruffed scalp. pls suggest oil & shampoo .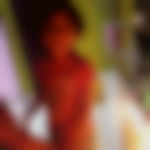 | Dec 11, 2018
Good | Jun 12, 2018
Very useful thanks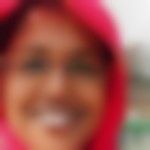 | Dec 15, 2017
very useful blog.. thanks. can you suggest a hair care regime for adults too.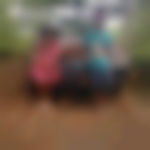 | Dec 14, 2017
thank you for the information. it is really helpful.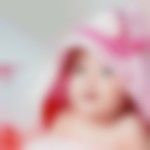 | Dec 13, 2017
must read...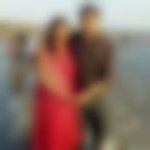 | Dec 13, 2017
Nice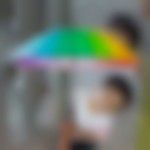 | Nov 24, 2017
lllygk | Nov 22, 2017
thanks alot. it is really a great help | Nov 20, 2017
Prajakta Suraj Ratnaparkhi
thank you very much for the information | Nov 20, 2017
very informative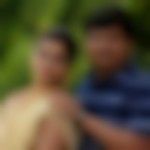 | Nov 20, 2017
Thanks for the informative article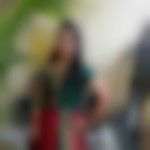 | Nov 19, 2017
really very helpful and informative...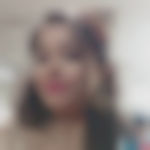 | Nov 18, 2017
vry informative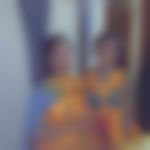 | Nov 18, 2017
Thanks for this informative article. It really helped me a lot as I was worried.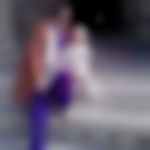 | Nov 18, 2017
very informative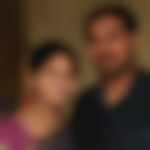 | Nov 18, 2017
useful information thank you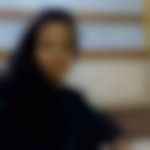 | Nov 18, 2017
informative | Nov 18, 2017
vry useful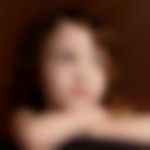 | Nov 18, 2017
very useful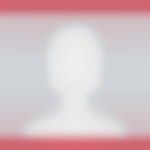 | Nov 17, 2017
Good information | Nov 17, 2017
very informative | Nov 17, 2017
Very Important info regarding hair of children . We mothers are always in two minds whether to do oiling, if yes, which oil is the best, how often it should be done , how long it should stay in hair.. This blog answers all our queries with apt explanation. thanks for sharing and clarifying our doubts.
+ Start A Blog
Top Parenting Blogs
Top Parenting Talks
Top Parenting question

{{trans('web/app_labels.text_Heading')}}
{{trans('web/app_labels.text_some_custom_error')}}
{{trans('web/app_labels.text_Heading')}}
{{trans('web/app_labels.text_some_custom_error')}}