Pregnancy
How to Help in Postpartum Mood & Anxiety Disorders?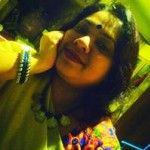 Created by Chayanika Sen Updated on Apr 10, 2018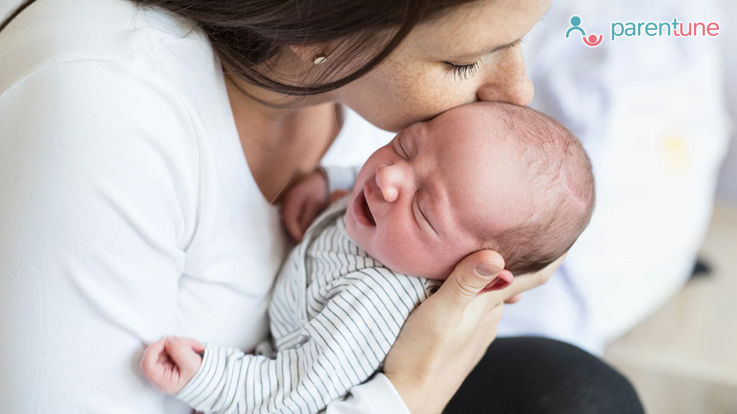 Postpartum mood and anxiety disorder are generally used as a synonym for postnatal depression. A woman's body undergoes a lot of changes after delivery. These changes may have a huge bearing on her attitude towards self and others.
Symptoms of Postpartum Depression(Anxiety Disorder)
Postnatal anxiety or depression generally sets in within the first year of childbirth. A few symptoms of postpartum depression are as discussed below. Presence of all these conditions is not necessary for the diagnosis of postpartum mood and anxiety disorder. The condition may be said to be existent even if a few of these are being experienced by the woman after childbirth.
Feeling of worthlessness. The new mother may undergo a feeling of inability to handle the newborn. It may also result in regret regarding becoming a mommy
A sense of one being inefficient when it comes to handling the newborn. A postpartum anxiety disorder may cause an inability to relax and the new mother may get paranoid about everything linked to the baby
Inability to bond with the baby
Thoughts of harming oneself or the newborn
Everything around may be irritating. The postnatal phase may have the new mother lose all her patience
Restlessness, tensions or feeling of being on the edge all the time
Lack of sleep, loss of appetite or inability to concentrate
Avoiding situations anticipating that something wrong would happen
Types Of Postnatal Anxiety Disorder
Postpartum mood & anxiety disorder may vary from woman to woman and in most cases can be treated with proper medical help. It should be ensured that there should not be a delay in seeking medical intervention if symptoms are observed. [Also Read: 11 ways on how this mom dealt with separation Anxiety]
Generalized Anxiety Disorder -

This is to do with anxiety about different aspects of everyday life and this condition generally persists over a considerable long period of time

Obsessive-Compulsive Disorder -

Thoughts or fears regarding which the new mommy may get obsessed. Such mothers may typically repeat acts like checking for baby's breathing and heartbeat at regular intervals. For More Read - What Causes Obsessive-Compulsive Disorder (OCD) in Teens?

Panic Disorder -

These may result in instances when the mother may get intense feelings and panic as a result of not being able to handle situations

Social Phobia -

Where the new mommy may avoid moving out socially because of a fear of being criticized by others

Specific Phobia -

This may be a fear of undergoing certain situations or working with certain objects
Treatment of Postpartum Depression or Anxiety Disorder
A wide range of effective and safe approaches are now available for the treatment of postpartum anxiety and mood disorders. Read more here.
Personal history of the patient would be of utmost importance while deciding on the type of treatment being resorted to
The severity of anxiety condition at the time of seeking help is also to be accorded consideration
Support counseling consisting of practical as well emotional support generally proves to be very helpful where the extent of anxiety is not very severe. This is generally resorted to where the new mother experiences few of the above-mentioned symptoms but realizes that she needs help and care to improve her everyday life and is open to talk and adopt measures as suggested
Mild to moderate anxiety disorders may also be treated by adopting psychological treatments like Cognitive behavior therapy or interpersonal therapy. These sessions are generally conducted by medical experts who are trained health care professionals
If the extent of anxiety is in the range of moderate to severe, medications may have to be used to get a situation under control. This could consist of the use of antidepressant medications. Benzodiazepines are specialized strong medications which are used to treating severe postnatal mood and anxiety disorders
Did you like the blog "How to Recover from Postpartum Mood & Anxiety Disorders?"? Did you find it useful? Please share your thoughts with us in the comments below; we'd love to hear from you!
Kindly
Login
or
Register
to post a comment. | Jan 16, 2020
Mk0 | Aug 27, 2019
m?,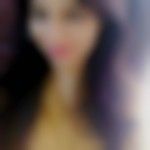 | Apr 17, 2018
I am also going through the same situation. Now will definitely going to seek medical advise. | Apr 11, 2018
we.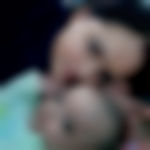 | Apr 11, 2018
I am having medications for PPA.. it happens.. I strongly advice all mothers suffering from post partum anxiety/depression to seek medical help.. you do get cured with medicine.. | Apr 11, 2018
i have gone through this situation after the birth of my second baby... first was born still at 8th month. i was so scared to handle the baby on my own ...due to this fear i hired a maid to take care for my baby.. loss of apetite... blaming my self for not being able to care for a baby. anger and getting irritated and panic at her crying. but once my baby started taking breast feed. all depresssion was gone.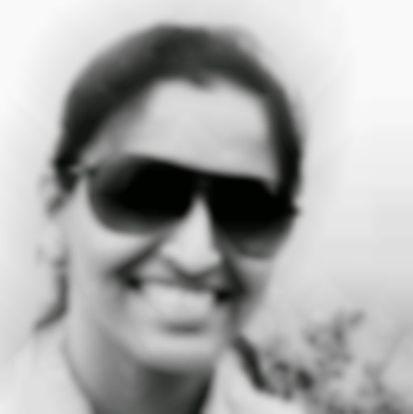 | Apr 11, 2018
Even i m going under such situations | Apr 11, 2018
me too experienced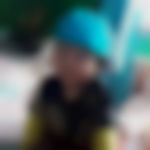 | Apr 11, 2018
hi.... parents..... is banana.... good for... 6month bsby | Apr 10, 2018
True. All this happens. Thanks for highlighting this. Great blog. | Apr 10, 2018
This is good information for me. Thanks for writing the blog. | Apr 10, 2018
All this had happened with me too! Thanks for sharing the blog!
+ Start A Blog
Top Pregnancy Blogs
Top Pregnancy Talks
Top Pregnancy question