Food and Nutrition
Nutrition Tips for Breastfeeding Moms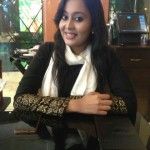 Created by Huda Shaikh Updated on Sep 25, 2018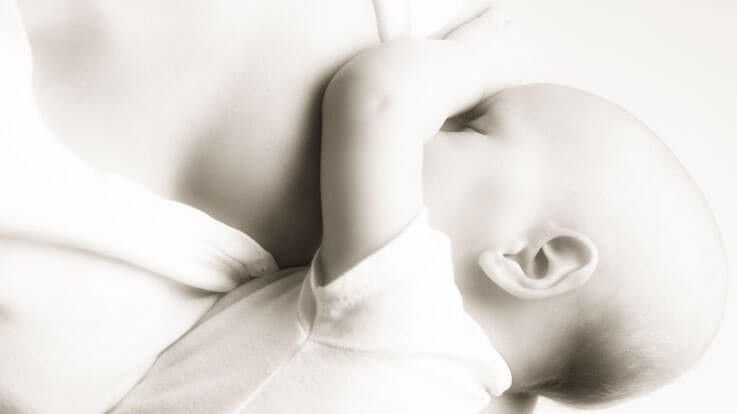 Motherhood is perhaps one of the best stage for a woman and unique for each one. It is an amazing phase in a woman's life wherein she dedicates her entire time and energy to make sure that her baby is being taken care of well. Every moment that a mother spends around her baby, it gives her a feeling of satisfaction and unbound happiness.
With a newborn around, a mother's maximum time goes in running from pillar to post and she's hardly got any time to spare for herself. Managing her home and the baby at the same time becomes a herculean task for a new mum but she does it with par excellence. After doing all of this, as a mum one needs to take some time for one self as well even if her calendar is chock-a-block, it is important to take care of your own self even to make sure that the baby is healthy and happy.
Nutritional Tips for Breastfeeding Mothers
Say yes to a well balanced diet: A good diet becomes at integral part of a new mum's life because you are now breastfeeding your baby and you require a consistent flow of nutrients. Typically a breast feeding mum needs to consume around 2000-2500 calories in day, depending on several factors, this could vary from pregnancy to pregnancy. Few important points to note here-
Ø Consume small and frequent meals throughout the day.
Ø Do not forget to eat a protein rich diet and the protein can come from dairy products and poultry as well.
Ø Make friends with omega 3 rich foods like almond, walnuts, flaxseeds, sunflower seeds, pumpkin seeds and some fish to your delight.
Ø Consume foods rich in fibre like oats, brown rice, daliya and our very own fruits and veggies. Make sure that at least 2 servings of fruits and 3 servings of greens are placed in your diet without fail.
Ø Remember to get enough calcium in your diet through dairy products veggies and nuts like almonds and hazelnut.
Ø If you feel the need to snack then eat some dry fruits, whole wheat crackers, peanut butter with apple, mashed sweet potato, guacamole with whole wheat bread sticks or a fruit smoothie.
What should be Needed in Pregnancy
Remember that your nutritional needs are different during pregnancy and depriving yourself of adequate nutrition is not something you want to do.
Hydration is the key: Keeping yourself hydrated is of utmost importance and hence you need to drink at least 2-3 litres of water on an average. Breast feeding usually makes a mum thirsty, as a part of the water consumed goes into the production of breast milk. But make sure that you do not consume it in excess just because you have been asked to take in fluids.
Limit the intake of alcohol and caffeine: While you make sure to breast feeding your baby for the first 6 months or more, it is important that you decrease the consumption of alcoholic beverages. Alcohol can pass into the breast milk within an hour and excess of it may affect your baby's growth. Wait for at least 2 hours after a drink to feed your baby. Excessive caffeine can make your baby irritable and hence it's best to consume only 2 cups of coffee or tea in a day.
I feel breastfeeding is a mother's gift to herself and her baby, and breast milk is the best source of nutrition for the baby.
This content has been checked & validated by Doctors and Experts of the parentune Expert panel. Our panel consists of Neonatologist, Gynecologist, Peadiatrician, Nutritionist, Child Counselor, Education & Learning Expert, Physiotherapist, Learning disability Expert and Developmental Pead.
Kindly
Login
or
Register
to post a comment.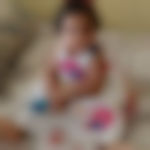 | Oct 06, 2019
Thanks for this post. It's really helpful for new mom. | Oct 06, 2019
hi Mera 3 month Ka bacha hai Mera breast milk Kam Ara hai ise kuch solution hai | Sep 07, 2019
telugu language | Jan 25, 2019
Hi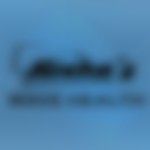 | Sep 27, 2018
Dry fruits laddoos are very beneficial for mother, as it helps in generating more milk plus maintains proper health. I was having very less milk and was unable to fulfilled the young ones requirement, then I started dry fruit laddoos twice the day, it really helpful. https://www.drrichaswavehealth.com/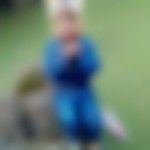 | May 10, 2018
Yes,mother of youngones should always take care of nutrition value in their food.. she should always take milk, dry fruits, dal etc | Mar 31, 2018
thank u mam | Mar 31, 2018
thank u mam | Jan 29, 2018
thank you u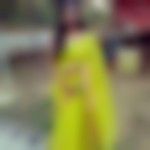 | Jan 29, 2018
thank you. | Jan 12, 2018
can the c section mother consume nuts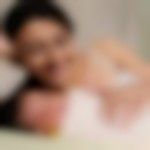 | Jan 12, 2018
If you are a new mom and you are feeding your child then you must take care of your food and nutrition. Keep a healthy diet to make your child healthy as a new born is completely dependent on mother. so contact a good dietician from the parasbliss hospital. For more please visit- http://www.parasbliss.com/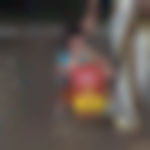 | Dec 14, 2017
thanks for the informatons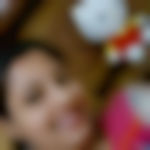 | Dec 13, 2017
thank you for sharing useful information. | Dec 13, 2017
quite an Informative and a useful blog on right nutrition for a breastfeeding mom . thanks for sharing.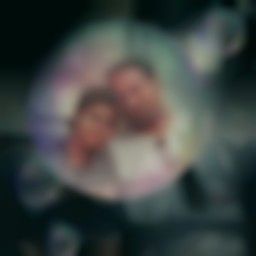 | Jun 15, 2017
nice talk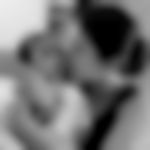 | Jun 14, 2017
thanks... this will help me alot.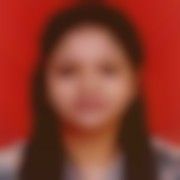 | Apr 16, 2017
Thank you Pratibha. surely I will try it.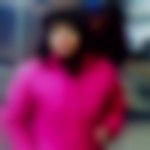 | Apr 16, 2017
Hello Deepali Hawal I too faced same problem . but then I started lactogen granules milk powder twice a day . it helped me. u too can try it.. n milk n daliya is must atleast till milk production is sufficient for baby | Apr 16, 2017
hi Frnd boil milk with some garlic pieces till those garlic could be easily mashed . now , eat that garlic and drink that milk . milk production will be good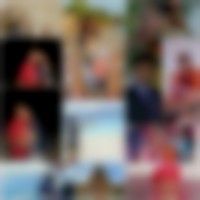 | Apr 16, 2017
Thanks for your help to tell me the perfect n imp information about the health of my baby n myself too.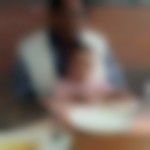 | Apr 16, 2017
my suggestion is bread and milk .I do have same Prbm and it's solved by that combination. as my grand ma told to me.. as I have to fallow strict diet due to c. sec. so I fallowed and fallowing same diet ,still my baby in bf... two full glass of milk along with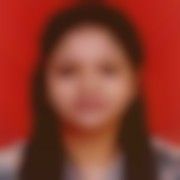 | Apr 16, 2017
I am mother of 1 month old baby. I am having issue with milk production. I am taking lactare tablet n shatavari kalp too but still no success. please help me if there is any other way to increase breast milk. currently my baby is on topfeed n facing gas issues due to it. | Apr 14, 2017
hi mamta, I feel u don't need anything else to increase milk flow, these two are enough. Have a healthy diet, less spicy & stay hydrated. Drink lots of water (as much u need) as water also goes in milk formation. That's why we mothers feel thirsty. | Apr 13, 2017
my baby is two month old. I take shatavari powder with milk and saboodana kheer also .plz tell me how to use fenugreek to increase milk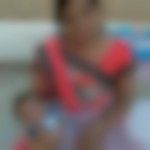 | Apr 06, 2017
thank u for this quality information... | Mar 25, 2017
use shatavari kalp for increase milk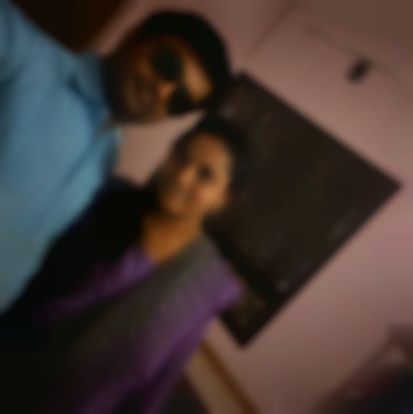 | Mar 25, 2017
Revathy Lakshmi Narayanan
after every feed drink at least a glass of water helps to avoid dehydrated. | Mar 25, 2017
Have fenugreek seeds with a glass of water daily morning ... U will see the difference... no need for any other powder nd all... | Mar 21, 2017
Soak a bowl of sabudana in water overnight. Strain the water from sabudana & boil it with milk (don't over dry it). Add lil sugar for taste to it & drink a glass or two of sabudana milk everyday. It's kinda "Ram baan" for lactating mothers, good source of energy & helps in formation of breast milk. This drink helped me throughout the first six months of only breastfeeding time of my baby & I still drink it. Happy breastfeeding | Mar 19, 2017
use laptaden tablat for milk. .it's aayurwedic. ..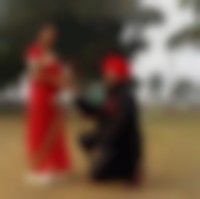 | Mar 18, 2017
use galact powder.. it's natural and help me in enhancing milk production for my baby | Mar 18, 2017
Hi... m not able to express milk sufficient enough for my 5 month old baby. With the result he is totally on formula milk. Any suggestion as to I can express more milk. Thanks | Mar 01, 2017
Thank you, can i include millets in my diet, my baby is 5 month old now?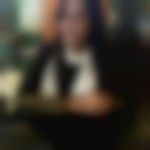 | Feb 21, 2017
Welcome Ramya :) | Feb 18, 2017
thanks a lot :)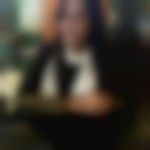 | Feb 02, 2017
Hi Ramya,Hope you are doing good. Yes you can consume lean meats like chicken and fish. Restrict the consumption of mutton to once in 15days. For breakfast you can consume eggs which can be cooked in your own style. You can prepare chicken salad/soup/grilled chicken,chicken stir fry/grilled fish/baked fish/fish salad/egg salad/egg soup/chicken,egg,fish gravy (in low oil,and you can use onion,tomato as the base and you can use coconut milk too. Chicken and eggs can be added to frankies/wraps/sandwiches/pulav/biryani(you can use brown rice in place of white rice and add loads of veggies to enhance the nutrition value). Hope this helps :) | Jan 30, 2017
Useful post.. Thanku somuch.. can I knw abt nonveg diet pls..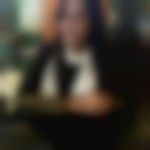 | Jan 13, 2017
Welcome Sonia :)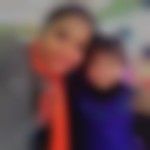 | Jan 08, 2017
Thank you dear....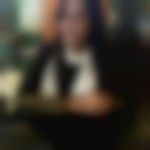 | Oct 31, 2016
Most welcome Pinky :) | Oct 21, 2016
Thank you.. helpful indeed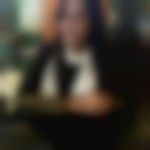 | Oct 17, 2016
Hi Moni ka, Thank you for the compliment. In order to make the bones strong you need calcium and for calcium to get absorbed you need vitamin D. So you need enough Vitamin D which you would get from the sunlight and calcium from calcium rich foods like Milk,White beans,black eyes beans,almonds,sesame seeds,paneer,greek yoghurt or plain curd,buttermilk,Broccoli and Spinach. So keeping in mind that you are a vegetarian all these veg foods are good sources of calcium. You do not necessarily need nveg to have stronger bones :)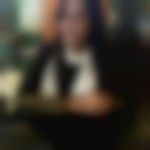 | Oct 17, 2016
Hi Seethalakshmi, Your most welcome :)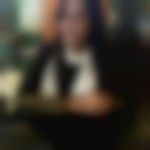 | Oct 17, 2016
Hi Navyateja, Your most welcome :)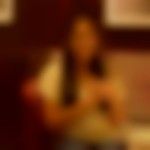 | Oct 17, 2016
Too good information.. To make my bones strong. ? which food is considerable.. and I'm vegetarian! many said unless and until u have non-veg you won't be able to make your bones strong.. is that true?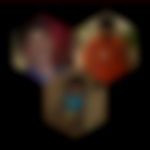 | Oct 16, 2016
Thanks for the info it's very useful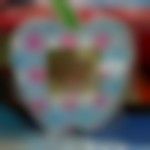 | Oct 12, 2016
useful information... thank u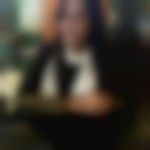 | Oct 11, 2016
Hi Kulsum... I am glad you liked it :)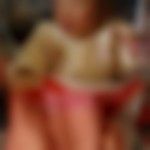 | Oct 10, 2016
hi huda ! very useful information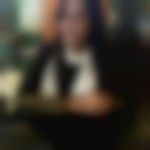 | Oct 05, 2016
Hi Kranthi.... Welcome :)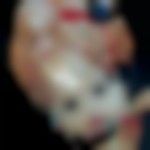 | Oct 05, 2016
thnq very useful info...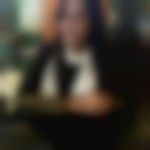 | Oct 03, 2016
Hi Reshma,Your welcome :)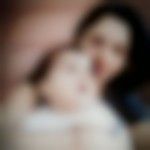 | Oct 03, 2016
Thanks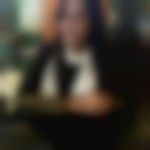 | Oct 02, 2016
Hi Priyanka,Thank you :) Glad to liked it.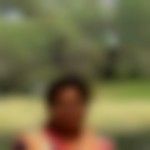 | Oct 02, 2016
very useful info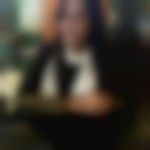 | Oct 02, 2016
Hi Irfana,Good to hear from you :) Your most welcome. | Oct 02, 2016
good information. thanks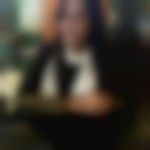 | Sep 30, 2016
Hi Sandhya,Good to hear from you :) Your most welcome.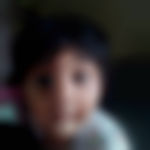 | Sep 30, 2016
thqqq very much for this info...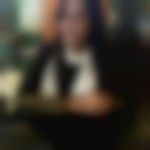 | Sep 29, 2016
Hi Raji,Good to hear from you. You can mix nuts like almonds and pistachios and make a powder of the same. You can add this powder in a glass of milk and consume everyday. Ideally you should have either almonds or walnuts but occasionally you can mix small quantities of nuts together and have a handful of it. Everyday you can have a handful of nuts make sure you divide it equally... have some as your mid-morning snack,some for evening. Let me know if you have any other queries :)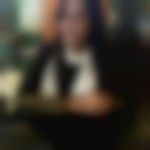 | Sep 29, 2016
Hi Vijaya,Good to hear from you too :) Your most welcome.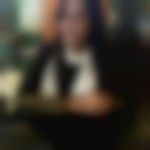 | Sep 29, 2016
Hi Priya,Good to hear from you :) I am glad that these tips were helpful. | Sep 29, 2016
Thanks for this beautiful tips. Its been useful.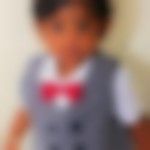 | Sep 29, 2016
thank you it's very useful for all new mum's.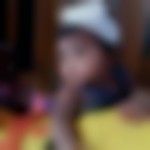 | Sep 29, 2016
plz guide with quantity of nuts to consume per day. .. is it good to consume combination of nuts . .
+ Start A Blog
Top Food and Nutrition Blogs
Top Food and Nutrition Talks
Top Food and Nutrition question