Health
12 Safety Tips To Follow While Using A Room Heater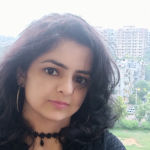 Created by Shikha Batra Updated on Jan 11, 2022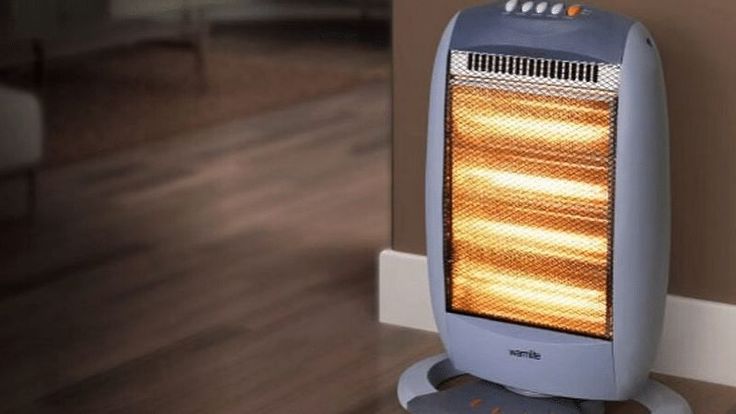 Winter is here and with unseasonal rainfall, dense fog, and temperatures dipping down further with each passing day, it hasn't been an ideal start to the new year. The biting cold is making everyone shiver and there seems to be no escape from it anytime soon.   According to the weather forecasts, the month of January and February will be particularly cold in some northern states with temperatures set to fall as low as three degrees celsius. Parents have already gotten their children into layers of woollies which is just not enough and so they have set out to turn their heaters on to deal with the long harsh winters.  
But the question that now arises is-
Is the use of heaters really safe?
Well before you turn your heaters on, here is some important information for you to go through. Using room heaters has some cons too which can cause real health hazards and safety issues.
How  does a room heater work?
There  are a wide variety of room heaters available in the market these days. There are mainly three types of Room heaters available in India based on the mode of heating: Convection, Conduction and Radiant heaters. When you turn a heater on, the electrical current that is produced heats up the heating coils. Electrical energy is converted into heat as the current passes through the resistor. Then based on the mode of heating used in the heater, hot air circulates into the room and makes it warm and cosy.
Which heaters are the best choice?
Oil-filled room heaters do not burn oxygen. They also do not reduce humidity while heating the room. Since they do not cause dehydration, they are an ideal choice for children as well as the elderly. Also they are the safest option as they do not cause dry eyes, skin related problems or even suffocation.
Disadvantages of using a room heater: 
Room heaters burn oxygen which leads to potential drop in oxygen levels. This might in turn cause suffocation. 

Using the heater for too long can deplete the moisture content in the air, thereby making it drier causing  dryness in eyes and nasal passage which might even bleed.

Reduction in moisture can lead to itchy, scaly, dry and rough skin.

 Keeping the heater for a longer duration can cause headaches and improper sleep.

It can cause phlegm production in the body. 

Prolonged use of heaters can amplify the symptoms of allergies and might even cause redness or itchiness.

They can be really hazardous for your health if you sleep with the heater on at night as some of the heaters release carbon monoxide which can choke the supply of blood to the brain, which can further lead to hemorrhage and eventually death.

It can lead to respiratory issues such as asthma, sinusitis, bronchitis, allergic irritation and some other serious diseases. 

The sudden change in temperatures frequently by moving in and out of a room with a heater on can make your immune system weak and thereby lead to frequent episodes of illness.

If children or pets touch them accidentally, it can cause severe burns and injuries to them.

Prolonged use of heater also carries the risk of making the person unconscious. 

It can increase the risk of causing SIDS (Sudden Infant Death Syndrome) in babies by increasing the room temperature.

Room heaters make annoying noise which makes it difficult to sleep.
General safety precautions for room heaters:
Ensure the heater is clean and in a good condition before using them.

Place a container of water in one corner of the room away from the heater before turning it on.

Do not leave the heater unattended to avoid any untoward incident such as catching fire. 

Avoid carbon monoxide poisoning by turning off the heater and unplugging it before leaving the room or going to bed.

keep the heater away from the reach of children or pets to avoid any accidental contact, burn or shock.

Place them at least 2-3 feet away from inflammable substances such as bedding, blankets, carpet, wood/plastic furniture.

Do not keep the room heater in the walking passage or near the door to avoid accidents.

Leave some space between the doors and windows open to avoid sudden rise in temperature.

Avoid keeping the heater on continuously by making sure to turn them off and on every now and then.

Never keep anything on top of the heater.

Avoid using room heaters for cooking, drying wet hair and/or clothes.

Do not use power cord extensions to run the heater.
So with a further drop in mercury, the temptation to keep the room heater on while sleeping needs to be resisted as it can even be fatal. It is advisable to take precautionary measures while using heaters and make your winters warm and comfy. 
And as the saying goes -
'Winter is not a season, it's a celebration. 
Happy Winter!!
Kindly
Login
or
Register
to post a comment.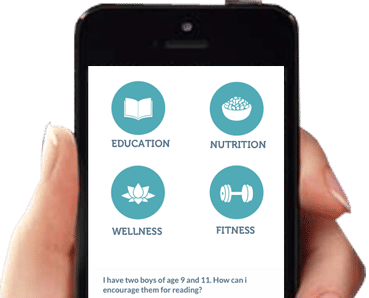 Download Parentune Plus App
Please enter a valid number

{{trans('web/app_labels.text_Heading')}}
{{trans('web/app_labels.text_some_custom_error')}}
{{trans('web/app_labels.text_Heading')}}
{{trans('web/app_labels.text_some_custom_error')}}