Health
Sore nipples? 5 home remedies new moms swear by!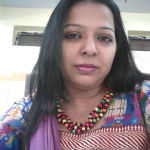 Created by Shikha Garg Updated on May 01, 2017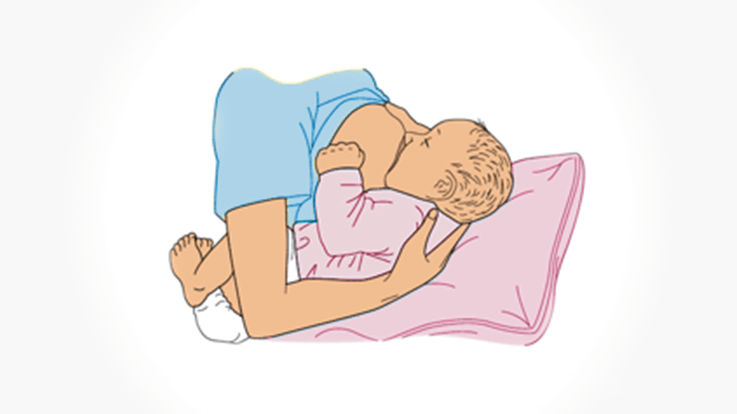 Breastfeeding – a great many benefits and a lovely way to bond with your baby but at the same time, not the most comfortable thing to do, especially for the first-time mom. Sore nipples can be a real pain – and the pain is accompanied with extreme tenderness, itchiness and swelling. At times, you will notice a discharge too such as pus or a white, watery fluid. What you crave for at that time is immediate relief – here are some easy-do remedies; apply regularly to ease up things for yourself… I have tried,  my friends tried too, and we all found relief, and it's your turn now!
1. Breast milk: Did you know that your own milk is the best healer? Surprise! Yes, it is. After all, nature does provide a cure for everything! So squeeze your breast and rub some of the milk on your nipples. Do it as a practice, before and after feed, till the soreness subsides.
2. Apple paste: Apple paste every day keeps sore and cracked nipples away! Make a paste out of one apple slice and apply it on the affected nipple. Let it dry and then wash it with normal water. Repeat till you find relief.
3. Tulsi leaves paste: Take a handful of Tulsi leaves, wash them thoroughly and grind them into a fine paste. Apply this paste on your nipples. Once it dries up, wash thoroughly with normal water. You can do this 3-4 times a day to reduce the soreness.
4. Oil massage: Dry skin is one of the main reasons for soreness, so a massage with coconut or mustard oil is a great fix. Warm up the oil before massaging the affected area and remember to wash before the next feed.
5. Desi ghee: Desi ghee (homemade is best) is another restorative. And the good thing about desi ghee is that you can leave it on your nipple while feeding the baby, as desi ghee is harmless.
So try these out and do write in with your feedback – did any of this help or not? Please so share any remedies that worked well for you – share with other moms in the comments section below and get them the much-needed relief.
Kindly
Login
or
Register
to post a comment. | Feb 03, 2019
How should I know if my baby's stomach is full I have a 3 month old baby n my nipple becomes red after each feed n it pains a lot Wt should b done ?? | Jul 22, 2018
Thanks for the information.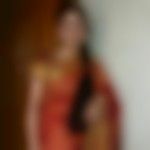 | Jul 21, 2018
Thank you mam I ll try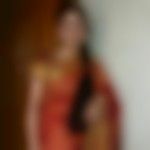 | Jul 21, 2018
Thank you mam I ll try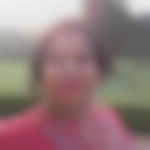 | Jun 07, 2018
Applying ghee on the sore nipple has worked. someone has also mentioned about messaging the nipple with almond oil. I did both & it really worked. Today I gave bm & the pain is comparatively quite reduced..... Thanks for your suggestions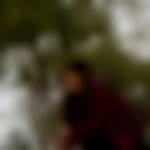 | Jun 07, 2018
nice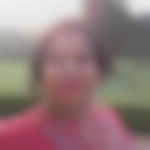 | Jun 06, 2018
thanks a lot Shikha Garg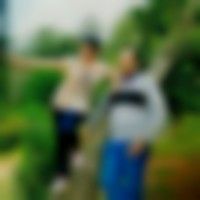 | Dec 13, 2017
Thank you ...i am suffering since last two weeks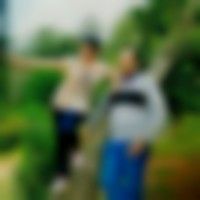 | Dec 13, 2017
Thank you ...i am suffering since last two weeks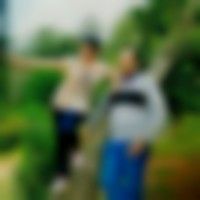 | Dec 13, 2017
Thank you ...i am suffering since last two weeks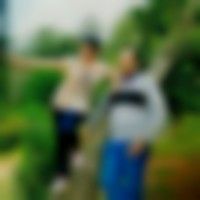 | Dec 13, 2017
Thank you ...i am suffering since last two weeks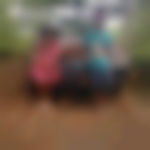 | Nov 30, 2017
thank you so much everyone . I did all the 5 steps and it really work wonders for me albeit the pain is still there while feeling but I hope by tomorrow I will be completely healed.... thank you so much..... thanks a ton.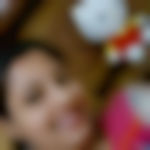 | Oct 17, 2017
thanks for d information. | Oct 02, 2017
very effective remedies. thanks for the blog .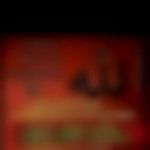 | Jun 30, 2017
thanks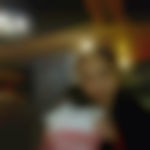 | May 14, 2017
cold compression by ice packs after feeding helps reducing the pain and swelling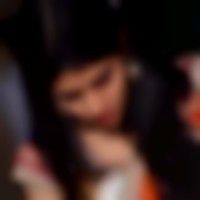 | May 12, 2017
I trust Himalaya For Moms - Nipple butter care.. If nothing works as mentioned above ( my case ).. go for d cream.. It really helps!! | May 11, 2017
thanks | May 08, 2017
very nice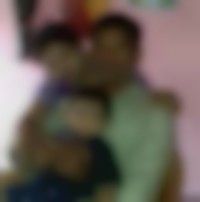 | May 03, 2017
Very nice solutions. Thanks. | May 01, 2017
wow.... it is very good info.. thanks ..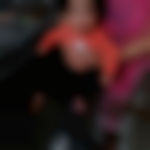 | Mar 07, 2017
I applied design ghee... nd it's effective..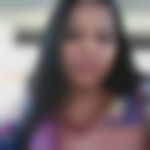 | Feb 22, 2017
hi Jyoti, Don't worry . Plz go through these blogs. "make teething easy for your baby with these tips ". | Feb 22, 2017
Hi plz share some food chart for my baby. Till now he has no teeth and also he is not able to seat. | Feb 21, 2017
after every feed apply coconut oil n leave it . even u can feed again without washing . it's not harmful. another remedy is freeze a slice of cabbage in freezer . apply tht cold cabbage leaf on breast . it will b helpful even with hard breast . let ur breast dry by itself openly . | Feb 21, 2017
Very much helpful thanks a ton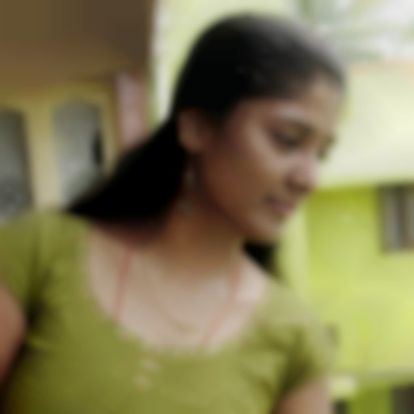 | Feb 21, 2017
ooh thank for information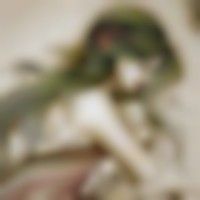 | Feb 21, 2017
useful information thanks