Parenting
The Games we play!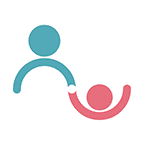 Created by Parentune Support Updated on Nov 03, 2015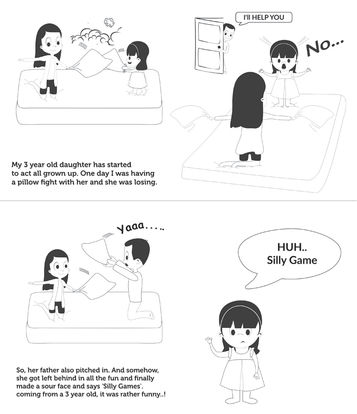 Parentoon is a lighthearted expression of day-to-day situations faced by parents. It is a comical rendition of these situations--sometimes funny, sometimes ironic, and sometimes innocently silly--narrated by the parents themselves. Here is one such story of a 3 year old acting all 'Grown up'.
Kindly
Login
or
Register
to post a comment.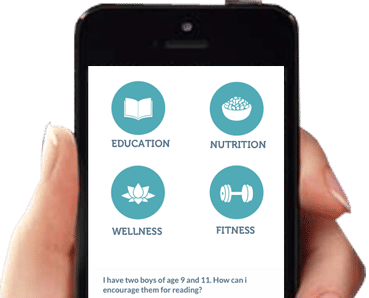 Download Parentune App
Please enter a valid mobile number.