Babycare
Health
Food and Nutrition
Ways to Prepare Your Baby for First Winter Season?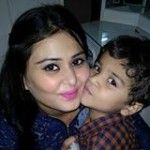 Created by Ridhi Doomra Updated on Dec 21, 2019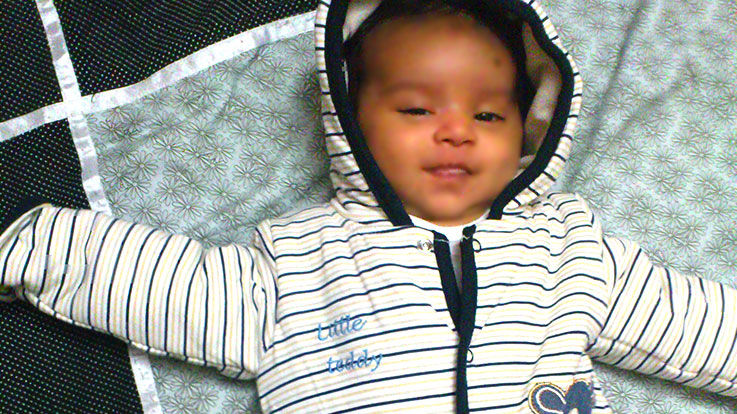 As the temperature dips, the first worry a new mum has is –
How to keep my newborn warm and healthy during the winter season? 
How do I protect her from the chill;
How many clothes are good enough and how many clothes are too many?
& more worries
But if it is your baby's first winter, chances are you're extremely anxious about keeping him well protected from the bitter cold. If you find yourself obsessing over it, relax. With the proper care, you can make sure the entire family enjoys your little one's first winter.
Here our pro-parent Ridhi Doomra shares some handy tips to prepare your newborn for this winter season. However, she insists that the information she has shared, is not a "one size fits all" – these are some basic guidelines, which when followed will help keep your child happy and safe. Tweak them according to your individual needs. But here's what all new mums must do is prepare beforehand.
How to Prepare Better For Your Baby's First Winter?
Here are some handy tips to prepare your little champ for the first winter season. Read on to find out baby's winter check-list or how you can prepare your little champ for the winter. 
Mother and Baby Diet: Your little one is probably breastfeeding, so his diet really doesn't warrant the change. However, you, as a mother, need to be conscious of what you eat.

Avoid eating cold food and milk or water
Opt for food like soups and some homemade recipes made of ghee and besan, which will provide warmth to the baby as well
Make sure you eat plenty of seasonal veggies and fruits

Layering the Baby: The rule is simple – your little one needs one layer more than you need.

Keep layers handy, especially when you need to go out for a doctor's appointment or a social visit
You can easily take a layer off when you go indoors
Your baby's body cannot regulate heat the way yours does, so he needs some extra warmth
Take care to not overdress your child when he's sleeping to reduce the risk of SIDS
If the temperatures fall very low, add a thermal undershirt that fits snugly so that your baby is well protected
Keep mittens, socks and a good quality winter cap handy when you go outside

Stay Up to Date with Vaccinations: Make sure your baby's vaccinations are up to date. Consult the pediatrician and give your baby a seasonal flu shot. It helps to have the whole family vaccinated against influenza, too, since your baby's close interactions are with the family. 
Check this: 0-18 months baby vaccination chart
Bath and Skincare: Winter temperatures can be harsh for your little one's delicate skin. Make sure you follow a good winter skincare regime.

Baths can be given every alternate day during the winter instead of every day
Oil massage before a bath helps blood circulation and keeps the skin soft
Make sure you use good quality, mild soaps and baby lotions made especially for newborns
Help him stay hydrated by breastfeeding on demand. Breastfeeding also boosts your little one's immunity

Home Made Recipes: Since your newborn is breastfed, you must maintain your body heat naturally.

When you have tulsi leaves and honey, the effect travels through your milk to your baby
Boil some basil leaves in water for some time and sip it regularly. It boosts immunity and provides warmth to your baby
Laddoos made of gond (an edible resin) and wheat are a popular winter snack among breastfeeding mothers
Check These: Homemade Food Recipes for 6-12 Months Babies
Avoid Overuses of Heating Appliances
Over usage of heating, appliances can be harmful to the baby. Read below...
The carbon monoxide from these appliances affects your baby much faster than it would affect you
Be sure you have a safe way to heat your home or a place to go
You may keep all the doors and windows closed to keep the room warm and open them when you feel there is some sunlight
Wrap your baby and then open the doors and windows so that there is some fresh air circulation as well
If you're using a heater, consider using a humidifier to avoid drying out the air
So, follow these tried-tested tips to keep your baby warm and healthy this winter. With proper care, you and your baby can stay safe. So bring out those winter clothes and set the table for tea. Have a cozy winter with your little one!
Have any new tips to add, something that worked for you and your baby during your first winter together? Please share them with us in the comments section.
Kindly
Login
or
Register
to post a comment. | Dec 23, 2019
Thanks | Oct 12, 2019
Hidaya Maryam | Oct 11, 2019
Thanx | Dec 20, 2018
Meri daughter 4 and half months ki hai.. Os ko kab solid khane ko de sakti hon.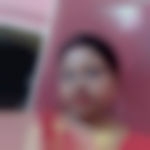 | Dec 06, 2018
Thanks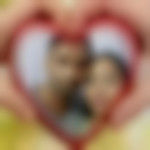 | Nov 12, 2018
nķvl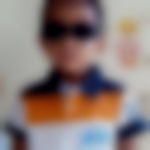 | Dec 21, 2017
thanx for awareness message | Dec 20, 2017
very useful tips to make first winters cosier and warmer for out lil ones. thanks for sharing! | Nov 19, 2017
my baby boy coming in 9month he has always cough and cold Dr says vairal infection .so help me what can I do.. tell me some home remedies for him..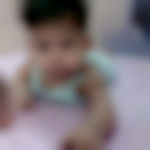 | Nov 12, 2017
which baby lotion is good for baby boy.... baby skin is very dry... pls suggest me....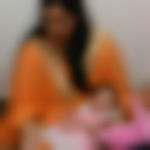 | Nov 08, 2017
good guidelines | Nov 07, 2017
in nn bf to rrrrdffftolllkhgddxsàasdhmm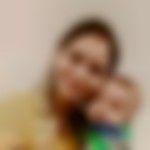 | Nov 06, 2017
thank you for informing... it will help me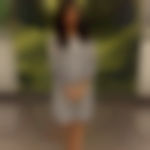 | Nov 05, 2017
Very useful info thanks for sharing | Dec 25, 2016
my baby is 3month old ....can u plz tell every months milestone.... how it changes | Dec 15, 2016
my 3month old baby is having coughing from two months wt should I do | Dec 15, 2016
Hello my daughter is 14months old and her nose running can u suggest homemade remedies for it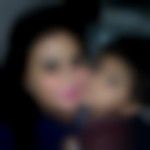 | Dec 13, 2016
Dear Harsha, salt water, named 'Nasoclear' is easily available in medical stores, so you can put half to one drop in nose, but make sure not to put more than two times, also you can give steam of salt water only, since its just six months old baby, so take care of the distance, which should not be very close.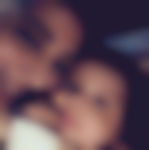 | Nov 29, 2016
My son is 6 months old what can Be give him for his cold boz of his nose block he can't sleep well?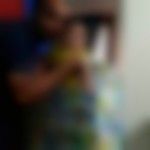 | Nov 28, 2016
Thank u so much.. my baby is in 11 month can i give him Basil water..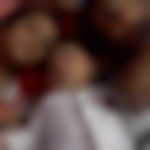 | Nov 18, 2016
thank you so much.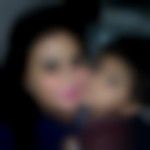 | Nov 17, 2016
generally doctors don't suggest to give anything to the new born, not even water for the first six months, so one can start giving kesar and almonds or other homemade products after six months. Also whenever you are trying something new for your baby, try and give them in morning time, so that we can see if it suits your baby or not..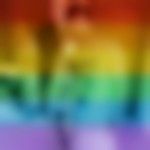 | Nov 17, 2016
from which month can v give kesar n almond??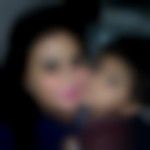 | Nov 16, 2016
Fresh raw Turmeric is also available in the market, so one can grate it in milk and then boil it. Specially if taken at night can help your child to stop bed wetting as well and is good for skin as well..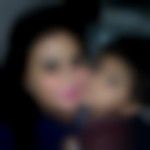 | Nov 16, 2016
you can use freshly made almond oil. put two drops of it in boiled milk. also one can dip 5 almonds overnight and in the morning peel them off. Crush them with hand crusher by mixing it with little of sugar. add few drops of water.. keep crushing till it becomes like milk.. pour it in spoon and give it to your little one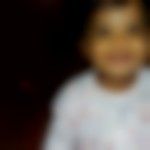 | Nov 16, 2016
thank you for lovely advice:3 | Nov 16, 2016
wat to do wit almond?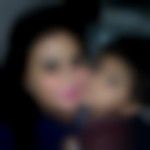 | Nov 16, 2016
Kesar provides warmth to both mother and new born but if taken in car rain amount.. excess use might lead to loose motions... so just consume it in small amount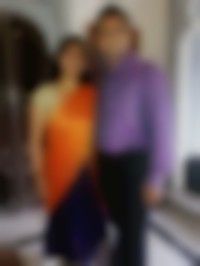 | Nov 15, 2016
kesar can b used by nursing mother and even kesar dot (bindi)can b put on babies forehead only if it's a pure kesar... even jayphal can b gv to babies ...one drop of jayphal in mother milk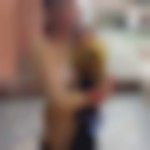 | Nov 15, 2016
thanku for or lovely advise. almonds r also best.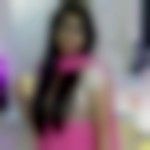 | Nov 15, 2016
For nursing mother milk with turmeric (kabhi haldi) is good source to provide warmth to your baby and it's boost immunity also . In one glass of milk mix I spoon haldi and boil it for few minutes drink hot.. | Nov 15, 2016
kesar fr wat?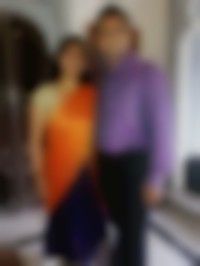 | Nov 15, 2016
hi... u can also try kesar
+ Start A Blog
Top Babycare Blogs
Top Babycare Talks
Top Babycare question