Hobbies
Top 9 reasons to initiate your child into theatre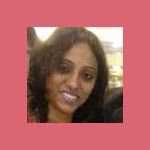 Created by Sugandha Tiwari Updated on Apr 11, 2016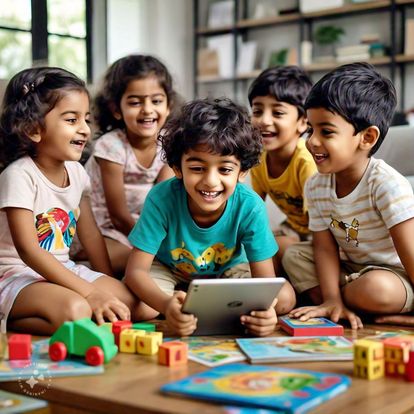 The formative years of a child's life are like clay—the mind is at a stage that is like a blank slate which can absorb any imprints. And that precisely makes it extremely important for us, as adults, to try and provide the child with valuable inputs and opportunities that can make learning smooth for the child in the coming years.
The first few years, as we know, are quite crucial for a child's overall development in areas like language, cognition, social, emotional, physical and psychological skill building.  A theatre stimulates the child in all these areas thereby honing these life-skills. It provides the child with a stimulating environment to practice skills like reading, sharpening of memory, expanding repertoire of language, turn-taking in a team, listening, empathising, increasing and sustaining attention span for longer durations on a particular task as well as maintaining self control over impulses.
As a special educationist, here are some thoughts I have gathered on why initiating children into theatre can be quite a good decision.
Benefits of theatre
Theatre not just gives a child an exposure to different kinds of arts, cultures and traditions but also contributes towards teaching him valuable practical skills for life. Some of these are:
The  design of theatre encourages children to think creatively and expand their imagination skills. Creative thinking is not just limited to coming up with paintings, drawings, and colouring. Sharpened creative skills in a child helps him to think on their own and come up with unique solutions to problems. This skill shows up its advantages, later, in their careers and also in life at various stages.
Through drama and role play a child is able to express himself physically and emotionally in a more positive manner. It allows him to vent out bottled up feelings of any kind, be it anger, resentment, love etc. and explore hopes, wishes, and fears and discover new life roles too.  Theatre can have therapeutic advantages on a little one's personality.
Children get a command over language and expression through theatre. Any theatre activity involves a mix of verbal and non-verbal communication. By being part of a play, a child learns mastery over both these forms of communication.
Dramatic play is a child's way of symbolically expressing and resolving  internal conflict. It provides him with means to identify his strengths and weaknesses and work towards developing themselves in a fun, playful manner.
When we look at the structure of dramatic arts or theatre, it largely involves productions both at small and a large scale. And production of a play is nothing but a collaborative team work where different people bring forth their individual talents and skill sets to produce a common desired outcome.  This kind of structure pushes children towards working collaboratively with each other and working as a team player rather than as an individual.
But theatre also requires a child to play out his assigned role to perfection. This means that in spite of being in a team, a child needs to be an individual as well and take care of the responsibilities/roles assigned to him.
In addition, theatre demands producing results under fixed time frames in spite of any obstacles in the way. So, this helps them deal with problems and teaches them the importance of meeting deadlines.
Besides in the process of their training in theatre, children also learn to accept both praise and criticism positively and work on the feedback. Learning to absorb and accept critique is a key life skill which a creative form of art such as theatre teaches them effortlessly.
Moreover theatre as a medium helps children overcome their stage fear, shyness and face larger groups of people. It preps children up for future where they may need to speak out in group discussions or interviews. Theatre hugely builds the confidence of the child.
Theatre is a wonderful choice that can keep young children creatively occupied and positively stimulated. 
Kindly
Login
or
Register
to post a comment.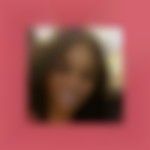 | Nov 04, 2016
For all the parents who have a question about where do send you child for theater , unfortunately I may not be the right person to guide in this area.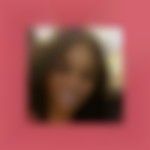 | Nov 04, 2016
A big thanks to everyone for reading the blog. Your likes and comments are motivating for me. Stay blessed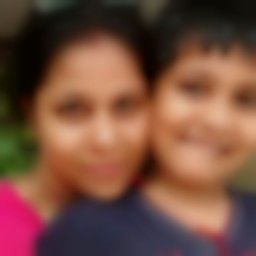 | Aug 30, 2016
pls could you also guide where we can actually look out for these kind of exposure s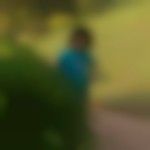 | May 11, 2016
pls suggest some classes wer child learn acting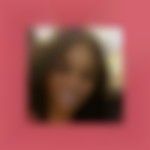 | Apr 25, 2016
So, Anvita and Manisha you can consider sending your child for theater activities anytime after 4 years. For such young children activities are mostly fun and play based anyway | Apr 12, 2016
I guess when the child is between 4- 5 yrs. It would then be the right age. In fact I have a friend who has enrolled herself and her daughter of 4 yrs for salsa class. It is the best quality time spent with her daughter, she says. A joint activity. | Apr 12, 2016
Exactly same question I have. Y son is 4 years old. I have made him do one dance and skit workshop but what is the proper age for theatre? Barry John starts at 8 but I would love to enrol him for something now. Suggestions are badly required :)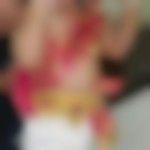 | Apr 12, 2016
By which age a child should join the theatre. ? As I have already planned thar I will be sending my son to the theatre but not sure about the age..
+ Start A Blog
Top Hobbies Blogs
Top Hobbies Talks
Top Hobbies question

{{trans('web/app_labels.text_Heading')}}
{{trans('web/app_labels.text_some_custom_error')}}
{{trans('web/app_labels.text_Heading')}}
{{trans('web/app_labels.text_some_custom_error')}}