Food and Nutrition
Why You Should Feed Your Child Dried Fruits, Nuts and Seeds Created by Puja Sharma Vasisht Updated on Mar 27, 2020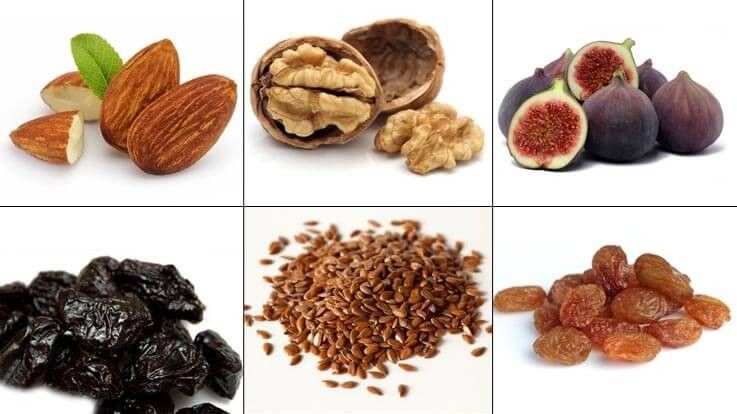 Once the child starts going to school, the mother's concern would now be on how she can increase the concentration and learning skills of her child and the right food here plays a critical role. One of the best ways is to make them have nuts, dried fruits and seeds in their daily diet. These not only provide healthy fats and proteins, but also micronutrients that play an important role in boosting memory and immunity of the child. Here we give you a lowdown on nuts and dried fruits, plus interesting ideas to include them in your child's diet.
Why to Feed Nuts to Children
This includes healthy nuts such as almonds, walnuts, peanuts, pine nuts, and pistachios etc.
Benefits – Daily consumption of nuts contributes significantly to the child's vitamin E, omega-3 fats, fiber and protein requirement. Nuts are also a good source of nutrients like zinc, iron, calcium and B-complex vitamins. These nutrients help build up a child's immunity, concentration and general health. If from the early childhood the habit of nut consumption is established, it would help keep cholesterol, blood pressure, blood sugar levels in control which will help in their adult lives.
Watch Outs- Studies suggest that nuts may trigger severe allergic reactions in some children, so you need to be a bit watchful when feeding your child these. This would include hidden nuts in products like chocolates, breakfast cereals, namkeens, spreads etc. Nuts are also dense source of energy and particularly rich in fats. Excessive consumption, along with other high calories foods, may lead to weight gain.
How to add to the daily diet- These can be given simply as snacks (trail mix) or in powdered form. The powdered form can be practically added to all the recipes your child consumes like cereals, gravies, chapattis, dals, soups, salads, porridge, pulao, sandwich, pizza, pasta etc.
Benefits of Dried Fruits fro Your Child
This includes raisins, currants, dates, prunes, dried apricots, apples and figs etc.
Benefits- Not only are these a dense source of energy but also are rich in fiber, potassium, iron and antioxidants like polyphenols. These nutrients together have a large spectrum of health benefits and are particularly beneficial in boosting the immunity of your child.
Watchouts- Since these are rich in calories and particularly sugars, too much consumption of these is not advised as it may lead to dental caries in the child.
How to add to the daily diet- these can be given to your child to snack on. They can also be added to their breakfast cereals, porridge, sandwich, pasta etc.You can soak a handful of any one or mixed dried fruit over night. This can be then mashed to a paste. This can be used as a spread on their bread/chapatti. This spread can also be used in dips/chutneys for their snacks like fries, fritters, pakoras, cutlets etc.
How Seeds Helpful for Children
This includes flaxseeds, sesame, pumpkin, sunflower, and chia seeds.
Benefits- These seeds help provide certain vital nutrients which are required for the healthy brain and physical development of your child. These are proteins, essential fatty acids like omega-3 and 6, vitamin E, calcium, iron, zinc etc.
Watchouts- You need to check them for their freshness(by tasting) as the high oil content of these seeds make them prone to rancidity.
How to add to daily diet- Roast and powder these. Now, use it any dough, curry, soup, cereals, porridge and salads. You can also add these to dips, sandwich spreads or chutneys.
This content has been checked & validated by Doctors and Experts of the parentune Expert panel. Our panel consists of Neonatologist, Gynecologist, Peadiatrician, Nutritionist, Child Counselor, Education & Learning Expert, Physiotherapist, Learning disability Expert and Developmental Pead.
Kindly
Login
or
Register
to post a comment.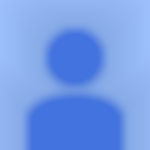 | Jan 09, 2018
Dried fruits and nuts like figs, raisins and apricots are loaded with nutrients. However, they are often accused of being high in sugar content. So, are they good or not to give to your children? https://www.parentcircle.com/article/are-dried-fruits-and-nuts-good-or-bad-for-children/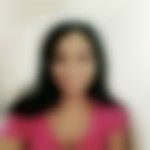 | Jul 15, 2017
if Ur kids like curd mix dry fruits in curd and try giving her you can even add raisins in that... with that you can even add some fruits.. give the child yoghurt instead curd. yoghurt has more fats ...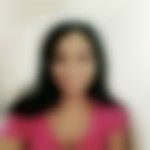 | Jul 15, 2017
almonds walnuts are good for everyone including elders... kids can eat all the nuts.. yes nuts are very useful for kids as they are also called super food.. it's good because eating that you get almost everything body requires for growth... so make sure instead giving junk snacks trying giving Ur kids nuts which they like.. even in school snacks you can give them..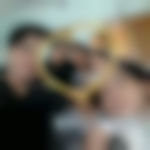 | Apr 02, 2017
my child hima she likes to only curd. only curd means in puri,dosa,idlly,or it may be any Tiffin. she eat with curd. and don't like to eat vegetables supplements only curd only curd atlast she don't like chocolates also. can u help me out . | Mar 29, 2017
Dq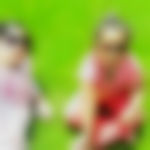 | Mar 29, 2017
if it is helpful please suggest....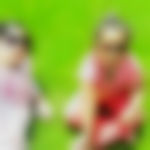 | Mar 29, 2017
my baby is 4 yr old and she is lacking calcium and suffering from swollen joints m worried about her can nuts help me in this......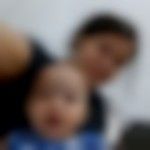 | Mar 17, 2017
my baby is 11 months old, how much quantities will be given to her, please suggest??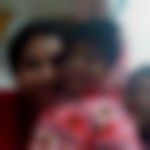 | Feb 06, 2017
they usually suggest handful.. n feed them more on almonds, cashews ,dates, dried figs,if lean.... n others can feed almonds ,walnuts,dried figs more.... hope it helps u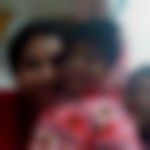 | Feb 06, 2017
nice article.... daily nuts helps kids snacking on and don't feel much hunger pranks on junk... and I suggest take the kids on some physical activity to relieve them becoming obese......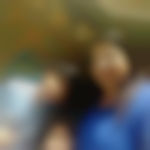 | Dec 29, 2016
how do we decide how much of dried fruits can we give. my daughter is obese n has sweet tooth also. I restrain her from sweets but compensate it with dates , raisins, cranberries. what should be the right amount of these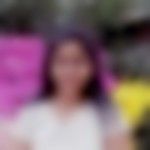 | Nov 07, 2016
Just want to know the real facts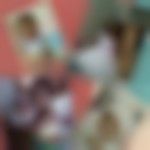 | Nov 01, 2016
Good information | Oct 07, 2016
thanks for the useful information.. and it's daily use as well. | Oct 07, 2016
It's really interesting and informative. Thanks for giving tips on how to use in daily diet. | Oct 07, 2016
very much valuable info.... thanks for sharing | Sep 25, 2016
thanks for the useful information | Sep 25, 2016
thanks for sharing this kind of blog this will very help for us.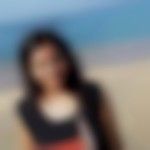 | Sep 25, 2016
wow very good one and happy to tell in my Aplus healthy food as indrouced all the above mentioned food in my products ....anyone interested pls reach me ...I have done very deliouse food products n yet very healthy for kids... any quires reach me at 9886720903 | Sep 25, 2016
Thank u good information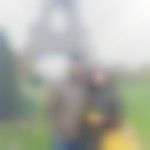 | Sep 21, 2016
thank you. very useful information | Sep 19, 2016
thankyou so much | Sep 06, 2016
very wonderful information. even i m a doctor but found it too useful thankbu so much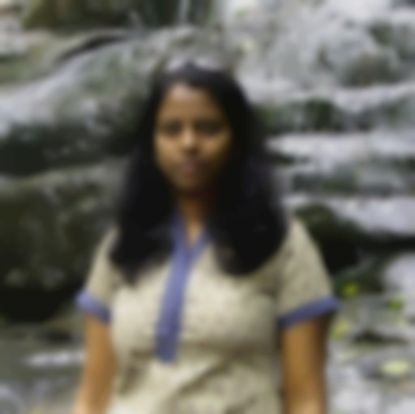 | Sep 06, 2016
Gud one.. yes nuts and dried fruits really play Gud role in kids brain development.. u can also try in Ladoo form which my son love it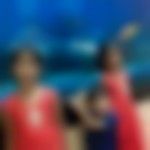 | Sep 06, 2016
thanks a lot good info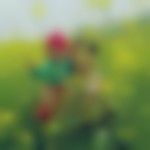 | Aug 23, 2016
Hi puja, can we give all these to 6 month's baby? | Aug 19, 2016
Very useful information. Thank u so much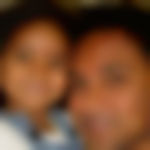 | Aug 01, 2016
I'm happy that I'm doing or giving all these things to both my kids. didnt know the facts but was aware that they are very good for our health. so thank you very much for the useful information. | Jun 24, 2016
Good information shared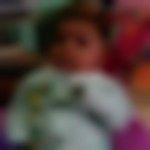 | Jun 21, 2016
very helpful article.. | Jun 20, 2016
very nice, useful to growing child | Jun 17, 2016
Useful information... Will try this. | Jun 17, 2016
helpful will try | Jun 07, 2016
does makhane also comes in dry fruits?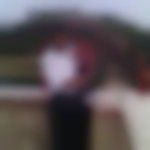 | May 26, 2016
nice and very helpful article | Mar 29, 2016
V useful... What abt almonds? | Mar 28, 2016
Nice article very usefull | Feb 26, 2016
Good n implementable | Feb 25, 2016
Nice article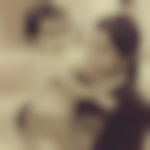 | Feb 23, 2016
Nice article.. | Feb 12, 2016
Nice Article. Thanks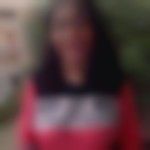 | Feb 12, 2016
@Swati, hi,there are suggestions in the blog itself as to how to include dried fruits and nuts in your child's diet.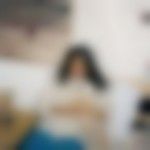 | Feb 11, 2016
Hi my seven year old son refuses to take almonds, walnuts or pistachios but loves to eat raisins that too in the morning. How can I make him eat other dry fruits and nuts. Please help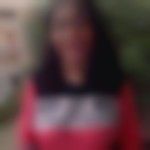 | Feb 10, 2016
@Savi,hi, you can start with these now. | Feb 10, 2016
Hi my son is 1year 4 month can i start nuts dry fruits etc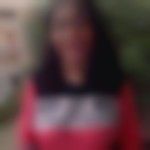 | Feb 09, 2016
@sne, hi, you can wait till she is one year old. | Feb 05, 2016
My little 1 is 9 month old when can I start giving her nuts almonds etc. In powder form ??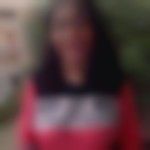 | Feb 05, 2016
@Kishore, hi, you can click on the following link for the recipe https://www.parentune.com/parent-blog/diwali-recipe-you-must-try/605 | Feb 05, 2016
Hi Puja, My son who is 6 year old is totally against having these nuts. I know that i can mix and include it in various other forms of food which he takes. Can you pls suggest me some recipes i can start giving to my son so he gets the essential nutrients from these nuts.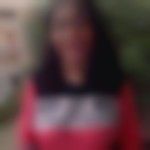 | Feb 04, 2016
@Ritika,hi,you wait till one year. Then you may give these in powdered/mashed form. | Feb 04, 2016
Hi.. Can I give these nuts and dry fruits to my 10 month old baby..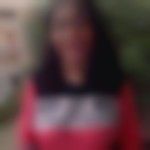 | Feb 04, 2016
@Neha, Hi, you may give other healthier nuts mentioned in the blog also for better benefits.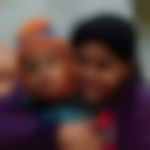 | Feb 04, 2016
My son eats 3 cashew nuts daily.. Is it ok?
+ Start A Blog
Top Food and Nutrition Blogs
Top Food and Nutrition Talks
Top Food and Nutrition question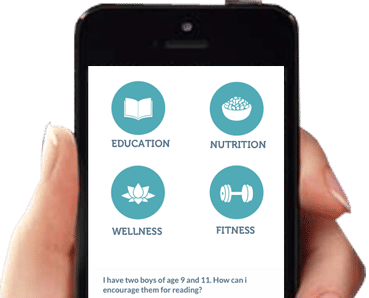 Download Parentune App
Please enter a valid number

{{trans('web/app_labels.text_Heading')}}
{{trans('web/app_labels.text_some_custom_error')}}
{{trans('web/app_labels.text_Heading')}}
{{trans('web/app_labels.text_some_custom_error')}}