Parenting
Your baby's poop and pee: 10 Things to know!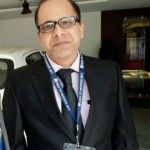 Created by Dr Sudeep Verma Updated on Jun 20, 2017 First-time parents of a newborn baby are always anxious about their baby's first poop and pee and are always asking questions to their child's doctor. Sometimes the parents get a relevant answer, and sometimes they don't, which makes the first-time parents all the more anxious about the pooping and peeing habit of their newborn. Dr Sudeep Verma, a renowned paediatrician, here puts a rest to all your worries by sharing these 10 facts to keep in mind about your baby's poop and pee. 
1  When to expect first poop and pee: After birth you can wait 24 hours for first poop and 48 hours for peep. Incase your baby doesn't pass his/her first poop and pee within this time frame then you need to immediately consult a paediatrician.
2  Meconium or first poop of the baby: First 2 to 3 days your baby will pass black stool which is called meconium so don't worry about black stool. Gradually, the poop will change its colour to brown and then to yellow. 
3. First urine of your baby: First two to three day after birth baby had concentrated urine rich which is rich in urate so you can expect a slightlish orange colour in your baby's diaper.
4. Crying while peeing/pooping: Often you will see your baby crying while he/she passes urine or stool, that is because of weak bladder and anal canal muscles which will strengthen with time.So don't worry and just try to distract the baby. 
5.  Frequent cries while passing urine: If  the baby is crying  every time  he/she  passes urine and even post passing urine then you need to consult your doctor to rule out any infection in the urinary tract.
6. Light pink or red coloured urine: Red colured urine or stool is always pathological, which means that there could be some infection and you  immediately need to  consult your doctor.
7. Frequency of poop:  Well, your newborn, if he/she is active and is accepting your feed well, can pass stool ten to twelves times a day. However, don't panic if the baby is passing poop once in a week, as that is also normal for breast feed baby.
8 Dark-grey coloured stool: Dark coloured or Ash coloured stool is always pathological, which means you immediately need to see the doctor. 
9 Breastfed babies can pass green-coloured stool: It is quite normal for breastfed babies to pass green-coloured stool which is mainly due to consumption of foremilk only. Hence it is always advisable feed one breast at a time so baby can get foremilk ,midmilk and hind milk.
10 Pooping while crying: Sometimes baby pass small amount of stool during micturition or crying, it is normal if baby is active and accepting the feed well. However, if you feel that the baby is not accepting the feed and is not active then you need to consult the doctor immediately. 
Did you like the blog? Please do share your views, concerns and feedback in the comments section below. We would love to hear from you...
This content has been checked & validated by Doctors and Experts of the parentune Expert panel. Our panel consists of Neonatologist, Gynecologist, Peadiatrician, Nutritionist, Child Counselor, Education & Learning Expert, Physiotherapist, Learning disability Expert and Developmental Pead.
Kindly
Login
or
Register
to post a comment. | Oct 14, 2018
tq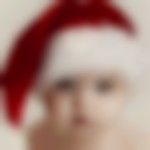 | Oct 07, 2018
hi sir my baby boy passed stools after every feed I think up to 10-15 times in his first 3weeks I am so much worried about it after seeing Ur advise I became normal | Aug 17, 2018
My daughter is 8 months old and she pee at least 4 times in an hour when she is awake. is this normal? Also after eating well also she is very lean.. is excess of pee could be reason for not gaining weight?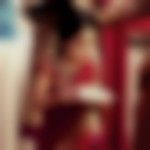 | Jul 17, 2017
3 and half months old baby is not pooping untill or unless we trigger him to poop. what can be done to poop him daily | Jun 25, 2017
5 month baby poof 7time a day is it normal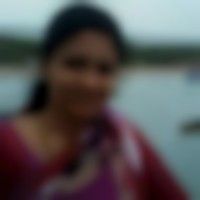 | Jun 24, 2017
wt is fore milk, middle milk, hind milk?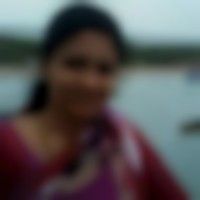 | Jun 24, 2017
feeding one Brest at a time, I do this, still my baby is passing green stool, why?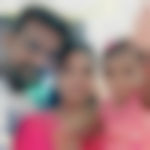 | Jun 23, 2017
i have 5 month babay 2 legs between crack And that area is whit colour how can remove this plz help me | Jun 22, 2017
1! ®®£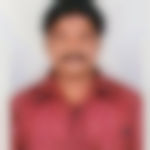 | Jun 21, 2017
This article has cleared few of my questions i had in mind.... Thank you....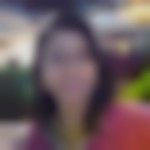 | Jun 21, 2017
thankyou so much ....it is use for me ...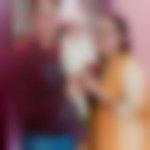 | Jun 20, 2017
well written | Jun 20, 2017
my baby is 8 month she poop 3 times daily or her stomach is full she pass poop is it normal | Jun 20, 2017
my baby is 4mnths old ,she is poop 3 r 4 times daily is it normal | Jun 20, 2017
hi, my baby is 4 months old.. he is pooping 4-5 times a day. he s exclusively breastfeed. is this normal?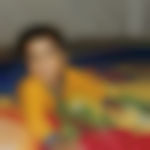 | Jun 20, 2017
my baby does 3 to 4 times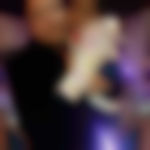 | Jun 20, 2017
My baby does once or at the most two times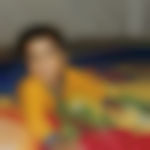 | Jun 20, 2017
my baby 5mnth n 20days old he passes green stools after 5th month its normal or what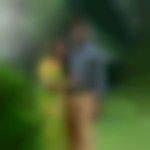 | Jun 20, 2017
Hi, my boy is 4 months old now.. He is passing stool 4 days once.. I consulted doctor also she said it's normal.. But I am worried... From birth to 3 months he use to pass everyday.. Now its 4 days once... Mommies tips please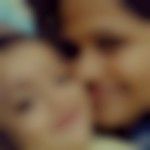 | Jun 20, 2017
hi. my baby one year old, he passes poop 3 to 4 times a day, is it okay?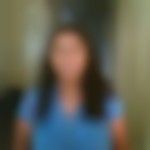 | Jun 20, 2017
formula feed babies poop will be green due to iron content in milk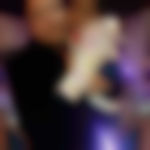 | Jun 20, 2017
What abut babies who drink formula milk.
+ Start A Blog
Top Parenting Blogs
Top Parenting Talks
Top Parenting question