Babycare
feeding water for 7months baby Created by

Updated on Jan 15, 2017
hello moms, my baby has 6months old just she has entered into 7th month and I feed her food daily and I feed her water UpTo 150ml per day. i don't know how much water can i feed to my baby. plz tell me the quantity of water for feeding.
Kindly
Login
or
Register
to post a comment. | Jan 22, 2017
yes I am giving huge amount of water to my baby. she doesn't drink milk at day times .so I am giving water. is it safe to give my baby ...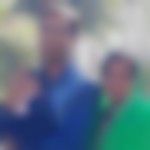 | Jan 18, 2017
120 to 180 ml water should be given to 1 year old baby | Jan 17, 2017
i hv a baby n she is 1. 2years old pls tel me how much water should i give her in a day? | Jan 17, 2017
dear u r giving too much water , upto one year ,dey dnt need much water ,few sips r okay. | Jan 17, 2017
thank you all .....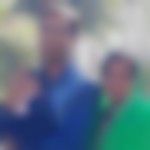 | Jan 17, 2017
exactly we can predict only but don't give excess water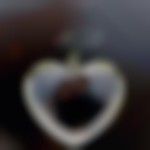 | Jan 17, 2017
I usually give water to my baby after she wake up from sleep and after having meal ..... v only can guess that baby needs water. .... so v can give little portion of water after some interval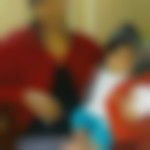 | Jan 17, 2017
Hi, my baby also of same age, he just entered into 7 month. Usually this age baby should not give more water specially 160 ml, it's really huge amount. Mostly maximum amount should be give 60 ml in 24 h. baby who drinks too much water can develop a condition known as water intoxication, which can cause seizures and even a coma. Water intoxication happens when too much water dilutes the concentration of sodium in the body, upsetting the electrolyte balance and causing tissues to swell. Also breast feeding babies should not required more water because mother milk contains 80% water. Once baby starts solids means other than milk, you might want to give him a few sips of water with his solids to babies need to prevent constipation. Usually I am giving 10-15 ml after food one time in day. Now I am giving him semi liquid diet one time in day, so ultimately in day I am offering him 10-15 ml water. Other time in day I am offering him breastfeeding and 2 time for formula feeding. Dr. Shubhangi Ramakrishnan, Ph. D | Jan 17, 2017
same query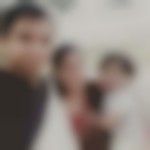 | Jan 17, 2017
As per doctor suggestion , u could give 50ml of water after each meal.. If u r breastfeeding your baby u need not give water untill 1yr, as breast milk contains 80% water.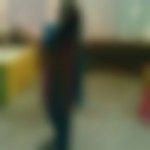 | Jan 17, 2017
how cum we get to knw baby's water need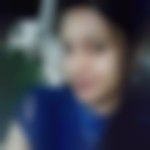 | Jan 17, 2017
Same query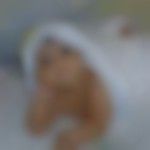 | Jan 16, 2017
also give small amounts after every meal. | Jan 16, 2017
thank you....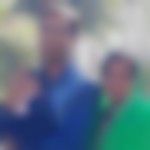 | Jan 15, 2017
provide water your baby whenever he feels thirsty
More Similar Talks