Special Needs
help for 9 mth old child Created by

Updated on May 22, 2013
Hi All, I have kept my princess in day care , at the same day care there is one child rather a Girl who is gonna be 9 mths old . Single parent child. Her Mother is almost hand to mouth situation . So we mothers in day care keep on offering her things . so if any one has used toys or used clothes . pls do help. as my daughter is small her age , so my help is too little less. If the Clothes and toys are in in good condition , please do offer Thanks Poonam
Kindly
Login
or
Register
to post a comment.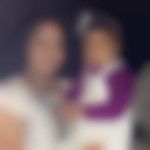 | May 29, 2013
Plz send me the address so that i will courier the things to her... Thanks bye... | May 28, 2013
m : thanks but I dont want to get in this cash help as today u will help tomm she will get use to , its better you can buy some diapers or clothes or toys for her. we here in mumbai we all mommies do that we collect money & go & buy diapers , creams & powder for her .As we know our money is going at the right place & cause.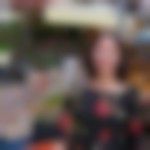 | May 28, 2013
Pls give us the address so that we can contribute by way of cheques also.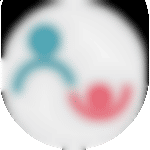 | May 26, 2013
Thumbs up for Poonam from the parentune community. We would also mobilise a word among Mumbai proparents. Poonam-Please mail the details to helpdesk@parentune. com | May 25, 2013
Wonderful initiative ... It will be great that with such sharing and caring so many things get used appropriately :)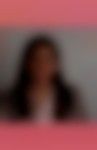 | May 24, 2013
Please let me know the address, if I can courier to her.... I am based out of Pune... and have clothes of my 11 month old daughter... I ll be glad to do my bit... | May 23, 2013
m happy i m part of this community where ppl think this nice things... Wish even i could help | May 23, 2013
Thanks to all. | May 23, 2013
Darshita, Its in Andheri Shere Punjab ,run by a lady at Home , when u wish to come , message me ur no will send you the address & contact number . | May 22, 2013
How thoughtful of you Poonam. I hope the mother and child do benefit from the contributions by fellow parents from Parentune. | May 22, 2013
Whr is the daycare based. Pls give details. I would like to help.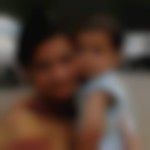 | May 22, 2013
What a beautiful thing to do! | May 22, 2013
really i appreciate ur thought n sharing it.. | May 22, 2013
Dear Poonam, this is a noble thought. Since you are based in Mumbai,perhaps fellow Proparents in Mumbai can come forward.
More Similar Talks