Health
help me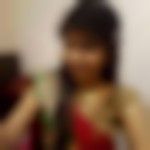 Created by

Updated on Aug 30, 2017
my 2. 5 month baby is having cold.. what shud I do to cure it
Kindly
Login
or
Register
to post a comment.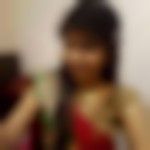 | Sep 04, 2017
thank you all.. I consulted doc :)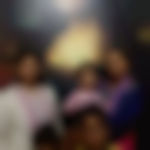 | Sep 04, 2017
please donot self medicate 2. 5 months baby. immediately take her to hospital. | Sep 02, 2017
I used nasal spray when my baby was suffering from cold..... it is very safe then any other medicine.... it clears the blockage ......few drops before feeding and before sleeping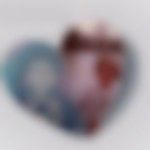 | Sep 02, 2017
priya dnt wry apply moderate heat coconut oil wit camphor ....on d cheSt n bk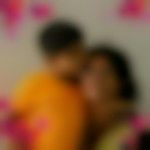 | Sep 02, 2017
u can apply Eyculyptus oil(nilgiriTel)on babies cloths very few drops,baby will be relieved,I even used it in water for baby body sponging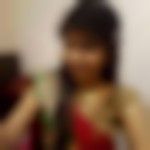 | Sep 02, 2017
thank uh all :) | Sep 02, 2017
Plzz don't apply Vicks it's not advisable for kids... And do not give honey or turmeric to baby till the baby turns atleast 1 yrs.. No sweaters and salt should be given to babies rill age 1.. U can just sote in pan some carrom seeds along with garlic.. And tie it in an handkerchief and give that steam to ur baby on back and chest... Above the clothes... | Sep 02, 2017
plz don't give honey to 2. 5 month baby | Sep 02, 2017
give bath steam also...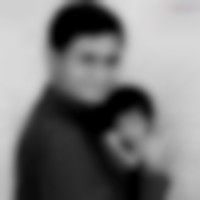 | Sep 02, 2017
Please dont apply vicks and never give vapours of vicks ... there is a separate babyrub available that can be used on chest back and neck but no vapours ... use plain steam with nilgiri oil and reduced water with little tulsi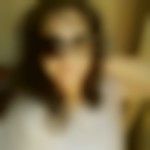 | Sep 02, 2017
Just give ur baby steam of vicks and apply vicks on his or her feet and put sock... Use nasal drops only if ur baby is feeling uneasy to breath(I never prefer nasal drop).. u can give pinch of turmeric and 2-3 drops of honey mix and give it to ur baby..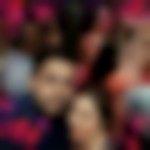 | Sep 02, 2017
pls don't apply vicks as it is too strong for babies. it can be applied once baby turns 2 years old. u can check this on Google also. pls don't apply vicks.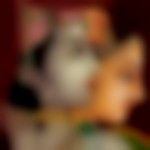 | Sep 02, 2017
nilgiri oil massage on his clothes. 2 garlic paste and ajwain seeds make potli put near ur baby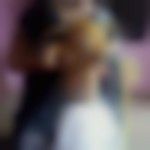 | Sep 02, 2017
boil some tulsi leaves and ginger small piece. after cooling it give 2-3 small spoons of ths liquid to th child. do it thrice a week.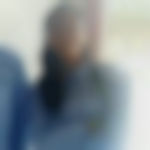 | Sep 02, 2017
yes definitely.... I confirmed this from Dr.... you can give baby nasal drop, apply baby Vicks and give steam.... whenever he sleeps put nilagiri oil near area....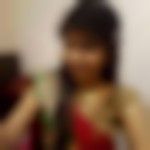 | Aug 30, 2017
ok thank u | Aug 30, 2017
nasal drops are to be given after consultation with doc | Aug 30, 2017
just have some steam near ur baby not directly on the nose ....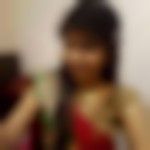 | Aug 30, 2017
ok thank u Preeti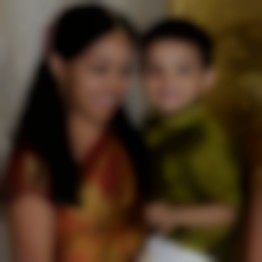 | Aug 30, 2017
yes.. doc prescribed it fr ma baby when she was 3 months old... if she is free to breath.. then she ll get OK soon.. if her nose is blocked then u can apply fr every 4 hrs once ..its just a salt water.. dnt wry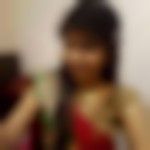 | Aug 30, 2017
hello Preeti.. thank u.. won't nasal drops b harmful to small baby??? surely can I use nasal drops for my 2. 5 month baby?? Nd plus, she is not having any running nose.. it's just internal cold, like.. when she breath, a sound of cold is felt from inside...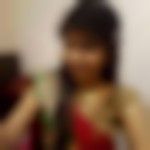 | Aug 30, 2017
thank u sojal.. but I m not supposed to give any soup or something like that to my 2. 5 month daughter.. she drinks breast milk alone..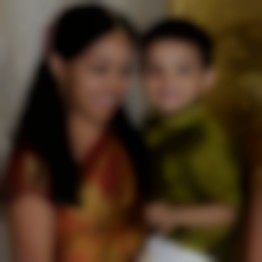 | Aug 30, 2017
hi you cannot give soup r apply Vicks to yo 2 nd half months baby... apply nasal drops alone until she gets nly white fluid frm nose.. if its very viscous r yellowish r greenish.. then u need to give antibiotic.. chk doc fr DAT. | Aug 30, 2017
You can try home remedies such as if the baby has sore throat try giving something hot to eat/drink like soup, joshanda etc. If there is a running nose and congestion you can massage the baby twice a day with mustard oil and clove garlic (garlic slices). Apart from this you can also apply Vicks in the sole of your child's feet & cover it with thin socks. This will keep him warm in the night and he will have a sound sleep.
More Similar Talks
Top Health Talks