Health
how to increase weight of one month old infant.... ?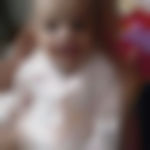 Created by

Updated on Apr 14, 2017
my son is one month old and his hands and legs are very thin , I want to make him healthy.. how can I do this....
Kindly
Login
or
Register
to post a comment.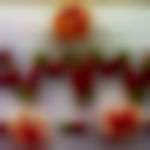 | Jun 08, 2017
my daughter is 14days old and weighing 2300gram plz help how to increase weight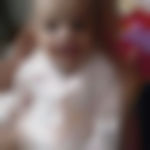 | Apr 22, 2017
my son is so much crying after vaccination... please suggest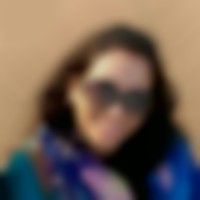 | Apr 14, 2017
hi ! even my son was lagging in weight gain at the first month ... first thing stop worrying .. weight gain depends on the food and also on his genes .. I used to feed my son on demand . 20 g per day is healthy weight gain .. look for a couple of reasons .. does your child suckle properly that is imperative to breastfeeding. if u feel u r producing enough milk and your child is suckling properly .. u may want to add formula feeds after consulting a pediatrician... it helps but after the child recovers weight it's best to keep him on breastfeeding..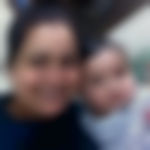 | Apr 14, 2017
Baby should double their birth weight by 6 month, there is no ideal weight as such. U can hv jeera,sabudana for increasing milk. Milk production depend on demand and supply. More milk u feed to ur baby more milk u will produce. | Apr 14, 2017
there is no ideal weight bt they may increase 30gm per day approximately | Apr 14, 2017
frsh fruits n veggies... methi is good fr milk production... garlic pods taken daily with hot rice or raw aswell hope this will help u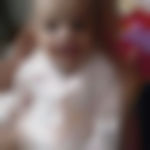 | Apr 14, 2017
what should be the ideal weight of infant from 1 to 6 month...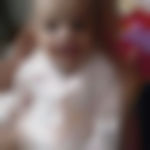 | Apr 14, 2017
thanks for ur tips... but which kind of food should I take to increase breast milk ... | Apr 14, 2017
give breastfeeding.. give demand feeding no need to worry in 1st minth child may loose weight and at 6month or so he may doubles his weight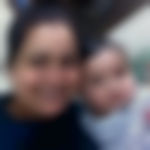 | Apr 14, 2017
Hey, Just feed him breastmilk. Breastmilk have all nutritients which is needed for healthy growth.
More Similar Talks
Top Health Talks